Yamaha warns 'don't hide in our musical instrument cases' after Carlos Ghosn's shameless escape
15 January 2020, 11:06 | Updated: 15 January 2020, 11:35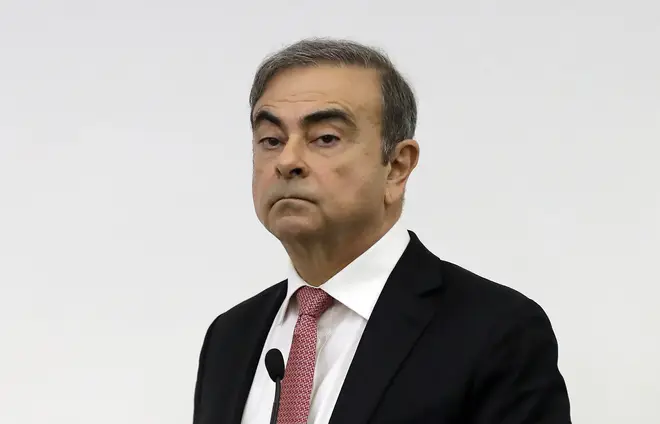 People are being warned not to hide in musical instrument cases, following reports of Carlos Ghosn's mysterious 'escape' from Japan.
Yamaha is urging people not to squeeze into musical instrument cases, after reports that ex-Nissan boss Carlos Ghosn fled Japan by hiding in a double bass case.
The Japanese company, which produces musical instruments and audio equipment from double basses to sound systems, tweeted: "We won't mention the reason, but there have been many tweets about climbing inside large musical instrument cases.
"A warning after any unfortunate accident would be too late, so we ask everyone not to try it."
Ghosn was in Tokyo on house arrest when it is reported that he was smuggled out of the country to Lebanon, where he is a citizen.
The former boss of Nissan and Renault, who had been accused of financial misconduct and was facing criminal charges in Japan, said in a statement that he fled to "escape injustice and political persecution".
Read more: Sydney Opera House pays tribute to Australia's bushfire volunteers >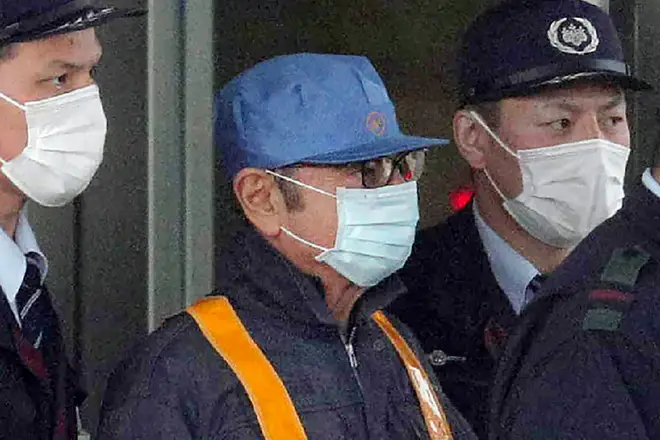 A popular theory surrounding Ghosn's escape is that a 'paramilitary group' entered his home on 29 December, dressed up as musicians hired to perform at a dinner party. According to MTV Lebanon, Ghosn escaped with the musicians, hiding in a 6ft double bass case, and was flown to Istanbul on a private plane.
But MTV's report, which attracted a lot of attention on social media, is now believed to be inaccurate. Mr Ghosn's wife, Carole, told Reuters news agency that reports of the double bass escape were "fiction".
Read more: A 9-year-old pianist was killed in the Iran plane crash >
The exact circumstances of the ex-CEO's escape are still uncertain. Reports from Japanese broadcaster NHK claim that CCTV footage showed Ghosn leaving his home on the afternoon of 29 December and walking to a local hotel, where he joined two men.
According to NHK, the three men boarded a train to Osaka and entered a hotel near Kansai international airport. Two hours later, the men were seen leaving with two large containers. Mr Ghosn was nowhere to be seen – the assumption being that he was inside one of the containers.
Wall Street Journal reported that Ghosn 'caught a bullet train' from Tokyo to Osaka, before being loaded in a large audio equipment case onto a flight to Turkey.
In a press conference last week, Ghosn refused to say how he managed to leave Japan.