Classical music is still sidelining women, new research shows
23 February 2018, 12:02 | Updated: 23 February 2018, 12:06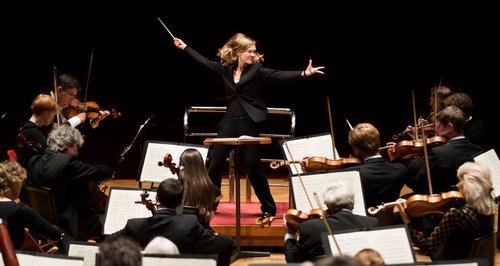 Research shows that some of the world's top orchestras will be devoting much more time to music written by men and performed by men this season.
According to research by the website MusicTheoryExamplesbyWomen.com, the Philadelphia Orchestra won't be performing any music by female composers in its 2018-2019 season.
In the same season, only one of the conductors working with the Philadelphia Orchestra will be a woman (the French conductor and opera singer Nathalie Stutzmann), against 42 men.
The outlook is a little brighter when it comes to named soloists – eight of the 31 in the orchestra's season will be women.
Read more: 25 per cent believe women don't have the same opportunities as men in the music industry
The female soloists include violinist Lisa Batiashvili and American mezzo-soprano Joyce DiDonato.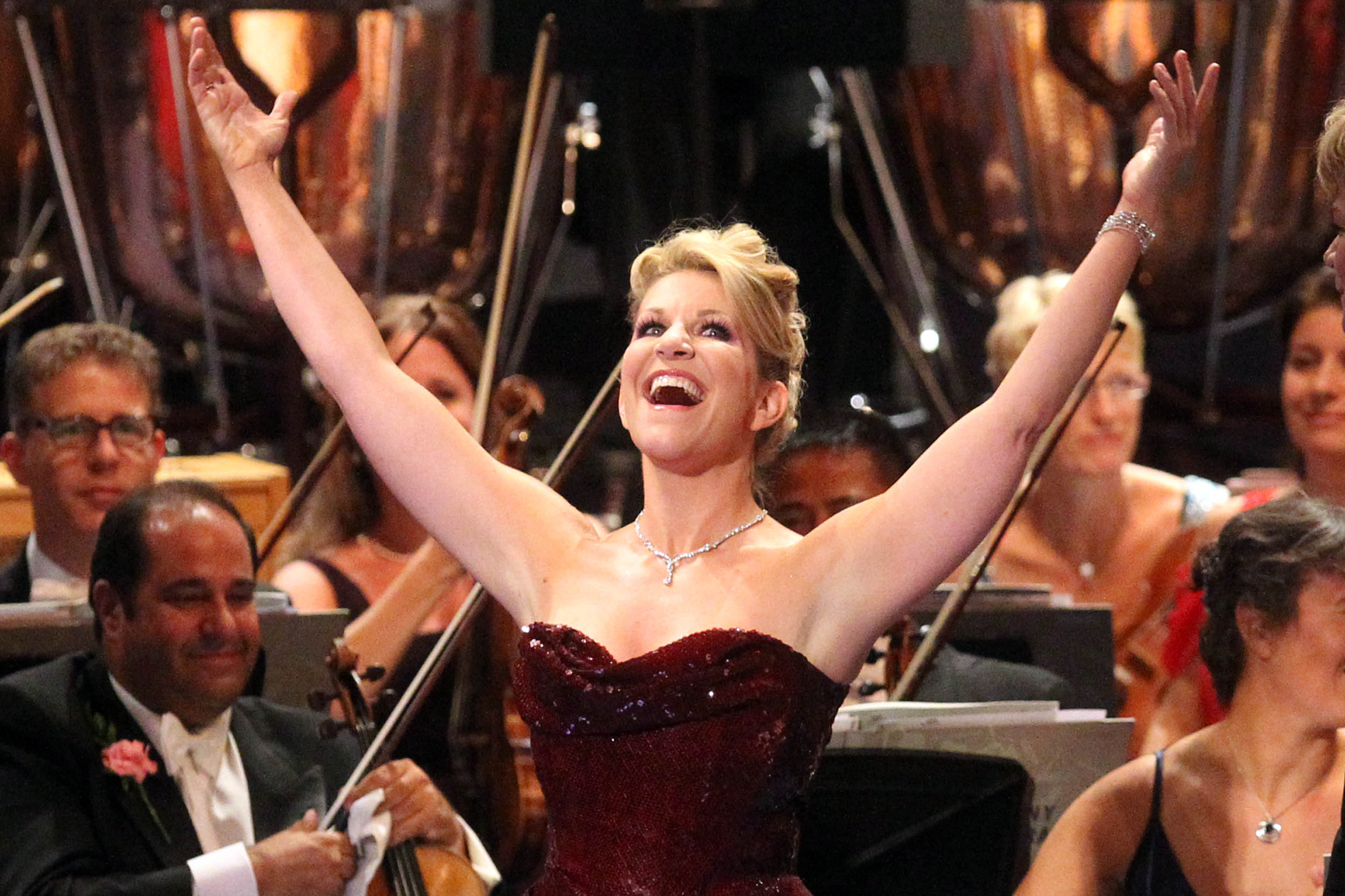 The website also found that in The Metropolitan Opera's 2018-2019 season there would be no female conductors and no music written by women.
The same was true of the 2018-2019 season at Houston Grand Opera.
The website, however, said that the Los Angeles Philharmonic was 'moving in the right direction' with 21 pieces by women set to feature in their 2018-2019 season (nine per cent of their output) and 12 women conductors due to perform (20 per cent of the season's conductors) along with 43 female soloists (34 per cent of those due to appear throughout the season).
In separate research, the website Bachtrack found that there were just five women in their list of the top 100 busiest conductors for 2018.
The website pointed out that this was an improvement on the figures for 2013, when there was just one – Marin Alsop, a conductor who has herself been outspoken about the need to see more women on the podium.
"One of the biggest inhibitors to women gaining more success as conductors is there aren't enough opportunities to make errors," she told Classic FM earlier this year. "To be successful you have to fail."
Find out more about the greatest female composers here.