Musician on tour with Andrea Bocelli 'devastated' after leaving 18th-century violin on train
28 October 2019, 17:31 | Updated: 30 October 2019, 14:28
The violin is one of only a handful made by David Tecchler in 1709 – and is worth £250,000.
A violinist says he is 'devastated' after leaving his 310-year-old prized David Tecchler violin on a train last Tuesday (22 October).
Stephen Morris was travelling from London to Orpington when he left the train at Penge East with his belongings. But he left one thing behind: his £250,000 violin.
Read more: Man wanted by police over train theft of £250,000 Tecchler violin >
The musician was due to guest-lead the Royal Philharmonic Orchestra in two performances with the great Italian tenor, Andrea Bocelli last weekend in Manchester and Leeds.
Stephen said he had spent the day recording, before heading to his usual train stop and heading home. But he was so tired on the journey that he forgot to grab his violin on the way out.
It wasn't until the next morning – as he prepared to leave to go on tour with Andrea Bocelli – that he realised the instrument was missing.
"You know that feeling in the pit of your stomach? It's not a feeling I'd like to experience again," Stephen told Classic FM.
Read more: Antiques Roadshow unearths antique Italian violin worth £60,000 >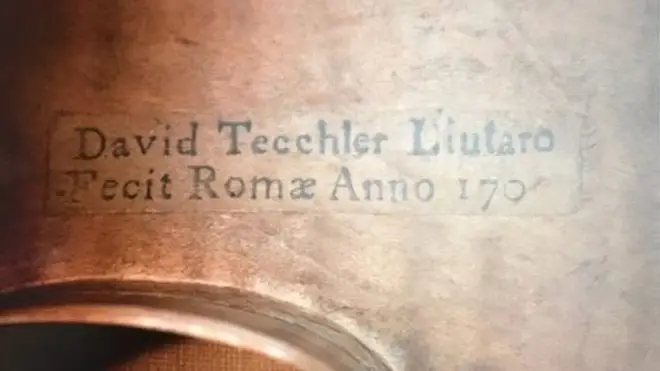 "It's devastating to lose it," Stephen continued. "I acquired it about 15 years ago from Christie's. It's been my professional companion for a good part of my career. Being without it is like having a limb cut off."
Morris had to borrow another instrument from his wife, so he was able to take part in the weekend's concerts.
"Fortunately, my wife is a violinist, so I was able to use hers. But until you're in the performance, you don't really know how a violin's going to respond.
"It was an experience, and certainly more stressful because the stops on the instrument are slightly different to my own," he said.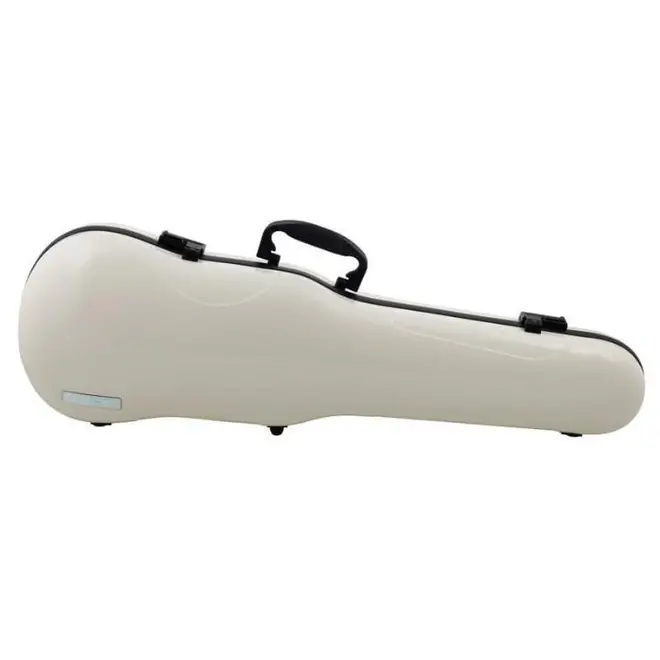 Morris, who has played on multiple hit film scores, including James Bond and The Lord Of The Rings, has urged anyone who finds the instrument to return it.
The violin was in a white case when it was left on the 22.58 London Victoria to Orpington service on Tuesday.
"I was frantically calling round British Transport Police, South Eastern Lost Luggage, on my break and wasn't getting very far," Stephen told Classic FM.
"But eventually we managed to get through and it's started to pick up now. I've had some help from some amazing friends. The ball is rolling now."