Vienna is rewarding car-less journeys with free classical concert tickets
26 February 2020, 17:08 | Updated: 27 February 2020, 12:13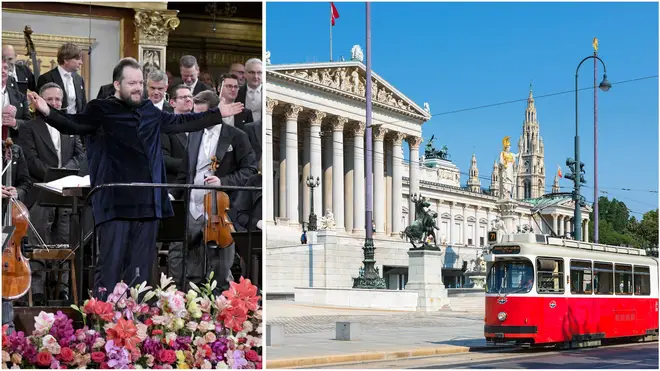 The new smartphone app will also reward eco-conscious travellers with free tickets to some of Vienna's best museums.
Developers in Vienna have built a new app that rewards people for travelling car-free with classical concert tickets.
Whether you choose to walk, cycle or ride a bus, the smartphone app uses a tracking system to recognise the mode of transport used and calculates the CO2 savings in comparison to driving a car.
As of today, 1,000 users will be testing the app for six months and if all goes well, it will be released to the wider public later this year.
Read more: Giant robot conducts human orchestra in disturbing footage >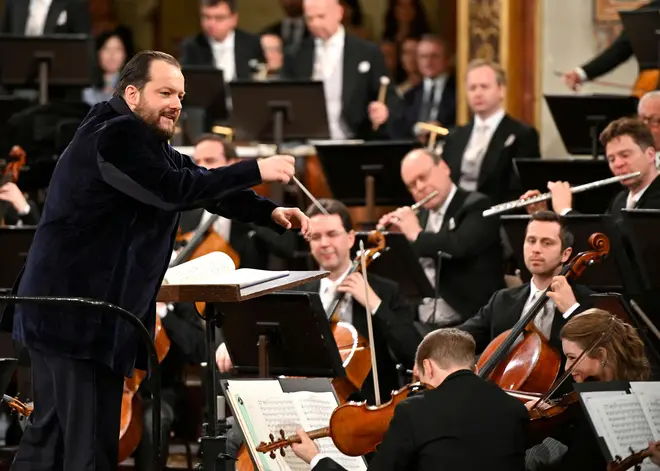 During a press conference presentation of the new app, Peter Hanke, a member of the Vienna city council, explained: "We want to reward CO2 reduction with a cultural experience."
When people commute car-free, the app will present users with a "culture token" once they have saved 20kg of CO2.
This would only take the average commuter around two weeks, according to project leader Christina Hubin.
Tokens can then be exchanged for free tickets at the Vienna Museum of the city's history, an art exhibition space, a theatre and a classical concert venue.
With 1.8 million residents currently living in Vienna and affordable public transport costs (annual travel cards cost one euro per day), the app could be a revolutionary way to help make the country greener.