Vibrating device sparks bomb scare during classical concert in Vienna
25 November 2019, 12:09 | Updated: 25 November 2019, 12:35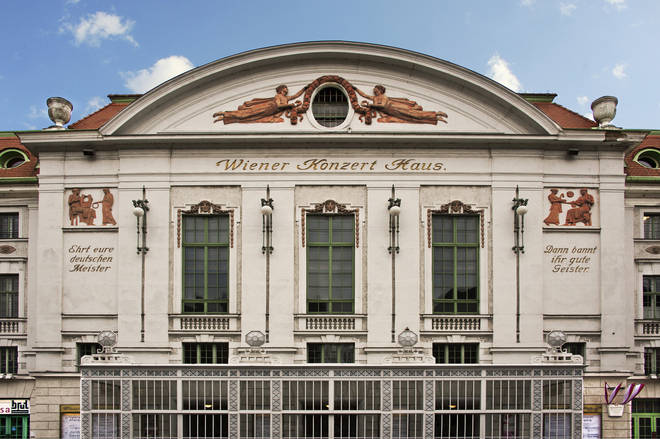 Police arrived at the Vienna Konzerthaus to investigate the source of the buzzing, and were surprised to discover a rather… personal item.
A device that started 'vibrating suspiciously' sparked a bomb scare at the Vienna Konzerthaus in Vienna, Austria last Tuesday (19 November).
The buzzing noise – which appeared to be coming from a piece of cloakroom luggage – was heard during a concert by the Vienna Symphony Orchestra, who were playing an evening of Richard Wagner's works including 'Siegfried Idyll' and 'The Ride of the Valkyries'.
An employee working in the bag-check area sounded the alarm when she heard the noise. Fearing a terror incident, police were called to the scene.
According to a statement from the Vienna Police, an explosives expert inspected the checked bag using X-ray equipment, only to find – *clears throat* – a switched-on vibrator.
According to the Daily Kurier, the incident did not disturb the concert, which carried on uninterrupted.
After the suitcase was returned to the concertgoer and his partner, officers reportedly wished the pair "a pleasant evening"...