New Releases: Vienna Symphony Orchestra – Beethoven Symphonies 2 / 7, Swedish Chamber Orchestra – Brahms Symphony No.3
1 October 2018, 10:00 | Updated: 1 October 2018, 17:05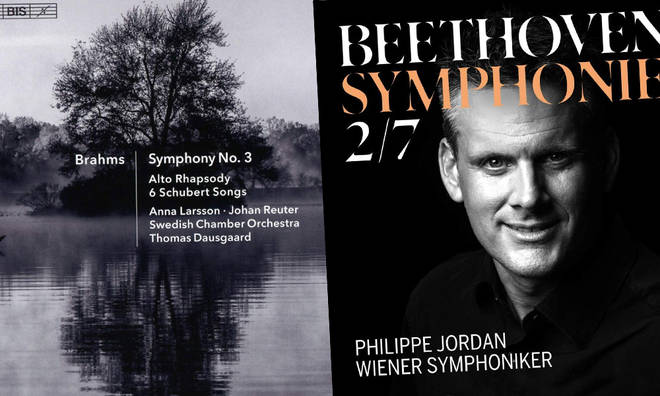 Throughout the week Classic FM's presenters bring you the best new recordings, including world exclusives and premiere broadcasts of latest releases.

John Suchet plays a track from his featured Album of the Week at 10.15am every weekday. You can buy your own copy from the Classic FM store here.
Philippe Jordan & Wiener Symphoniker – Beethoven Symphonies 2 / 7
Wiener Symphoniker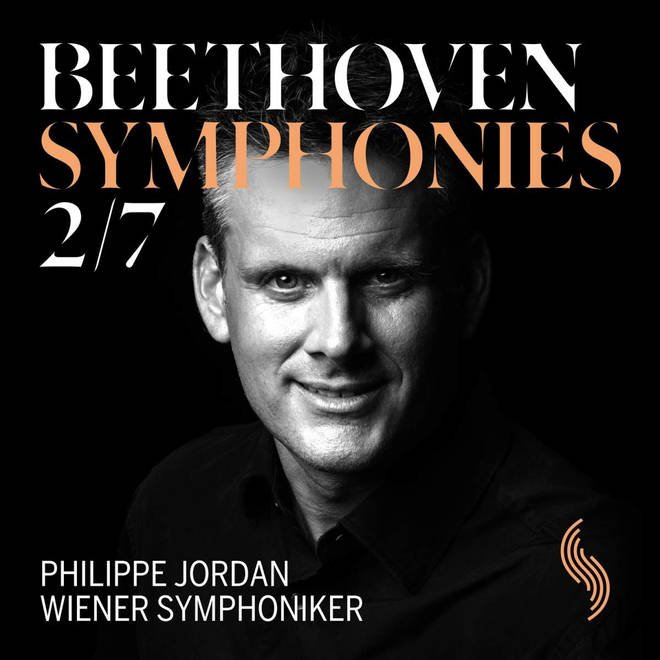 This album, recorded live in the Golden Hall of the Wiener Musikverein, is the Vienna Symphony Orchestra's third disc in an on-going cycle of Beethoven Symphonies. The first two CDs in this series cover symphonies 1, 3, 4 and 5, and along with this recording of symphonies 2 and 7 mark the orchestra's Road to Beethoven project. The project will culminate in 2020 to celebrate the 250th anniversary of the iconic composer.
Probably the least known of the nine Beethoven symphonies, his Symphony No. 2 is both exciting and unpredictable in this recording by Philippe Jordan. Symphony No. 7 that follows is a work best known for its rhythmic vitality, and rather unlike Beethoven's typical scoring, uses an orchestra without trombones and with only two horns. Expect an hour packed with Beethoven's dramatic and romantic idiosyncrasies from one of the world's best orchestras with this listen.

Thomas Dausgaard & Swedish Chamber Orchestra – Brahms Symphony No. 3
Bis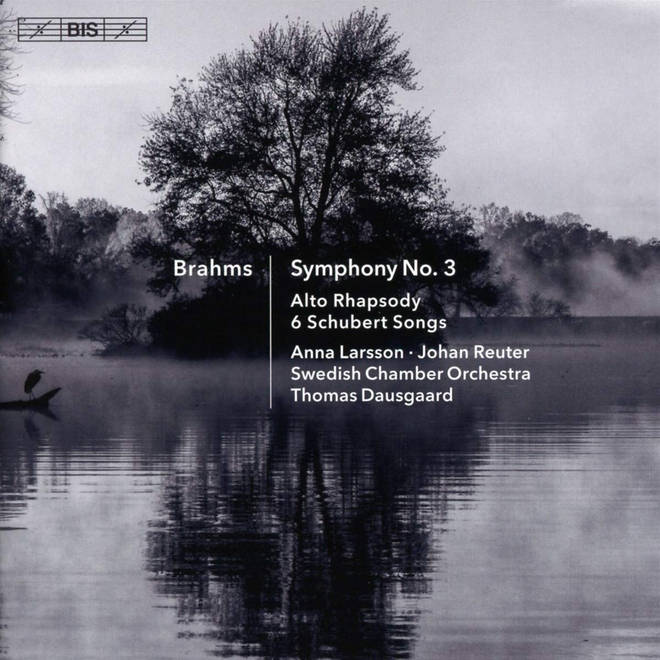 Thomas Dausgaard and the Swedish Chamber Orchestra bring us the wonders of Brahms and Schubert in this album. The tempestuous Symphony No. 3 by Brahms is a heroic start to album, followed by rather rare orchestrations of six Schubert songs. A selection of six of Brahms' much-loved 21 Hungarian Dances follows, orchestrated and conducted by Dausgaard, with Anna Larsson and Johan Reuter as vocalists.
Closing the album is Alto Rhapsody recorded by Anna Larsson and the male Swedish Radio Choir. This melancholic piece exposes a new side to Brahms not heard on the album until this point; it was composed after he had learned that Julie Schumann (Robert Schumann's daughter) whom he was secretly in love with, had become engaged to another man. This finale is wrought with the angst Brahms clearly felt at this time and brings the album to an unexpectedly poignant end.