Police release CCTV image following theft of a violin on a London train
6 August 2019, 12:24 | Updated: 6 August 2019, 12:37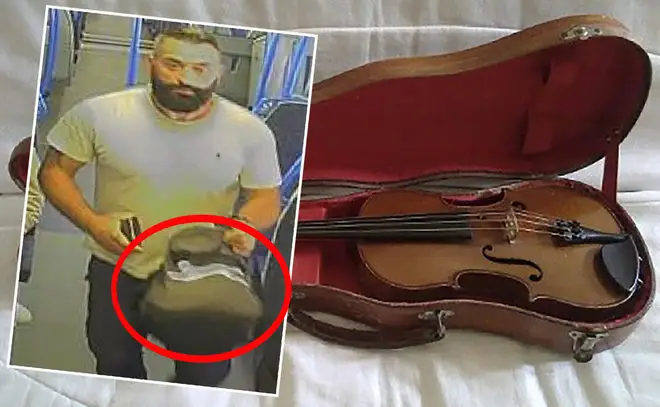 Police appeal for the public's help in solving the theft of a violin on a UK train in the south of England.
Police officers investigating the theft of a valuable violin on a London train have released CCTV images of a man they wish to speak with.
The theft occurred at around 5.20pm on 11 June 2019. That evening, a musician was taking a Thameslink train towards Haywards Heath in Sussex when they accidentally left their bag on board containing the violin.
A man then approached, and took the bag and instrument, leaving the train at East Croydon station in South London.
British Transport Police believe the man in the CCTV image may have information which could help them investigate the theft and recover the instrument. Anyone with information can text to 61016 or calling 0800 40 50 40 quoting reference 498 or 11/06/2019.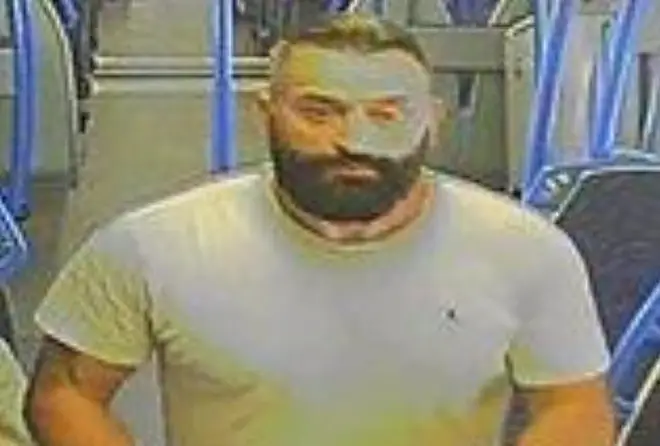 The $2.6 million Stradivarius, left on a train
There's a history to leaving valuable violins on trains. In 2016, a violinist was travelling in Germany. When she left the train, she accidentally left her $2.6 million Stradivarius instrument on board. As soon as the train departed, she realised her error and contacted the police. Fortunately officers on board found the instrument soon afterwards and returned it to its owner.
In 2010 Min Kym stopped at a café in Euston train station in London for a bite to eat. She had her 300-year-old Stradivarius violin with her, but moments later, it was gone. The incredible and moving story of the ripples from this theft is the subject of our crime and classical music podcast, Case Notes. You can listen to it on Global Player, or wherever you get your podcasts.