Alfie Boe, Joanna MacGregor and Robin Ticciati among musicians recognised in the Queen's Birthday Honours
7 June 2019, 22:31 | Updated: 10 June 2019, 12:34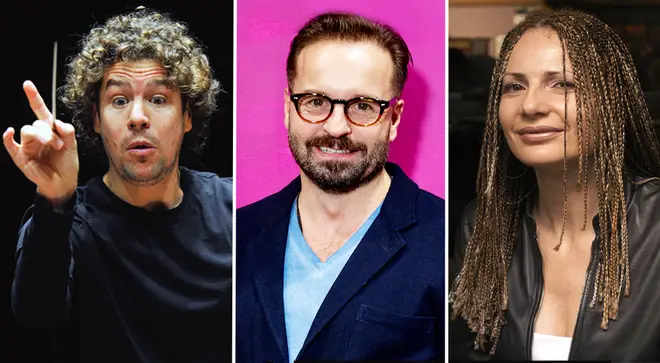 Leading figures from the classical world have been honoured, alongside actress Olivia Colman, who receives a CBE, and singer Elvis Costello, who is given an OBE.
Inspiring stars from the classical world have been honoured in Her Majesty The Queen's Birthday Honours list.
Tenor and West End star Alfie Boe is appointed OBE for services to music and charity.
In a message to his fans, he said: "I'm absolutely honoured and thrilled that I've been given this amazing award. It's beautiful!
"This goes to the music that I've sung for you and a lot of the charity stuff that I've done, which I will always continue to do. [I'll] always sing my best for you and always send you lots of love!"
British pianist, conductor and composer Joanna MacGregor, who is also Head of Piano at the Royal Academy of Music, has been appointed CBE – adding to her previous OBE.
Joanna told Classic FM: "It's a wonderful surprise because you don't get any warning at all! When I opened [the letter], I had got back very late from a recital that I'd just given. I arrived back at 2am and thought I'd better open some mail – and there it was! It was a really exciting letter to open.
"It's wonderful for my family, for my mum – who taught me the piano when I was a little girl and very much started me on my path to music – and for my lovely students who I look after and teach here at the Royal Academy of Music. And then all the audiences who have supported me over the years."
She continues: "These days, we're all fighting to try and keep music at the forefront of young people's minds. There's so much talent in this country and all over the world. Music is such an important part of people's lives.
"It's thrilling that these types of awards and recognitions are handed out to classical musicians who are working in music education and really do want to help young people come forward and have a life in music."
Leading figures awarded Knighthoods include David Pountney for services to opera, Ian Stoutzker, Founder of Live Music Now, and Dr Stephen Cleobury, for services to choral music.
Cleobury has been Director of Music and Organist of King's College, Cambridge – home of one of the world's most famous choirs – since 1982, and under his leadership the choir has helped shape the writing of contemporary choral music.
He has collaborated with several prestigious ensembles, including the Academy of Ancient Music, the Orchestra of the Age of Enlightenment, the Philharmonia and the Britten Sinfonia.
He told Classic FM: "I'm very thrilled and delighted and quite literally, honoured! It's a wonderful thing to have this recognition of what I've spent my life doing.
"I've been the Director of Music at King's College for 37 years. I suppose the strand running right through that is the annual broadcast of the carol service, the 'Festival of Nine Lessons and Carols' on Christmas Eve."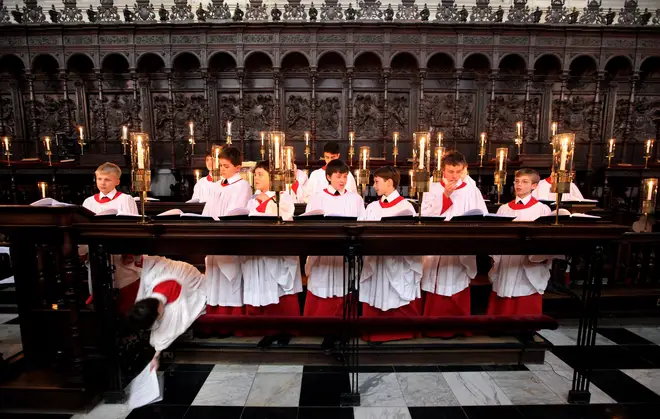 "It's an honour also for the whole activity of choral singing. To be a singer is a great thing; you use every aspect of your body. You use your physique, your brain and intellect, and you express your heart and emotions," he added.
"It's been a great privilege for me to nurture many generations of young people coming through that and learning the joys of it."
The OBE is awarded to Robin Ticciati, Principal Conductor of the Scottish Chamber Orchestra, musical director Robert Pepper, and Capt. David Cole, for his services to music and to remembrance.
Composer Anna Meredith and singer Peter Phelps also receive an MBE, while tenor Mark Padmore and composer Jonathan Dove's fine work has been recognised with a CBE.
Other classical stars honoured on this year's list include sopranos Mary and Sophie Bevan, who are both appointed MBE.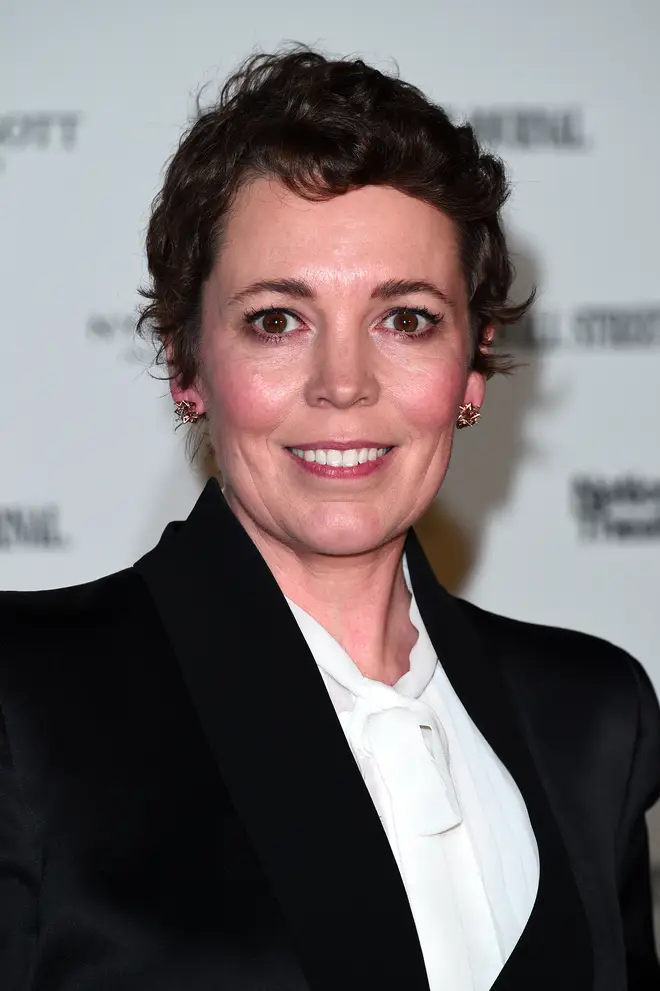 Meanwhile, Oscar-winning actress Olivia Colman celebrates a CBE for services to drama and rock singer Elvis Costello is appointed OBE.
The Queen's Birthday Honours list is published biannually in The Gazette, the official newspaper of the Crown.
Find out which classical artists received an honour in 2018 here >