'Our Planet' composer, Steven Price, receives debut Emmy nomination
18 July 2019, 10:51 | Updated: 18 July 2019, 11:26
The David Attenborough documentary score gets a nod in the Emmys 'Outstanding music composition for a documentary series or special' category.
David Attenborough's Our Planet is special for several obvious reasons.
First of all, David Attenborough: national treasure, presenter extraordinaire and the best thing that's happened to nature docs, plus conservation and awareness of what our planet and climate have really been doing for the best part of a century.
Secondly, it was the first nature documentary ever made by Netflix (ah, Saturday bed binges have never been better).
The third special thing, and of course our very favourite thing about Our Planet, is the score composed by Steven Price – which has just been nominated for several Emmys.
Read more: 'Our Planet' soundtrack composer Steven Price discusses his approach to David Attenborough's Netflix documentary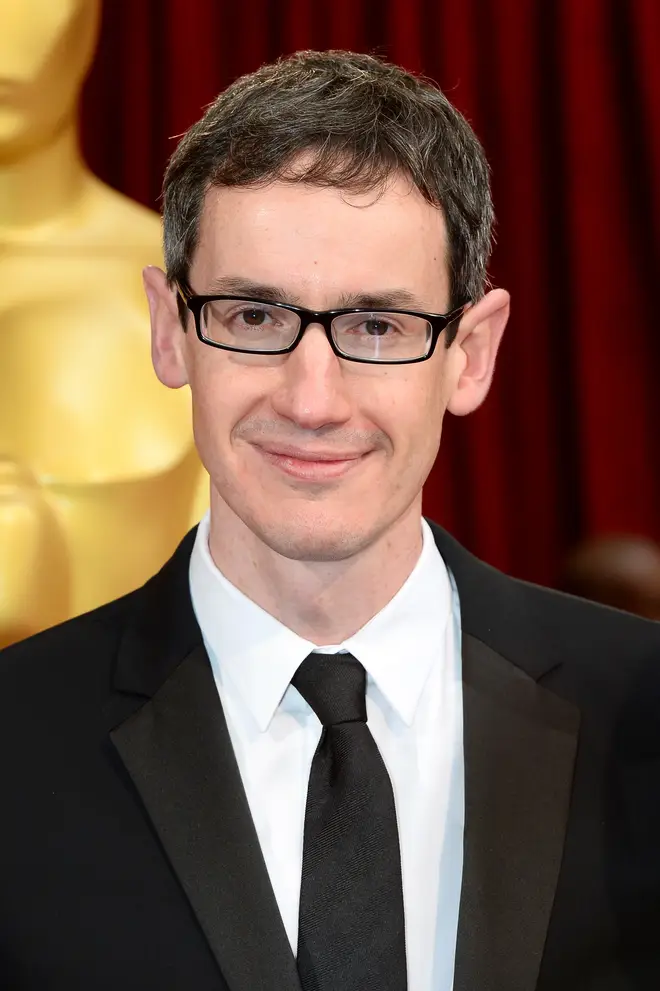 Our Planet has been tipped in both the 'Outstanding music composition for a documentary series or special' and the 'Outstanding Original Main Title Theme Music' categories along with several others, giving Price his debut Emmy nod.
Price, who has previously scooped an Oscar for his Gravity (2013) score, has been praised for Our Planet's wonderful orchestration and inspiring melody lines, performed by our own partner orchestra, the Philharmonia Orchestra.
"My hope is that the music for these films can take the audience on a real journey," Price says. "[And help] to inspire the changes we need to care for our home."
Speaking to Classic FM back in April, the British composer told us: "It was a real passion project for everyone involved and the dedication of all the filmmakers has just been incredible, so my job was to enhance the spectacular story they were telling as much as I possibly could."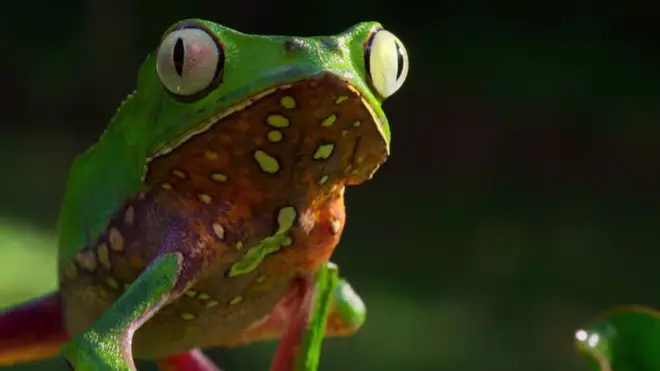 Price's soundtrack also had a big thumbs up for its physical release with environmentally-friendly packaging: it is made from something called Shiro Alga Carta, which is a sustainable paper product apparently made from algae and FSC fibres.
Price says: "We hope that in being entertained, people will begin to realise the scale of what's happening in our world, but also feel optimistic that things can change. There is a way forward and hopefully this Netflix series will inspire people to start helping and pulling together."
Letting us in on more about the score, Price describes it as having an "uplifting quality" in spite of the urgent themes of environmental change the documentary deals with. "We never wanted this to feel like a depressing lecture," Price insists.
"The orchestra is quite full and consistent, but at times I introduced instruments like guitars to give the music a lighter feel."
As well as full orchestra, Price enlisted the vocals of Ellie Goulding, guest presenter on Classic FM's Revision Hour.
Other television composers nominated in this years Emmys are Good Omens composer David Arnold, Icelandic composer Hildur Guðnadóttir for her haunting Chernobyl score, and Hannah Peel for her score for Game Of Thrones: The Last Watch.
The winners in the 71st Emmy Awards® will be announced on Sunday 22 September 2019. Click here to see the full list of nominations.