New Releases: Night – Ola Gjeilo; Chopin: Piano Concertos Nos. 1 & 2 – Yundi
27 January 2020, 10:00 | Updated: 27 January 2020, 10:01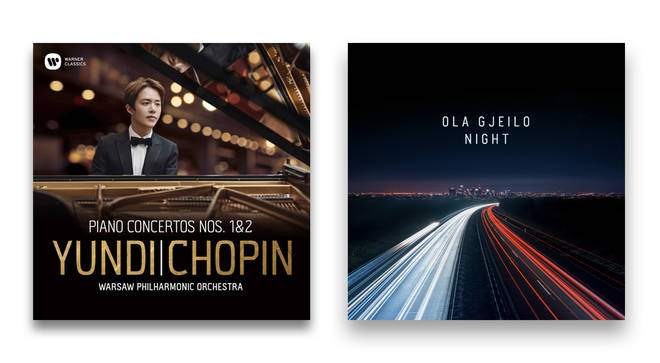 Throughout the week Classic FM's presenters bring you the best new recordings, including world exclusives and premiere broadcasts of latest releases. This week: Night by Ola Gjeilo and Chopin: Piano Concertos Nos. 1 & 2 by Yundi.

John Suchet plays a track from his featured Album of the Week at 10.15am every weekday.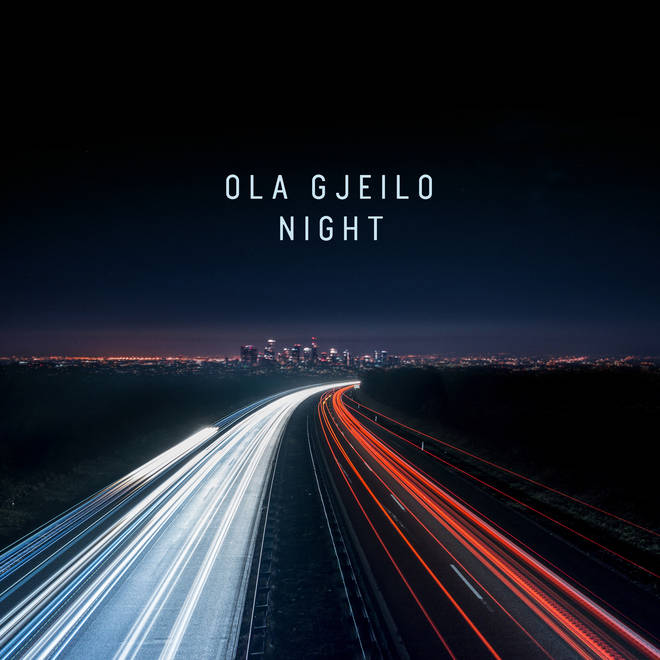 Night – Ola Gjeilo
Decca
Norwegian composer-pianist Ola Gjeilo presents his new album Night, a collection of original works inspired by the twilight hours of the city he calls home: New York.
Gjeilo has been releasing music from the album since last August, including the singles 'Still', 'City Lights', 'Skyline', 'Sleepless' and 'Before Dawn'.
After taking up the piano at five years old, Gjeilo went on to study at the Juilliard School in New York – moving from Norway to the States to pursue his musical studies.
Gjeilo's gentle piano compositions paint a perfect musical picture of that time of day when the bustling city starts to simmer down.

John Brunning plays a track from his featured Drive Discovery at 6.20pm every weekday.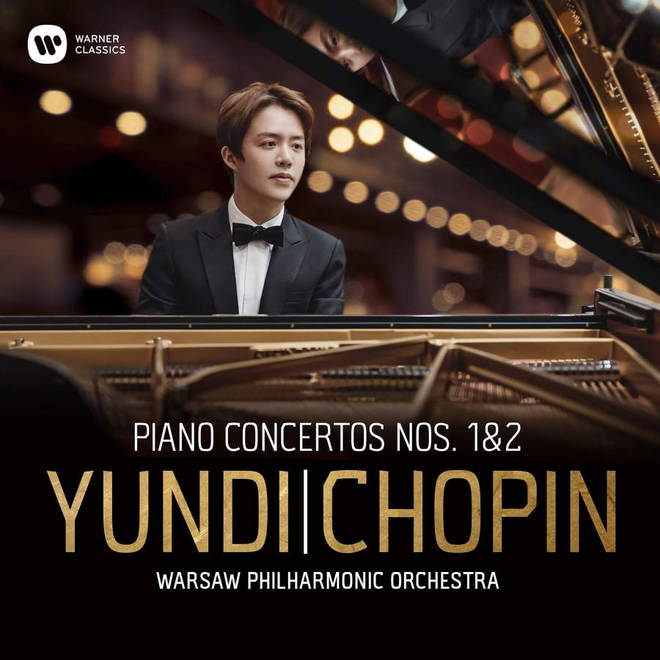 Chopin: Piano Concertos Nos. 1 & 2 – Yundi
Warner Classics
At just 18 years old, Chinese pianist Yundi became the youngest musician ever to win the International Frédéric Chopin Piano Competition.
He is now one of the most influential living pianists, and this month he releases Chopin: Piano Concertos Nos. 1 & 2, in which he leads the Warsaw Philharmonic Orchestra in six recordings of Chopin's famous piano concertos.
In China, Yundi is recognised as a pioneer of music education, and his success story has inspired several of the country's young pianists.
He is currently on his 100-recital world tour – Yundi Sonata – which he embarked on last June, performing across 60 cities in China and 40 cities overseas.