Historic Mantovani recordings released with new vocals by tenor Joseph Calleja
13 March 2020, 19:30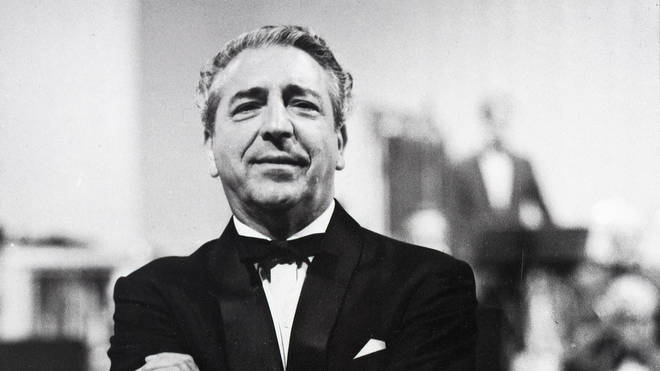 Mantovani was Britain's most successful album artist before The Beatles – and now Decca Classics is releasing a new collection of remastered versions of his 1950s and '60s orchestral recordings.
A new album featuring orchestral recordings by Mantovani is being released today.
Mantovani – an English-Italian conductor, composer and arranger – was the first ever recording artist to sell over 1 million stereo albums, making him the the most successful album artist in Britain before The Beatles came along.
He is known for his "cascading" strings sound and for recording with enduringly popular wartime singer, Dame Vera Lynn. Lynn was the first singer Mantovani and his orchestra accompanied for the Decca label, and they featured on her iconic 1942 release 'White Cliffs of Dover'.
Speaking about the new release of Mantovani's music, Lynn reminisces: "That was quite an occasion for me, singing in front of the Mantovani orchestra – on my birthday, too!" It was Lynn's 25th birthday when she recorded 'White Cliffs of Dover'.
"It's wonderful to know that a new generation will be re-introduced to Mantovani's rich and mellifluous sound."
Read more: Listen to the Story of Decca podcast from Classic FM >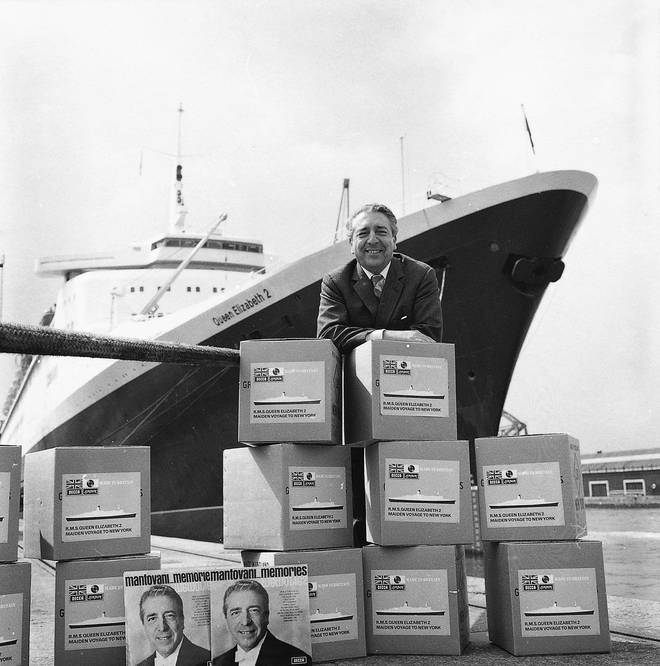 The new album, entitled Mantovani & Me, will also feature new vocals from star tenor, Joseph Calleja, added to the remastered 1950s and '60s orchestral recordings.
Mantovani's daughter-in-law, Patricia Mantovani, says: "On the 40th Anniversary of Mantovani's death our family is thrilled and delighted that Decca will be releasing an album using the original Mantovani mastertapes with Joseph Calleja.
"His superb voice brings a new interpretation of these arrangements and we could not have wished for a better collaboration. We don't doubt that Mantovani himself would have been so pleased and proud that his music continues to live on."
Mantovani's grandson, Simon Mott, adds: "Joseph Calleja has done the impossible - brought my Grandfather's beautiful music back to life. Now a whole new audience can appreciate its wonder!"
2020 marks 80 years since Mantovani signed to Decca Records.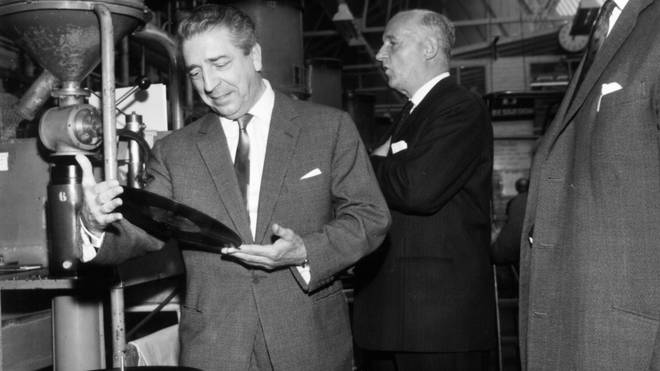 Who was Mantovani?
Mantovani's career was defined by several No.1 records, and over 80 recordings of orchestral works that coincided with the birth of LPs (long-playing records) that propelled Mantovani to global superstardom, with over 100 million records sold.
He is remembered for producing a "shimmering" effect with his full-size symphony orchestra in his "cascading strings" arranging technique – heard in a lot of light music, and a sound that for many remains idiosyncratically Mantovani.
'Charmaine' was his signature track, and as well as reaching No.1 in the UK Singles Chart, it was Mantovani's first single to sell 1 million copies.
Mantovani & Me is out on Decca Records on 19 June 2020. 'Charmaine', featuring Joseph Calleja, is out now.