A new loyalty scheme is rewarding concert-goers – and we're totally on board with it
5 June 2019, 12:47 | Updated: 5 June 2019, 15:00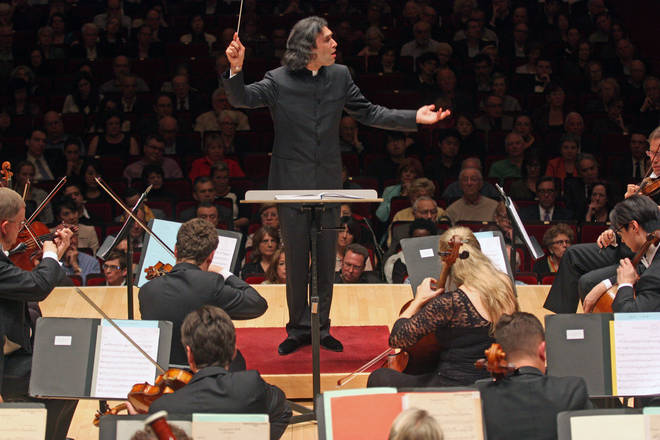 The London Philharmonic Orchestra is the first ensemble in the UK to adopt the idea, so now you can enjoy even more classical performances from some of the world's greatest musicians.
A new online loyalty scheme has just been launched by the London Philharmonic Orchestra to reward regular concert-goers.
The orchestra is the first in the UK to introduce the scheme – called LPO Plus – which allows music fans to attend several shows throughout year, but only requires them to book tickets for one at a time.
The bright initiative hopes to give audiences much more flexibility and is perfect for anyone who prefers not to make long-term diary commitments.
It also removes the need to pay large sums of money upfront when booking several concerts at once, but multi-buy discounts will still be offered to customers.
LPO Plus works by awarding you points for every purchase – whether it's a concert ticket, gift voucher, CD or merchandise – and you can then redeem your points on future concert bookings.
The scheme is completely free to join and members will receive 100 points for signing up.
Kath Trout, marketing director at the London Philharmonic Orchestra, told Rhinegold: "We have noticed a change in booking trends in recent years, with audiences booking tickets much closer to the time of events and, for a variety of reasons, unable to benefit from a traditional 'series discount' model.
"With LPO Plus, which has been designed to be simple to use and to understand, we hope to offer rewards to a much wider audience, encouraging loyalty in a more flexible and relevant way."
One of the world's finest ensembles, the LPO is currently a resident orchestra at Southbank Centre's Royal Festival Hall and led by Russian Principal Conductor, Vladimir Jurowski.