Music workforce faces 'financial ruin' without freelance support scheme
1 June 2020, 17:46 | Updated: 1 June 2020, 17:51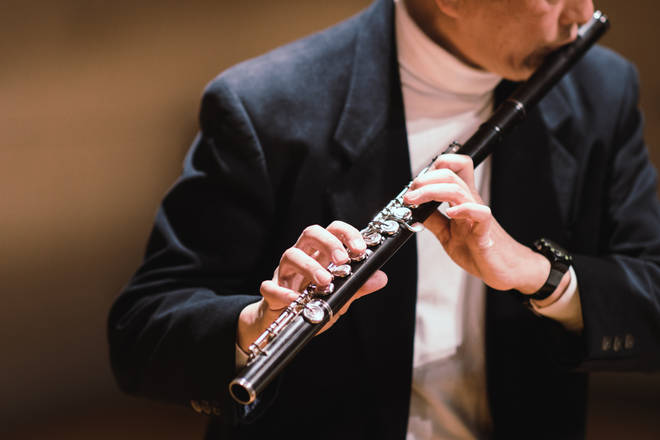 On Friday, the body representing UK music professionals called on the government to extend the 'urgent lifeline' of their freelance support scheme. Now they've extended it by one final grant.
If the support scheme for self-employed workers is not extended beyond the end of May, many working in the music sector will be placed in considerable financial difficulty.
That was the line from a new survey by the Incorporated Society of Musicians (ISM), which found a majority (57 percent) of respondents urging that if the Self-Employment Income Support Scheme (SEISS) is not extended, they will experience either a 'considerable decline in standard of living' (38 percent) or 'significant financial hardship' (19 percent).
A few hours after the survey was published, the Chancellor Rishi Sunak announced the SEISS scheme would be extended, with those eligible able to claim a second and final grant capped at £6,570.
Two-thirds (64 percent) of musicians surveyed said they believe the extension of the scheme will have a significant impact on their ability to maintain financial stability, while a third (35 percent) believe it will make 'some difference'.
The survey used responses from 232 music sector professionals including teachers, performers and composers, of which 173 have received payment through the SEISS, and 59 are ineligible.
It is estimated that around 100,000 people (72 percent) working in the music sector are self-employed, compared to just 15 percent of the UK working population as a whole.
Read more: Igor Levit plays 20-hour Satie piece to highlight artists' plight >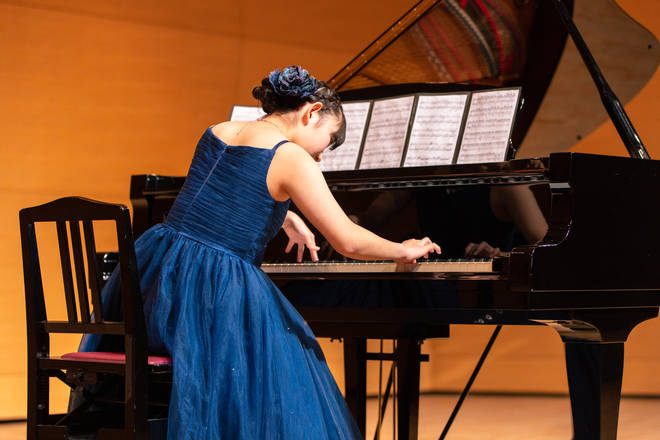 Why were musicians facing 'financial ruin'?
In a letter to the Chancellor Rishi Sunak on Friday, the ISM's Chief Exec Deborah Annetts requested the "urgent lifeline" of the Support Scheme be extended past May, in line with the Coronavirus Job Retention Scheme which will remain open to the end of October.
The scheme, Annetts said, has provided "crucial financial support" but warned that "without its continuation, many musicians and music sector workers are facing financial ruin".
Read more: What will happen to classical music after lockdown? >
Annetts adds: "The music sector contributes £5.2bn to the UK economy each year and is essential to our country's global reputation. It's essential that the Government supports our sector, especially the people who make it what it is."
Until mass gatherings are reintroduced – likely to be the last stage of lockdown easing – musicians and many more working in the music sector cannot return to work.
The majority (80 percent) of survey respondents expected that their income from self-employed work will not return to pre-COVID-19 levels until after six months. More than a third (38 percent) anticipated it would take closer to 12 months.
What about the rest of the arts world?
In a separate survey by entertainment union BECTU, theatre workers told of their deep concern that the government's furlough scheme will end many months before venues are allowed to reopen. They added that they were terrified of their industry being "forgotten" by the government.
There is added concern around the time it will take for audiences to return at full capacity, even after concert halls and theatres are "allowed" to reopen.
A recent Indigo survey of audience attitudes revealed some sobering statistics, including that only a fifth (20 percent) of audiences would return to venues 'just because they open again'.
Others would stay away on Government or health advice (53 percent), or just 'prefer' to stay away until they feel safe (26 percent). For over 65s, who represent a large proportion of arts audiences, the initial figure saying they would return is just 15 percent.
These are worrying times for the arts world. Find out the latest COVID-19 advice for musicians on the ISM's website.