Music by women makes up only a fifth of contemporary music performed in the UK, finds survey
7 January 2019, 16:20 | Updated: 11 January 2019, 14:58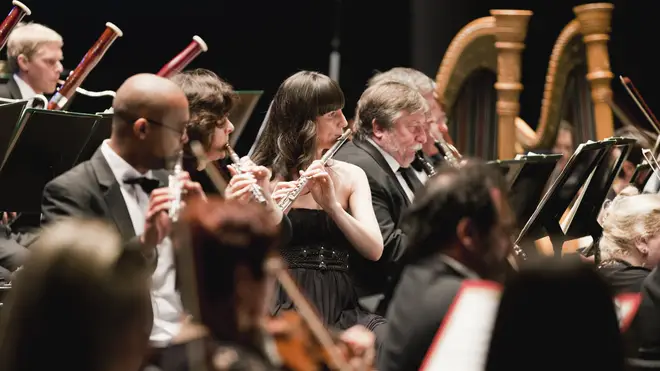 Less than a fifth of the contemporary classical music performed in the UK in 2018 was written by female composers.
The classical music website Bachtrack has released its annual survey of music performance in Europe. The survey found that only 17 per cent of the contemporary music performed in UK concert halls in 2018 were by women.
In Sweden, music by women fared better and made up 37 per cent of contemporary works performed.
The most popular composers were Beethoven, Mozart and – in his anniversary year – Bernstein. The West Side Story-composer was only the 27th most performed composer in the world in 2017, but celebrations to mark his centenary saw him shoot up the rankings.
Bernstein's Symphonic Dances from West Side Story was the most performed concert work in 2017, according to the survey, followed by two more Bernstein pieces at Nos 2 and 3: the Candide Overture and his Serenade after Plato's "Symposium".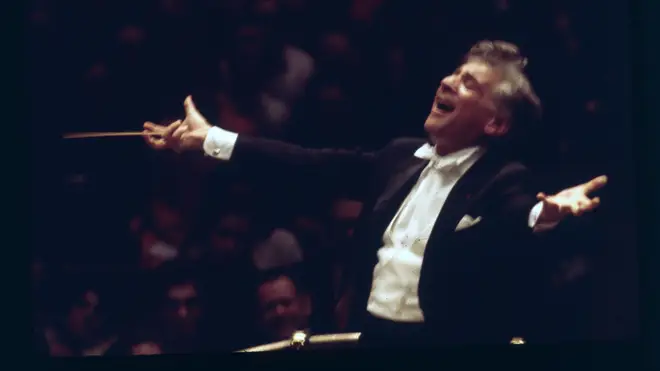 Paul Epstein, Senior Vice President of the Bernstein Foundation told Bachtrack:
"Our goal was to take Leonard Bernstein's music to the next generation… and for more young people to know about him. We also hoped that Lenny's music would be looked at altogether, to make a new assessment of what his music was worth, what it was about, and we believed that that would all work to Lenny's credit – and in fact it did. We feel we did right by Lenny."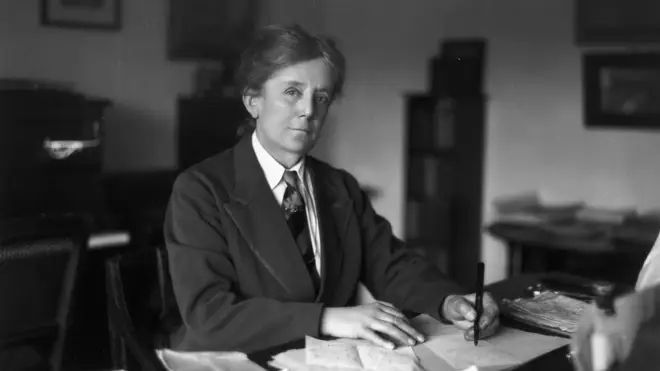 Meanwhile, the most popular female composers were: Louise Farrenc, Galina Ustvolskaya and Dame Ethel Smyth. The most popular male contemporary composer was Arvo Pärt while the most popular female contemporary composer was Kaija Saariaho.
Bachtrack also tracks the number of performances by orchestras, conductors, singers and soloists. They found that the Royal Philharmonic Orchestra was the world's busiest orchestra with 150 performances in 2017, while the world's busiest conductor was Andris Nelsons with 121 concerts.
JoAnn Falletta was the world's busiest female conductor with 54 performances, followed by Marin Alsop and Mirga Gražinytė-Tyla.
In the world of opera, Erwin Scott also had a positive year as busiest singer after giving a staggering 99 performances.