Classic FM draws 196,000 new listeners who flock to classical music for reassurance and comfort
14 May 2020, 00:01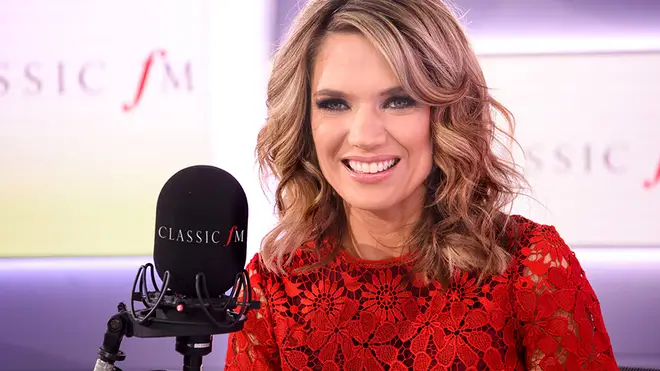 New audience figures show that more and more people are turning to the World's Greatest Music for comfort, relaxation and reassurance in uncertain times.
Classic FM has welcomed a huge 196,000 new listeners over the last year, according to new figures released by RAJAR (Radio Joint Audience Research).
The survey, which covered the first three months of 2020, coincided with the first stages of lockdown and self-quarantining due to the coronavirus epidemic. The figures suggest that millions turned to classical music as a means of finding solace, reassurance and relaxation in a highly uncertain time.
The research also shows they spent more time with us than ever before – listening for a combined 2.6 million hours longer, as people turned to programmes of uplifting music presented by the likes of Bill Turnbull, John Suchet and Charlotte Hawkins.
The popularity has crossed the generations too. Classic FM has seen a surge in younger listeners, with Under 25s now numbering 497,000 – up 100,000 compared to the same time last year.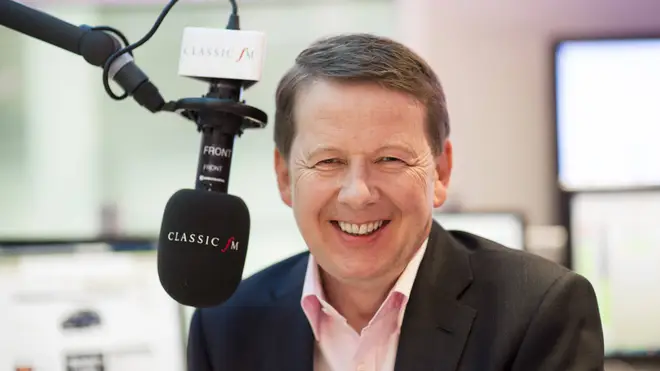 The station's impressive numbers are driven by growth across the schedule. On a Saturday morning, with a total reach of 1.2 million – up 126,000 listeners on the year – Bill Turnbull has the biggest single programme on Classic FM.
Classic FM's More Music Breakfast, presented by Tim Lihoreau, is up by 90,000 listeners on the year, as Tim now wakes up 1.9 million people every week with fantastic music and friendly company.
Alexander Armstrong on a Sunday adds 100,000 listeners to his programme – now up to 687,000. Alan Titchmarsh reaches over a million listeners again, with further impressive increases for broadcasters Charlotte Hawkins and John Humphrys, whose Sunday afternoon programmes now reach 407,000 and 612,000 respectively.
On weekdays, both John Suchet and Anne-Marie Minhall have added listeners, with yearly increases of 98,000 and 128,000 respectively. Elsewhere on Saturdays, Moira Stuart's Hall of Fame Concert, Beethoven: The Man Revealed presented by John Suchet, and Smooth Classics with Myleene Klass, have all seen brilliant yearly increases.