Mental health charities call for 'vital' support for classical musicians
2 April 2019, 11:28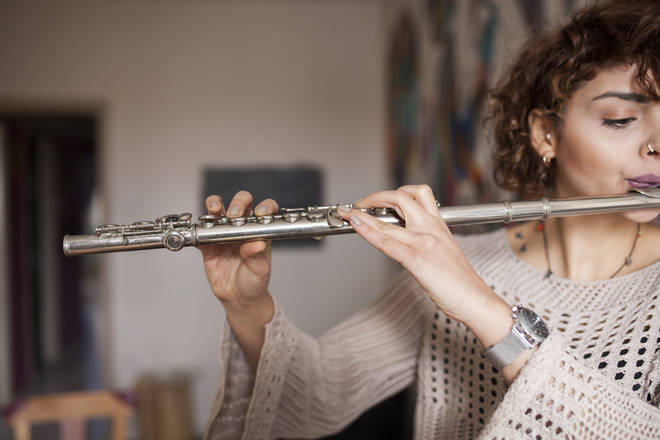 A new campaign – 'Harmony in Mind' – aims to better support musicians and tackle the mental health crisis in the culture sector
A study by Help Musicians UK found that 71 per cent of musicians have experienced anxiety and panic attacks. Meanwhile, 65 per cent have suffered from depression (three times higher than in the general population).
Between 2011 and 2015, it was found that men working in the culture sector were 20 per cent more at risk of suicide, while the risk among women was 69 per cent higher, compared to other industries.
Today, the magazine Classical Music launches a major campaign to help tackle the sector-wide crisis.
Classical Music is joined by seven of the leading mental health and classical music charities, including the British Association for Performing Arts Medicine, Help Musicians UK, the Incorporated Society of Musicians, Musicians' Union, Music Support, The Royal Society of Musicians, Help Musicians UK and Time to Change, the mental health anti-stigma movement led by Mind and Rethink Mental Illness.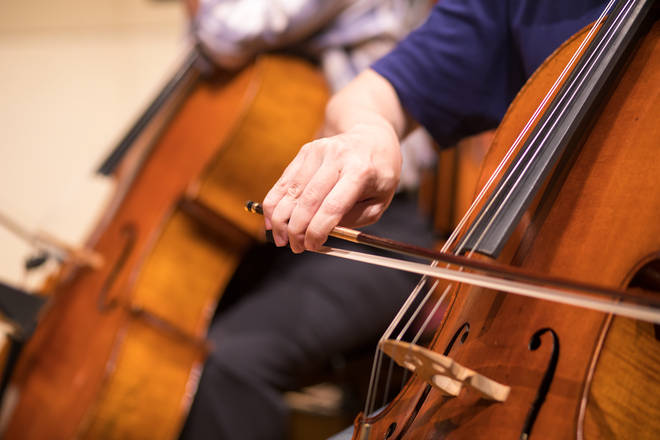 Together, they are calling on industry leaders to better support musicians and staff, and to tackle the underlying causes of the crisis.
They are also urging orchestras and other classical music organisations to sign up to the Time to Change Employers' Pledge. Led by Mind and Rethink Mental Illness, 'Time to Change' is working with employers in all sectors to change how they think and act about mental health in the workplace, and ensure that employees facing these problems feel supported.
"The music sector has a high level of self-employed workers which makes them particularly vulnerable," said Francesca Treadaway, from the Incorporated Society of Musicians.
"The gig economy, where short-term contracts or freelance work is prevalent, has a lack of regulation with no job security or access to holiday, a pension scheme, sick pay or maternity cover and protection and support mechanisms which are to be found in more traditional employment."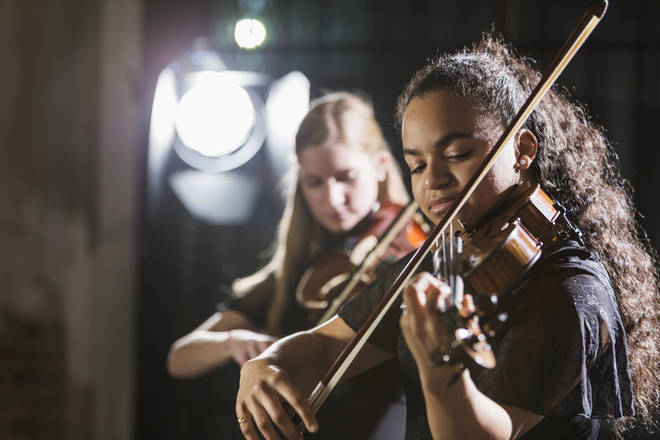 Over the course of a year, Classical Music magazine will provide a platform to share best practice, new research, advice and resources for musicians. It will also create a virtual forum for visitors to pledge their support, share experiences and discuss solutions to end the mental health crisis.
The campaign is led by the magazine's new editor, Lucy Thraves, who hopes to create an environment where musicians feel "safe, supported and accepted".
"This wonderfully creative and enriching industry presents unusual challenges for its people, with high levels of stress around performance, job insecurity [and] widespread funding crises," said Thraves. "Stigma around mental health issues is still great, with constant anxiety and stress considered normal."
Last year, a report was commissioned by the concert promoter Skiddle, who reported that 65 per cent of its respondents were dealing with "intense and unmanageable" levels of pressure.