New Releases: Haydn and Mozart – Australian Chamber Orchestra; Beethoven Symphonies 5 & 7 – NDR Radiophilharmonie
20 January 2020, 15:58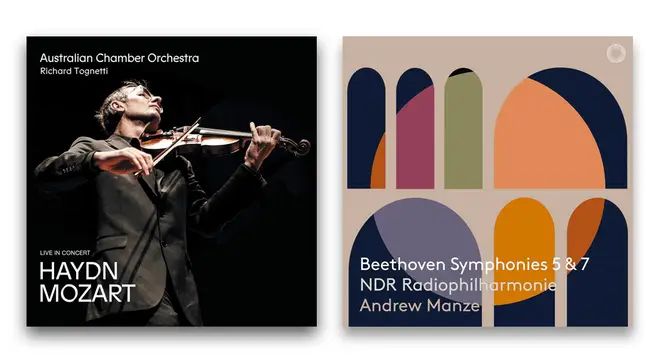 Throughout the week Classic FM's presenters bring you the best new recordings, including world exclusives and premiere broadcasts of latest releases. This week: Live in Concert - Haydn and Mozart by the Australian Chamber Orchestra and Beethoven Symphonies 5 & 7 by the NDR Radiophilharmonie.

John Suchet plays a track from his featured Album of the Week at 10.15am every weekday.
Live in Concert – Haydn and Mozart – Australian Chamber Orchestra
ABC Classics
The Australian Chamber Orchestra, under the baton of Artistic Director Richard Tognetti, share their spectacular performances of three iconic works by Haydn and Mozart in this latest release.
The album was recorded during their concerts at Sydney's City Recital Hall in 2013, and begins with Haydn's Symphony No. 49, followed by Mozart's Symphony No. 25. It closes with Haydn's Symphony No. 104.
"Haydn's music is full of wit," said Tognetti. "His depth of spirit and ingenuity, and breadth of impact, have forged a musical DNA that runs through Mozart, Beethoven, Schubert, Mahler, Bruckner and beyond."

John Brunning plays a track from his featured Drive Discovery at 6.20pm every weekday.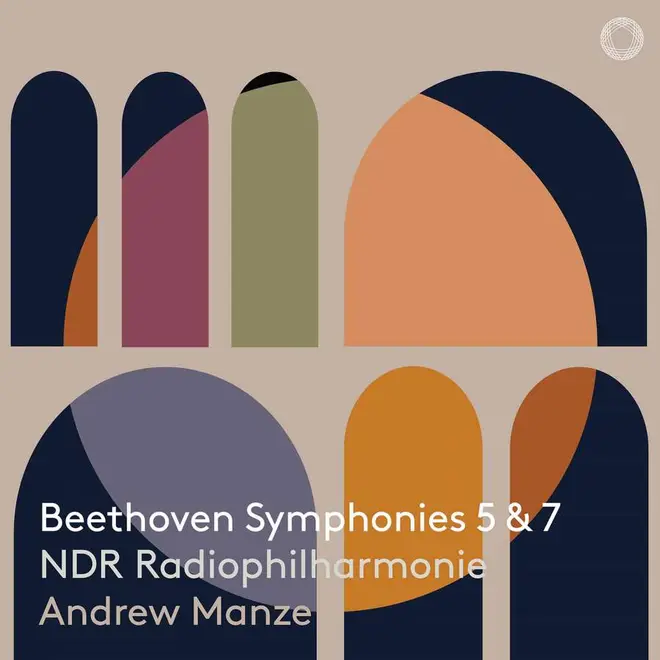 Beethoven Symphonies Nos. 5 & 7 – NDR Radiophilharmonie
Pentatone
Following the success of their Mendelssohn symphonies series, the NDR Radiophilharmonie and Chief Conductor Andrew Manze come together again for this new release.
The album includes two of Beethoven's most recognisable symphonies – his Seventh, and what is arguably the composer's most famous symphony – his Fifth.
Read more: Did Beethoven meet Mozart? >
The combination of Manze's experience with the skilful sounds of the German orchestra produces an album filled with exceptional recordings of these early nineteenth-century works.