Leon Fleisher, pianist who championed left-hand music, dies aged 92
3 August 2020, 12:17 | Updated: 3 August 2020, 16:30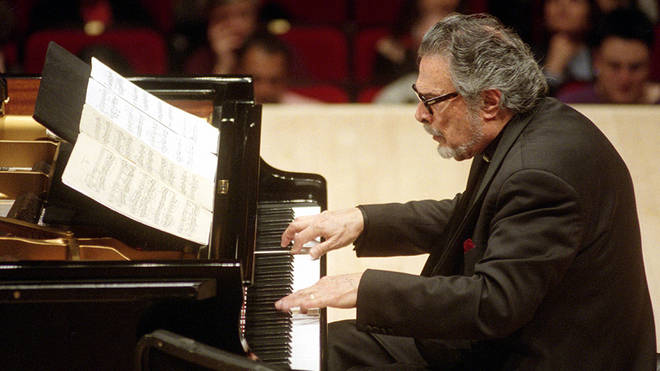 A great American pianist, who was forced to play left-handed for years, has died.
Leading American pianist, Leon Fleisher, died on Sunday in a hospice in Baltimore, his son Julian has confirmed.
Born in San Francisco in 1928 to parents who had emigrated from Eastern Europe, Leon started playing the piano aged four. His mother's goal, Fleisher once said, was to "make her son a great concert pianist".
Aged nine, the child prodigy was studying with top classical pianist Artur Schnabel. He made his debut with the New York Philharmonic at just 16.
As a young man, Fleisher played with classical music's greatest. After being signed by Columbia Masterworks, he became known for his interpretations of piano concertos by Brahms, Liszt and Beethoven, and was conducted by Leonard Bernstein and George Szell.
But in 1964, he developed a neurological condition that turned his career on its head. Focal dystonia, which Fleisher later attributed to seven or eight hours a day of practising, meant he could no longer play with his right hand.
"When the gods want to strike, they know where to strike," Fleisher told CBS. "They struck me in my hand."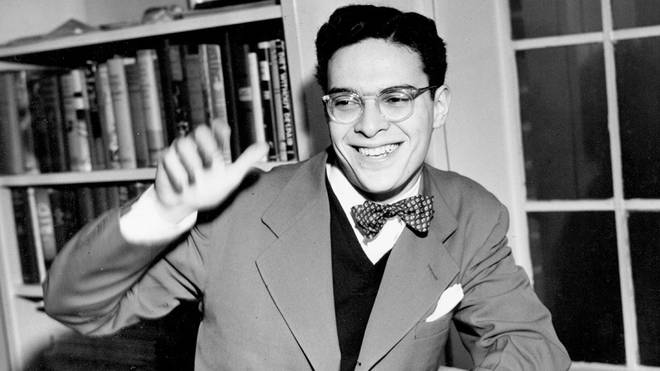 Fleisher took two years out, before refocusing his energy on teaching and conducting at the Peabody Institute in Baltimore. He also began championing left-hand-only works by Ravel, Prokofiev and Britten.
"I suddenly came to the realisation that my connection with music was greater than just as a two-handed piano player," he reportedly told NPR in an interview in 2000.
After a failed attempt to return to playing with both hands in the mid-80s, Fleisher would eventually regain the use of his right hand in the 90s, following new treatments. He went on to record two new albums of music for two hands – incidentally, also the name of an Oscar-nominated documentary about his life (Two Hands, 2006).
Leon Fleisher is survived by his wife, Katherine, and five children from his first two marriages.
The Dean of the Peabody Institute, Fred Bronstein, has remembered Fleisher for his "charm, wit, intelligence and warmth as a human being".
"His approach to teaching went as deep as possible – showing young artists how to connect a love of music to the world around them," he said. "We have lost a giant."
Hear an iconic Leon Fleisher recording in the opening concert of Legends Month this Saturday at 9pm on Classic FM, as John Suchet celebrates the 20th century's great classical musicians.