Lawyer to pay hefty fine for punching fashion designer at Royal Opera House
23 January 2020, 11:36 | Updated: 23 January 2020, 11:58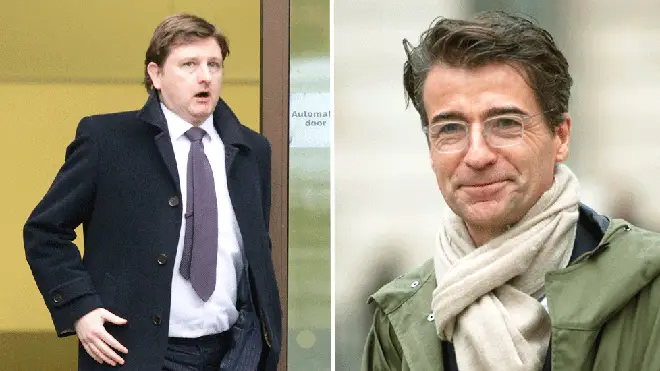 The dispute took place at the famous opera venue during a performance of Wagner – and now the defendant is being ordered to pay thousands for the alarming incident.
London lawyer Matthew Feargrieve has been ordered to pay £500 to fashion designer Ulrich Engler after punching him at the Royal Opera House.
The two men had been watching a performance of Siegfried, part of Wagner's Ring, at the iconic London venue in October 2018 when Engler decided to switch seats ten minutes in.
The German designer first asked Feargrieve's partner, Catherine Chandler, whether the empty seat beside her in the front row was taken and if she had purchased it, to which she replied no.
Engler then proceeded to move from his chair in row B to row A – and having moved seats in the same way only three days earlier, assumed there would be no issue.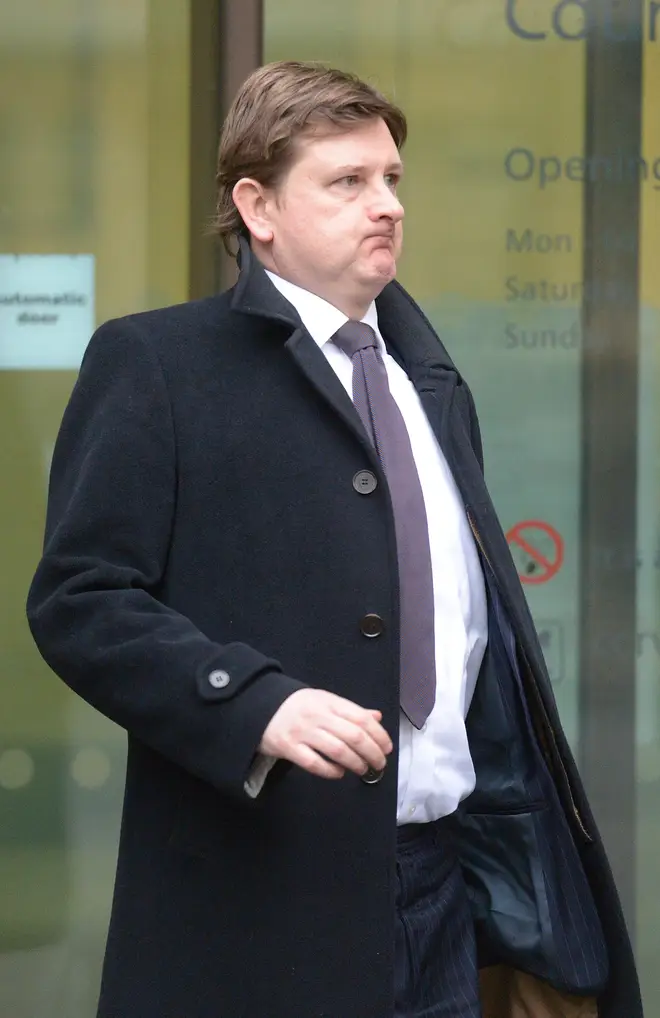 To his surprise, 43-year-old investment funds laywer, Feargrieve, responded by hitting him several times, disrupting the classical performance.
The fashion designer, whose clients include the Countess of Derby, left the performance with injuries to his left side and claimed he was diagnosed with post-traumatic stress disorder (PTSD) as a result of the attack.
During the trial at Westminster Magistrates' Court, Judge John Zani told the defendant: "You really should not have behaved in the way you did. In my view you lost your temper. It was excessive."
Feargrieve, from Barnes, south-west London, asserted that he had only pushed Engler in self-defence after he had attacked his partner of 13 years, but his argument was rejected by Judge Zani and Feargrieve was found guilty of common assault.
As well as being ordered to pay £500 to the designer, Feargrieve must also pay a fine of £900, £775 in costs and a £90 victim surcharge.