Violinist Tasmin Little and operatic tenor Nicky Spence recognised in King's birthday honours
16 June 2023, 22:31 | Updated: 16 June 2023, 22:33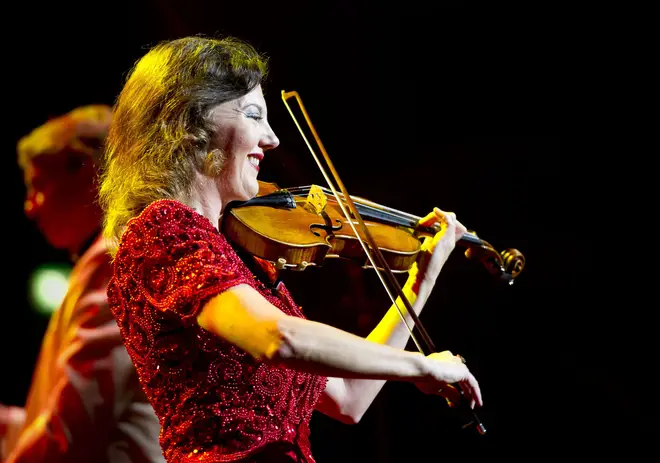 Nicky Spence has spoken to Classic FM about his aims for the future, as leading names from classical music and opera have been recognised in the King's birthday honours.
Violinist Tasmin Little has been made CBE in the King's birthday honours.
Tenor Nicky Spence OBE and soprano Lucy Crowe OBE have also been recognised in the official list, announced today (16 June) ahead of the King's official birthday.
"To have this recognition is wonderful," Spence told Classic FM, "And I really want to use it as an accolade going forward so I can try to smooth the access point for people who are from lower socio-economic background like myself.
"I grew up in a rural community in Dumfries and Galloway and it was fantastic but not many people from that kind of region get to go into the top realms of classical music.
"I always had this voice I used to kind of be wheeled out at marriages and bar mitzvahs and whatever else was going on. And I started having singing lessons about three months before I auditioned for the Guildhall School of Music when I was 16. And I got a scholarship and then I went on I didn't look back."
Read more: John Suchet awarded OBE in New Year Honours alongside leading music figures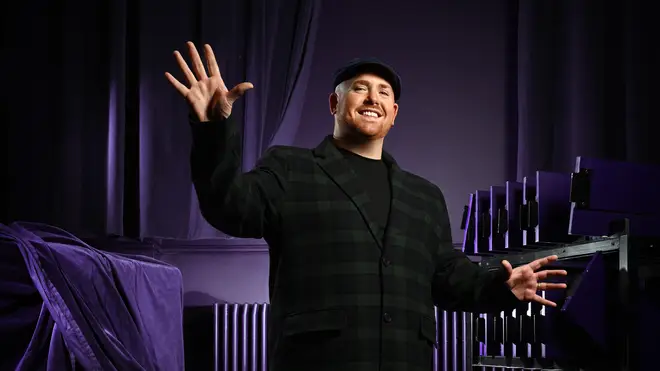 "I think we need to keep telling these stories about actual real life and to see ourselves reflected on the stage," Spence continued, speaking about what he believes needs to continue to evolve in classical music.
"And I think a big deal is the fact that people still have to pay to audition for music college.
"One of my first things I'm going to do hopefully, is set up a foundation to be able to have some funds so people can actually at least audition to get into conservatoire without having that barrier because that's already a barrier and who knows the wonderful talent that we're not hearing or people who are being put off.
"I remember when I was growing up I wanted to play the trumpet, but my mum couldn't afford to hire the trumpet, so that's when I started singing because I thought, well, that's free, at least because it's stuck in your throat basically, I don't have to pay anything for that.
"And so who knows what other talent is out there. So that's certainly something I want to do straight away."