Watch video clips from Kanye West's first ever opera 'Nebuchadnezzar'
25 November 2019, 17:15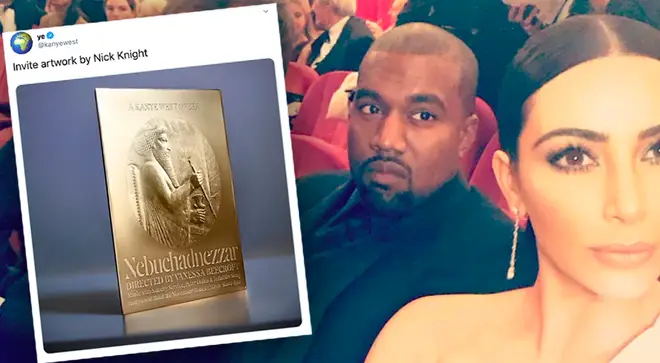 Kanye West has staged his first-ever opera, 'Nebuchadnezzar' – all about a famous Babylonian king, who features heavily in the Bible's Book of Daniel.
Last night (24 November), American rapper Kanye West staged his first ever opera, Nebuchadnezzar – named after the longest-reigning king of ancient Babylon.
The opera, directed by Italian contemporary performance artist Vanessa Beecroft, took place on 24 November at the Hollywood Bowl.
Read more: Kim and Kanye just made an opera the celebrity event of the year >
The event also featured music by Kanye's Sunday Service gospel group, as well as Peter Collins & Infinities Song.
Since the opera took place, people have been posting videos of the... unusual show.
Kanye named the opera after Nebuchadnezzar, an Ancient Babylonian King who ruled between 605 BC to 562 BC, and is widely mentioned in the Bible's Book of Daniel.
Last month, Kanye spoke to DJ Zane Lowe about the Babylonian king, just before the release of his latest album, Jesus Is King.
Read more: Kim Kardashian and Kanye West turn up late to Philip Glass opera >
"Nebuchadnezzar was the king... And he looked at his entire kingdom and said, 'I did this', and God said, 'Oh, for real? You did this?'" he said.
"Sounds kind of similar, right? I'm standing on the tip of the mountain talking about Yeezus. Saying, 'I did this!' That I'm a God! And I would – I could talk to Jesus at the end of my show. I had a guy dressed up as Jesus, at the end of my show."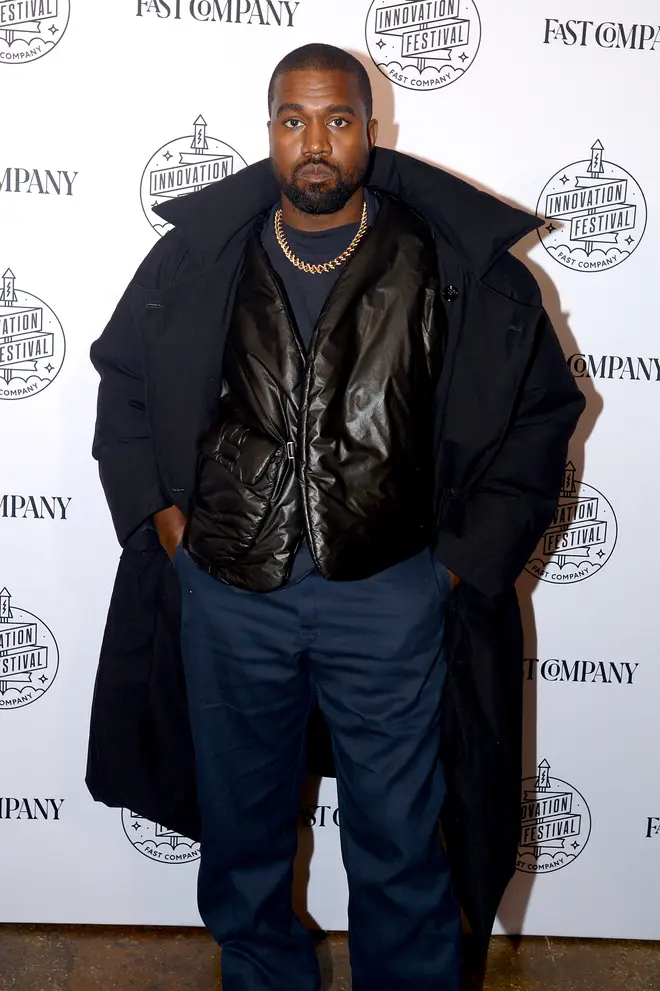 This isn't the first time Kanye has turned his attentions to opera and classical music.
In May 2016, he surprised wife Kim Kardashian West with a string orchestra for her birthday (because, y'know, he can). Later that month, the couple posted a selfie while waiting for the start of Verdi's La traviata at the Teatro dell'Opera in Rome, Italy.
Watch a longer clip from the opera on Pitchfork.