'It was incredibly stressful and difficult' – Star Wars composer John Powell on taking over from John Williams
25 May 2018, 12:21
Film composer John Powell has written the music for the latest Star Wars film, Solo: A Star Wars Story. He spoke to his former college, Trinity Laban Conservatoire, about how it felt to be following in John Williams' footsteps.
This year, it was announced that Oscar-nominated composer John Powell would be composing the music for the new Star Wars film, Solo: A Star Wars Story.
Powell spoke to Trinity Laban Conservatoire of Music and Dance about the experience of following in John Williams' footsteps:
"It was a paradoxical experience: wonderful, fun, incredibly stressful, and difficult. I must admit that I never thought I would be doing it, it wasn't something I really had my heart set on at all… But obviously I have a huge love of the music as the quality is so good."
"It was like getting to hang with Yoda," Powell told Trinity Laban. "He's a very energetic, kind, humble composer who just happens to be 86 now.
"I think I would have been more stressed at the idea if he wasn't involved," he continued. "Walking into a franchise with the highest quality of music without any guidance – you have no chance of pleasing people – so this was a much better way of doing it. I got to see how John [Williams] works, see it through his eyes, to see what he gets from the film."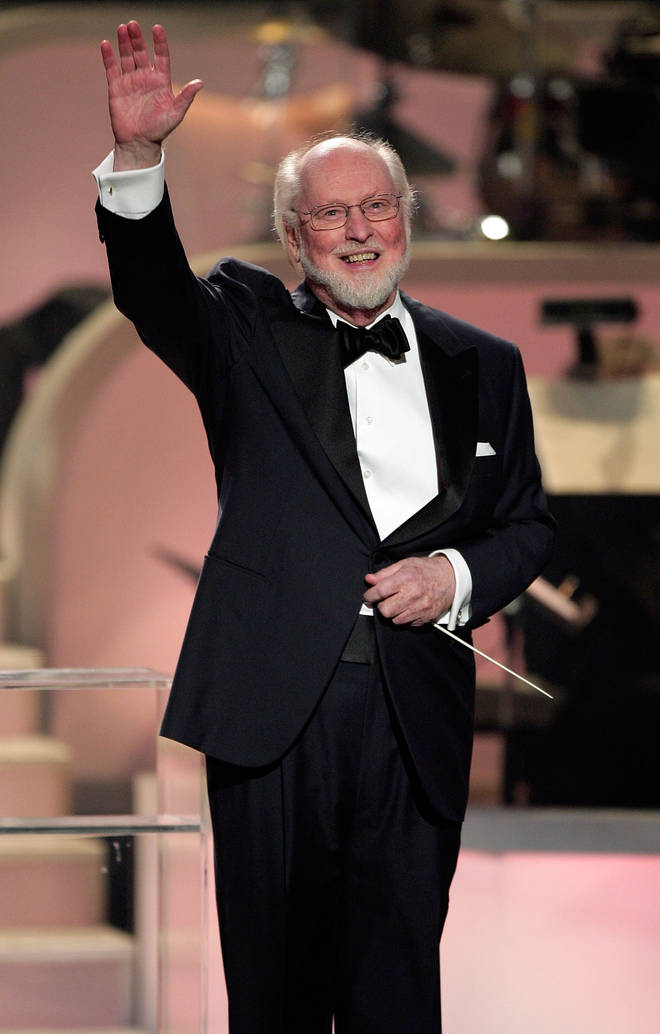 In March this year, John Williams announced he would quit scoring Star Wars films. He has recently handed the reins over to two composers: Powell and Michael Giacchino, who composed the music for Rogue One (2016).
"John Williams just has a knack for things beyond most people's abilities," Powell continued. "Apart from being a great musician he's also a great story teller, politician, orchestrator, has incredible ears, and writes tunes like a hit song writer.
"All of these things go together, and I got to see a little bit of that. He set us on a path that then made sense for me and so I built out from his tune and constructed everything else we needed for the movie."
John Powell has composed the music for over 50 films – including the Bourne series and How to Train Your Dragon, for which he received an Academy Award nomination for Best Original Score in 2011.
He has also been nominated for three BAFTA Awards and was recently awarded the Henry Mancini Award for outstanding contributions to the world of film music.
And what does Powell see for the future of film music? More female composers.
"I've wondered why so few women have ended up in this profession and it seems it might be a lack of role models. Looking at it from the outside it's dominated by white men in glasses."
Solo: A Star Wars Story is out in cinemas now.