John Eliot Gardiner withdraws from 2023 concerts after punching singer, to focus on "mental health"
31 August 2023, 11:18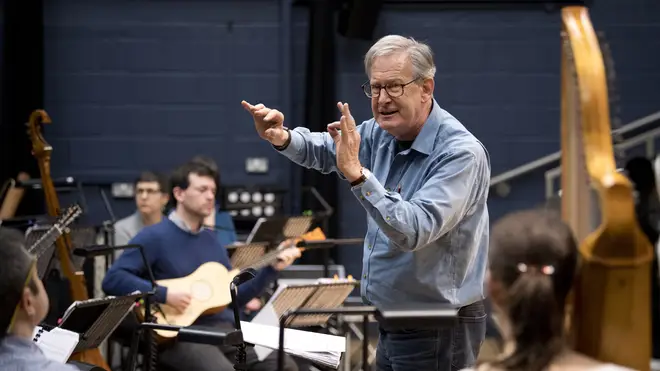 The 80-year-old conductor has said he is "heartbroken" to have caused so much distress.
Sir John Eliot Gardiner has announced that he will be withdrawing from all upcoming engagements until 2024, following an altercation with a singer earlier this month.
The announcement was made via the 80-year-old conductor's management company, Intermusica, and detailed Gardiner's plans to take time out of his professional activities for a "period of reflection" and to "[focus] on his mental health while engaging in a course of counselling."
"Over the next few months," the statement from Intermusica read, "[Gardiner] will be undergoing an extensive, tailored course of treatment and he asks for space and privacy while the programme is ongoing."
The move comes one week after Gardiner reportedly punched English bass soloist William Thomas backstage in anger due to the singer having left the stage on the wrong side following a performance of Berlioz's Les Troyens. Gardiner was conducting the Monteverdi Choir and Orchestra, an ensemble he founded over 50 years ago.
Within Intermusica's statement, released on behalf of Gardiner, the conductor was quoted as saying that his step back following his actions was in order to "get the specialist help I recognise that I have needed for some time."
Read more: Conductor John Eliot Gardiner 'deeply regrets' punching bass soloist in opera festival altercation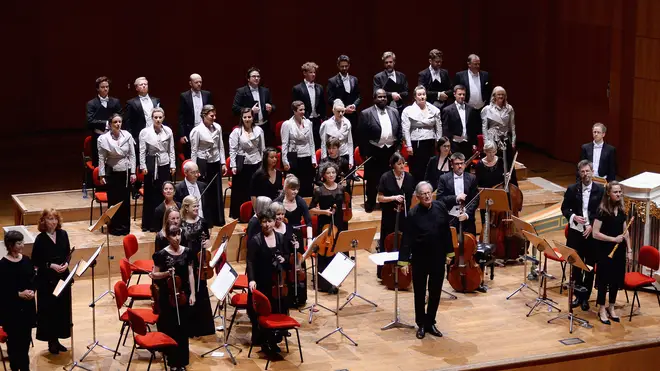 Gardiner had already withdrawn from an upcoming performance in London this coming Sunday, but his management confirmed in a newly released statement that the conductor would not be returning to the podium until 2024.
"He deeply regrets his behaviour," the statement continued, "and recognises that it has had a significant impact on colleagues for whom he has the most profound admiration and respect.
"Throughout his unique 60-year career, [Gardiner] has striven to encourage and support generations of talented artists, and he passionately believes that all performers should feel comfortable and secure in their working environment."
Read more: Conductor Sir John Eliot Gardiner quits festival early following accusations he hit singer backstage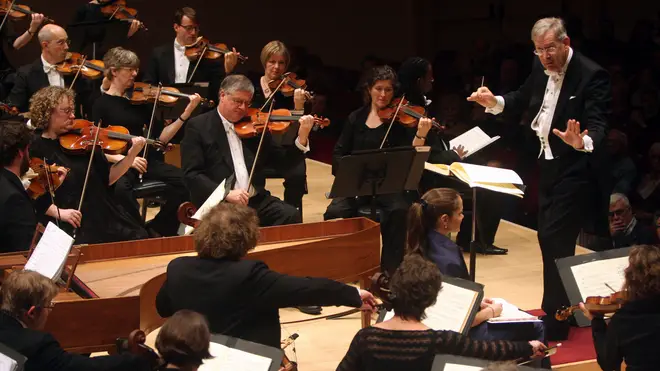 Following the performance of Les Troyens in La Côte Saint André, France, soloist, Will Thomas' management, Askonas Holt confirmed the altercation, and released a statement that read: "All musicians deserve the right to practise their art in an environment free from abuse or physical harm."
They also wrote that the bass soloist would not be making a statement at this time. In a previously released statement, Gardiner said that he had "apologised personally" to Thomas, for whom he has, "the greatest respect".
In Gardiner's most recent statement from Intermusica, the conductor echoed his apologies to the wider music world.
"I want to apologise to colleagues who have felt badly treated," he said, "and anyone who may feel let down by my decision to take time out to address my issues.
"I am heartbroken to have caused so much distress and I am determined to learn from my mistakes".