How did Tchaikovsky die?
3 May 2018, 05:00 | Updated: 18 February 2020, 11:11
Classic FM Case Notes podcast: He's one of the world's favourite composers - but how much do you really know about Tchaikovsky's enigmatic life and mysterious death?
Pyotr Ilyich Tchaikovsky was born in Russian in 1840. He became one of the most successful composers the world had ever seen, writing works like The Nutcracker, the 1812 Overture, Swan Lake and The Sleeping Beauty.
He married Antonina Miliukova in 1877 but didn't have any children. And he died of cholera during an epidemic of the disease in Saint Petersburg in 1893.
Those are the bare facts of Tchaikovsky's life.
But they don't tell the whole truth. Not even close.
Tchaikovsky was gay at a time when it was illegal in Russia. His marriage was designed to stop people gossiping about his love life – but it turned into a source of misery and torment for both the composer and Antonina (both pictured below).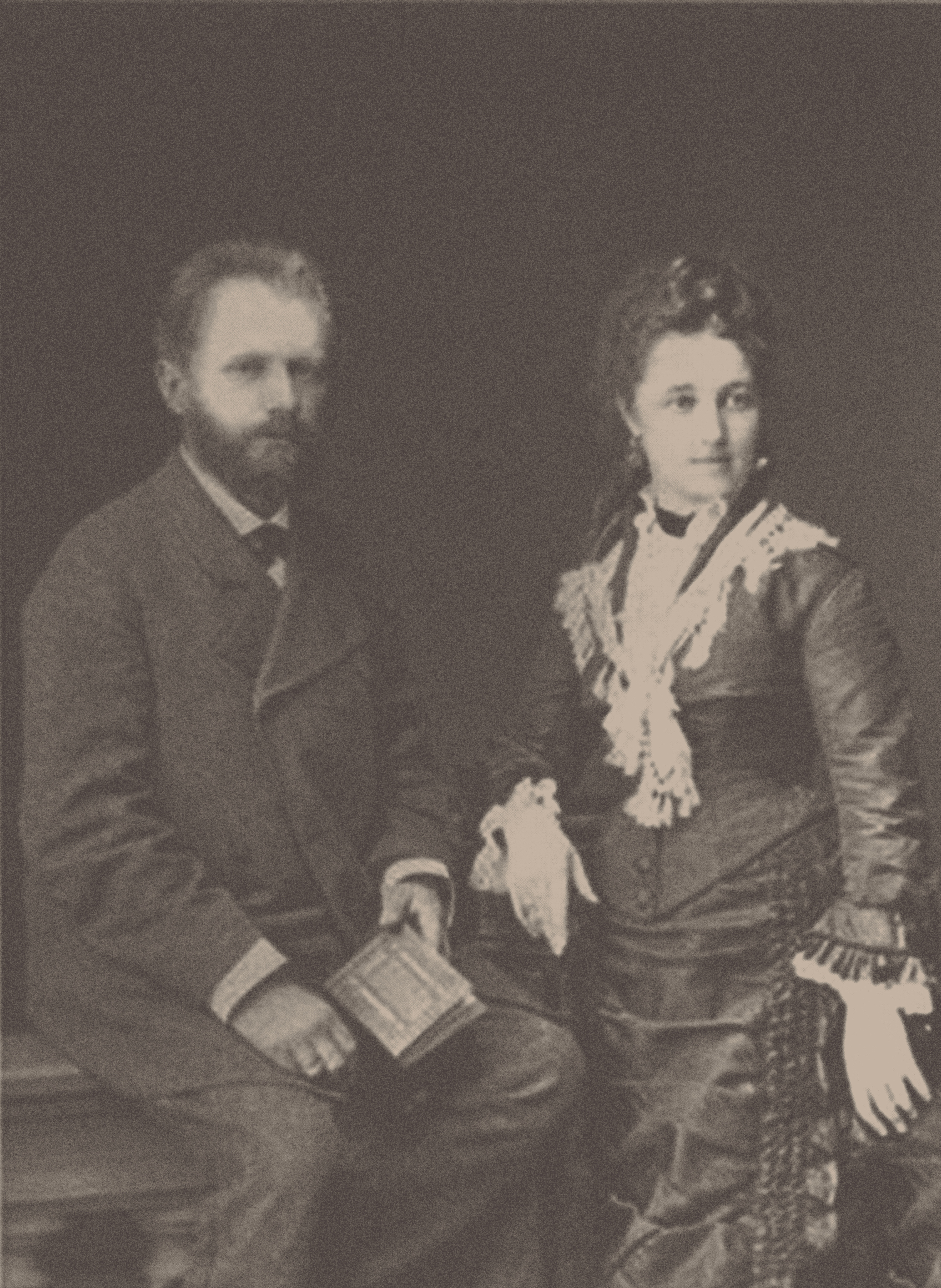 Photo by Fine Art Images/Heritage Images/Getty Images
But Tchaikovsky was in love with someone – just not his wife. He'd fallen in love with Vladimir Davydov. The only problem was that Vladimir – also known as 'Bob' – was the composer's nephew.
Nothing is as simple as it seems in Tchaikovsky's life. And that includes his death.
Although the official cause of death was cholera, other theories have swirled around the composer ever since – did he kill himself and leave a suicide note in the form of music? Was he murdered? Did he deliberately contract cholera?
We explore all these theories to get to the truth in the fifth episode of our true crime podcast, Case Notes. And discover the other episodes in the series here.
Case Notes is presented by Tim Lihoreau, who also presents Classic FM's More More Breakfast every weekday from 6am. Find out more here.
The music featured in this episode is:
Dance of the Sugar Plum Fairy, from The Nutcracker
Bergen Philharmonic Orchestra/ Neeme Järvi
Eugene Onegin
Yuri Mazurok (Eugene Onegin), Anna Tomowa-Sintow (Tatyana), Nicolai Gedda (Lensky), Rossitsa Troeva-Mircheva (Olga); Sofia National Opera Chorus, Sofia Festival Orchestra/ Emil Tchakarov
Symphony No.6
Musicaeterna/ Teodor Currentzis