If you get goosebumps listening to music, you're more likely to be successful
12 September 2018, 00:01 | Updated: 20 November 2018, 17:05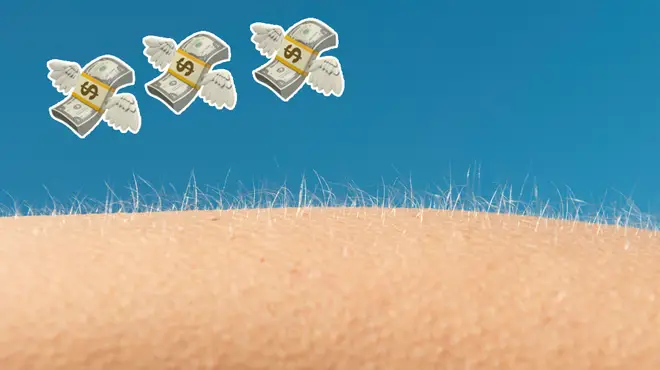 People who get goosebumps are higher achievers, form stronger relationships and live happier, healthier lives, according to a new study.
New research says over half of people in the UK experience goosebumps during live entertainment, and those who do are healthier and more empathetic.
People who feel chills also tend to be more successful, achieving higher grades and earning 12 per cent more than those that don't.
The study, carried out by Barclaycard, saw 100 UK participants watch a live performance while wearing a monitoring device, which tracked their heart rate and movement.
At the same time, the researchers carried out a series of tests to find out which participants experienced a 'goosebump moment', and what their reaction to the music might say about them.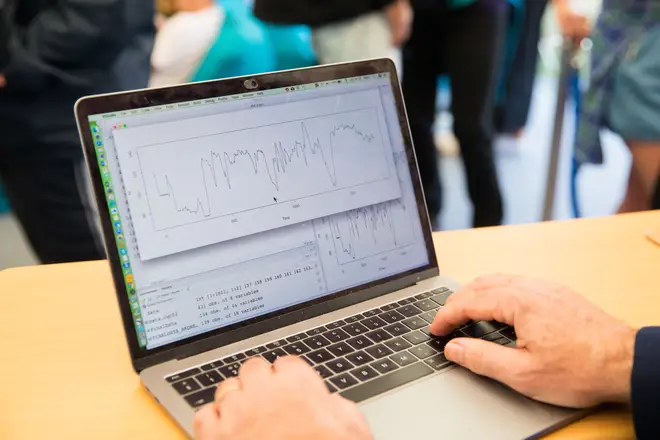 The experiment found more than half (55 per cent) of participants were susceptible to goosebumps during live entertainment. A chill-inducing moment most likely to happen within the first minute of a performance.
Women were more likely to experience goosebumps than men (55 per cent and 46 per cent respectively), suggesting a deeper emotional connection to music.
Those who experienced chills were more interested in creative activities such as baking (70 per cent), painting (48 per cent) and writing (40 per cent).
People who felt goosebumps were also more likely to be successful. The study found they were more likely to have a university degree (43 per cent) and earn more (an average of 12 per cent a year) than those that don't experience goosebumps.
Researchers also claim that getting goosebumps makes you more likely to be in better physical and emotional health.
Those who felt shivers told researchers they had a more positive mood (66 per cent vs 46 per cent) and enhanced overall wellbeing (88 per cent vs 80 per cent).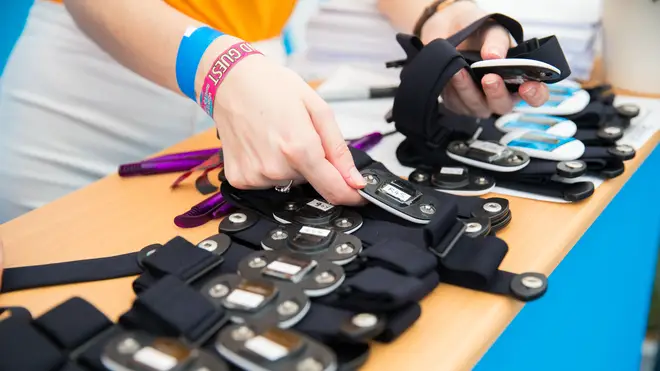 Daniel Mathieson, Head of Experiential Marketing at Barclaycard, said: "Most of us can relate to experiencing goosebumps when watching live entertainment, and now we have a clear understanding of why this happens and what it means for us as individuals.
"The results reflect the overwhelmingly positive impact music and live entertainment can have on our lives ranging from health and happiness to overall wellbeing. It's truly exciting to be part of the first ever scientific study of its kind."
The research also found that those who experienced goosebumps were more sociable, forming stronger friendships (80 per cent) and having fewer arguments with their friends and family (40 per cent).
By contrast, participants that didn't experience chills tended to feel less positive, and less connected to those around them.
However, people in this group were found to be more confident (82 per cent vs 60 per cent).
Unsurprisingly, people were also more likely to experience goosebumps if an emotional memory was attached to the music. Collective crowd experience, such as singing or dancing along, was equally likely to bring on the shivers.
The study was conducted at Reading & Leeds festivals to celebrate the cardholder benefits of Barclaycard Entertainment.