Experts have matched Leonardo da Vinci's 'Mona Lisa' to this enchanting piece of music
2 May 2019, 11:12 | Updated: 2 May 2019, 12:05
It's been 500 years since Leonardo da Vinci's death – and this ensemble is marking the occasion by linking pieces of music to the polymath's works, including his most famous masterpiece.
Today marks the 500th anniversary of Leonardo da Vinci's death – and a leading early music ensemble have devised a unique musical tribute.
In this new project, art historian and Leonardo expert Martin Kemp has teamed up with conductor Robert Hollingworth and British solo voice ensemble I Fagiolini to use music to shine light on aspects of the Renaissance great's body of work.
Martin and Robert have been letting their worlds of art and music collide, matching Leonardo's finest works to pieces of music.
They have chosen to pair da Vinci's enigmatic masterpiece, the Mona Lisa, to Monteverdi's expressive madrigal 'Era l'anima mia'. The secular choral work is a setting of a poem by Guarini, containing the lines:
...when a most beautiful and pleasant soul,
set her gaze upon me with such pity,
that it kept me alive...

Even though these two works were created 100 years apart, Martin and Robert say both pieces share characteristics of the unattainable and the direct, with what Kemp calls 'the same repertoire of smile and eyes.'
The portrait of Lisa Gheradini, a bourgeois Florentine woman and wife of silk merchant Francesco del Gioconodo, is perhaps one of da Vinci's most famed paintings and has become popular with art fans all over the world.
Kemp explains how it symbolises the relationship of the body of the woman and the 'body of the earth' – both living and changeable – and manifests the artist's concept of the eye as being a 'window of the soul'.
Mona Lisa is also seen to be smiling at the viewer, which was considered daring for portraits created at this time.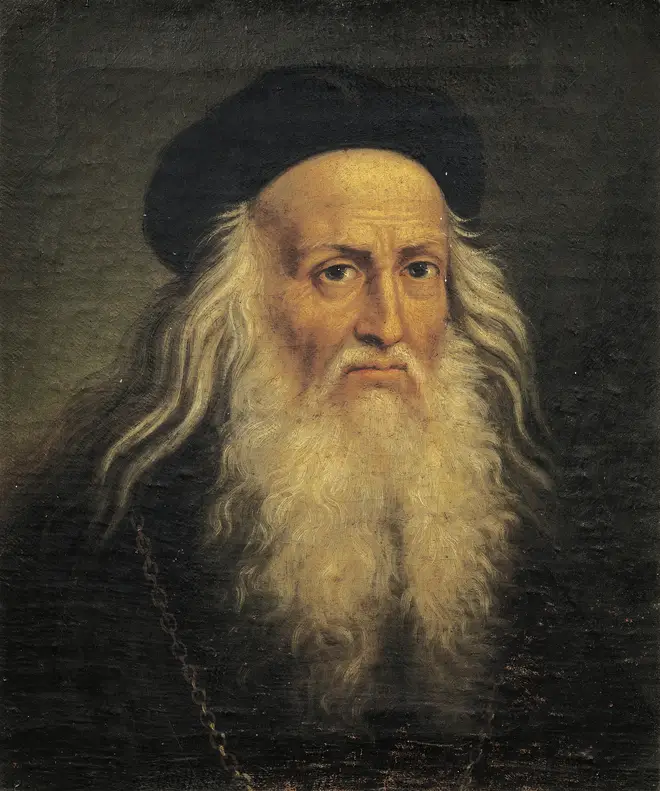 I Fagiolini's new album, Leonardo: Shaping the Invisible, includes performances of Thomas Tallis' 'Salvator Mundi', Bach's 'The Art of Fugue' and Janequin's 'La Guerre', each matched to works by Leonardo.
I Fagiolini will also be performing at St George's Bristol this evening to mark the 500th anniversary of da Vinci's death.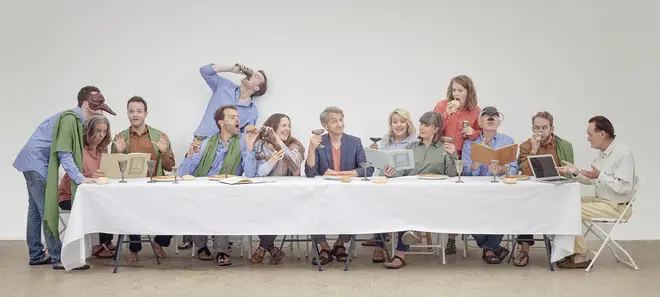 Speaking to The Arts Desk, Robert Hollingworth said: "Although people often refer to [da Vinci] as a polymath, the 'universal man', he would have called himself a 'monomath', bringing everything he did under one central embrace – the rational laws of God's creation.
"These laws were mathematical, and it's on this foundation that he valued music as the only serious rival for his divine 'science' of painting."
Discover more about I Fagiolini's album, Leonardo: Shaping the Invisible here.