Dr Alex George presents new Classic FM series on classical music and positivity
13 January 2023, 08:30 | Updated: 17 January 2023, 14:25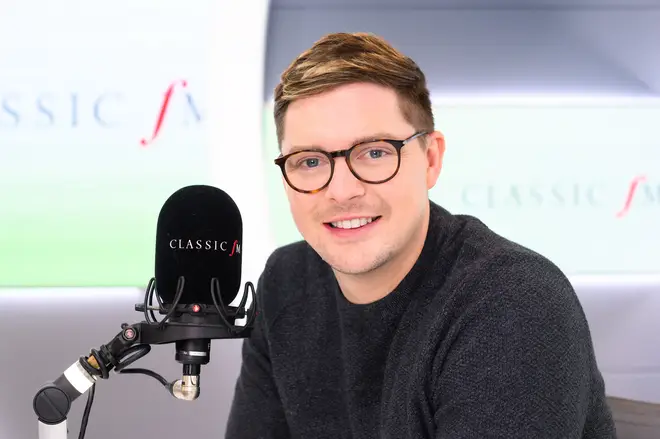 Dr Alex George returns to Sunday evenings on Classic FM from 15 January at 9pm, with a six-week series championing the most uplifting classical music, with tips and advice for everyday positivity.
Dr Alex George returns to Classic FM in January 2023 to present a new six-part series on music and wellbeing.
Classic FM's Uplifting Classics with Dr Alex George launches on Sunday 15 January, from 9pm–10pm, and sees the UK government's first ever Youth Ambassador for Mental Health explore some of his favourite pieces of uplifting classical music.
Dr Alex will also provide practical advice and tips along the way, on how to live everyday life in a positive way.
Over the six-week programme, Dr Alex will highlight 50 pieces of music to inspire and brighten your mood, from Holst's 'Jupiter, the Bringer of Jollity' and Scott Joplin's 'The Entertainer', to 'Adoration' by Florence Price.
Listen on Global Player: Classic FM Relax Live Playlist – the most calming classical music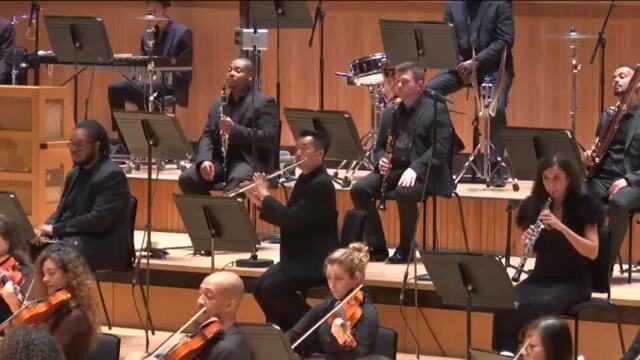 Chineke! Orchestra plays Florence Price Symphony No. 1 in E minor
Dr Alex made his debut on Classic FM in January last year with his popular series on music, health, and wellbeing, Inner Harmony, and returned in the summer as a guest presenter on Classic FM's Revision Hour.
Speaking to Classic FM ahead of his new series, Dr Alex said: "I am so excited to be returning to Classic FM for this brand new series. I listen to classical music every day, and I find it such a positive and uplifting influence on my mood and productivity.
"I know how difficult January can be for many, and so to be able to share some of the greatest Uplifting Classics every week and help boost the mood of Classic FM's listeners is a privilege.
"I really hope that during the next six weeks, I can spread my passion for classical music, share helpful advice on staying positive when times are tough, and get the nation feeling good for 2023."
Read more: Music takes 13 minutes to 'release sadness' and 9 to make you happy, according to new study
Philip Noyce, Classic FM's managing editor, said: "Classical music has the power to touch the emotions like nothing else and regular listening can work wonders for our well-being. So, at the start of 2023, we are thrilled to announce our new Uplifting Classics series that celebrates the most inspiring classical music.
"It's a pleasure to welcome back Dr Alex George to Classic FM, who proved his popularity with our audience last year. Alongside his love of classical music, Dr Alex brings experience and knowledge of approaching daily life in a positive way, and we know that our listeners will hugely enjoy and benefit from this special series at the beginning of the new year."
Listen to Classic FM's Uplifting Classics with Dr Alex George every Sunday from 9pm–10pm. Listen live, and catch up on shows you missed, on Global Player.