New Releases: Downton Abbey Soundtrack; Lisiecki's Beethoven Complete Piano Conertos
16 September 2019, 10:00 | Updated: 16 September 2019, 13:52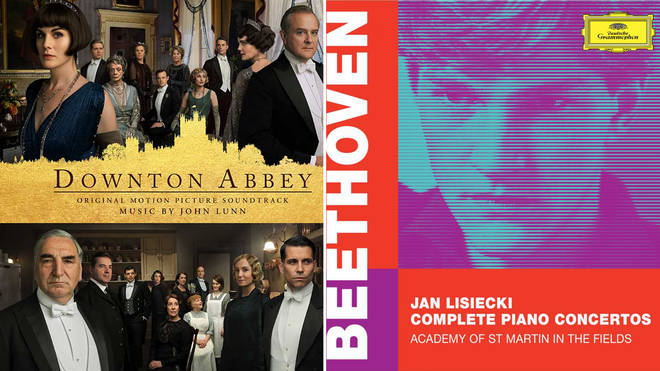 Throughout the week Classic FM's presenters bring you the best new recordings, including world exclusives and premiere broadcasts of latest releases.

John Suchet plays a track from his featured Album of the Week at 10.15am every weekday.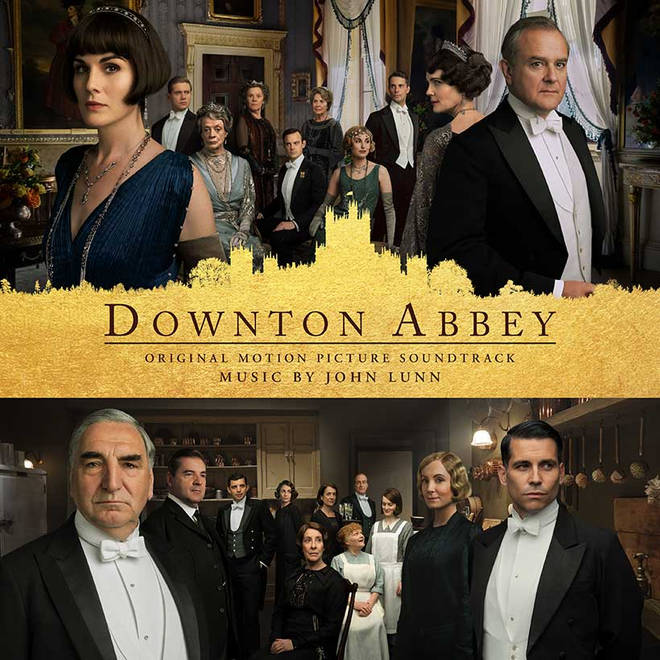 Downton Abbey Soundtrack - John Lunn
Decca
The soundtrack to the new feature film Downton Abbey, scored by Scottish composer John Lunn, is composed in a similar style to the two-time Emmy Award-winning music from the television series.
Lunn has composed all of the music for the television series since it began in 2010.
"I was delighted to be approached to create the feature length film score to a series which has had a huge impact on audiences and fans all over the world," said Lunn.
"At first it was like discovering a long-lost friend, but gradually I realised that we'd never really been apart; by the end it was just such a joy to revisit this material and have the opportunity to take it to a whole new level."

John Brunning plays a track from his featured Drive Discovery at 6.20pm every weekday.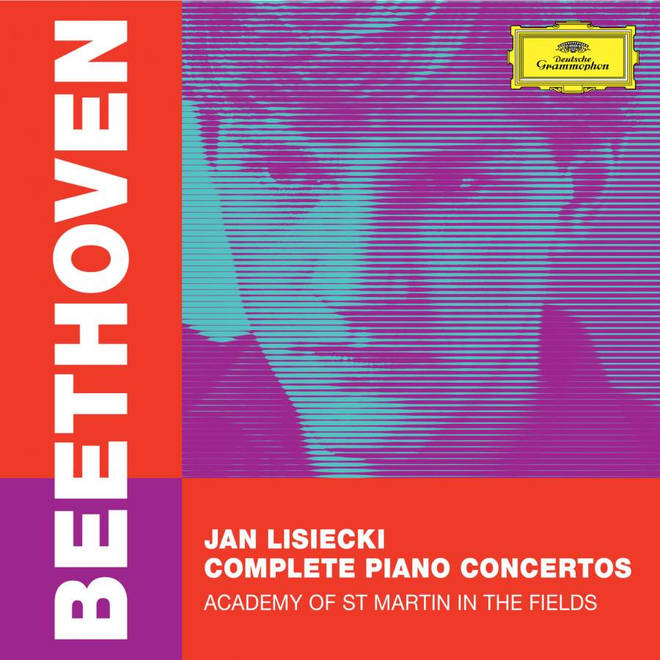 Beethoven Complete Piano Concertos - Jan Lisiecki
Deutsche Grammophon
After the success of his album Mendelssohn, Jan Lisiecki dedicates his next album to the five piano concertos by Ludwig van Beethoven.
"The recording is entirely live, we could only record the rehearsal and the concert; no touch-up sessions were available," said Lisiecki. "The final result, I hope, is a reflection of a very successful and dynamic live cycle of these concertos."
The album includes the concerto the young pianist made his Carnegie Hall debut with – together with the Philadelphia Orchestra under Yannick Nézet-Séguin.