Decca celebrates its 90th anniversary with Pavarotti film, a podcast series and special vinyl releases
1 March 2019, 11:38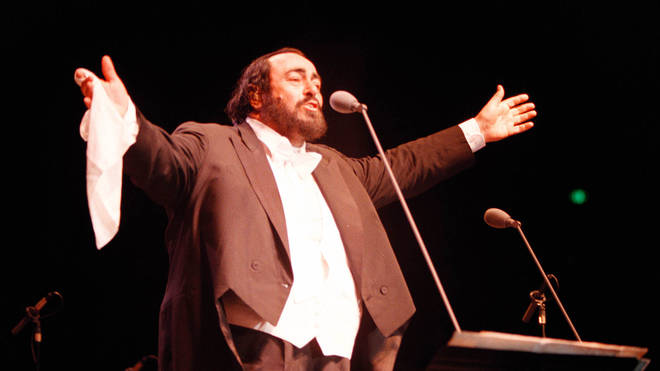 The record label has announced a programme of events to mark the landmark, including a celebratory book, a feature film and an exhibition at the V&A Museum
Since it was founded in 1929, Decca has been the home of some of music's biggest names, including Luciano Pavarotti, Renée Fleming, Joan Sutherland and David Bowie.
To mark 90 years since the label was created, the record label has announced a programme of events and releases, including an exhibition at London's V&A Museum and the launch of a podcast series called 45 RPM (Recorded Podcast Moments) in which each episode will be 90 seconds.
In addition, the label will release 90 recordings throughout the year that, according to a press release, will 'embrace the sprit of the label'. A series of Decca 90 performances will also take place in London, Berlin and Paris.
This year also sees the release of a new film about the life of Pavarotti, directed by Ron Howard.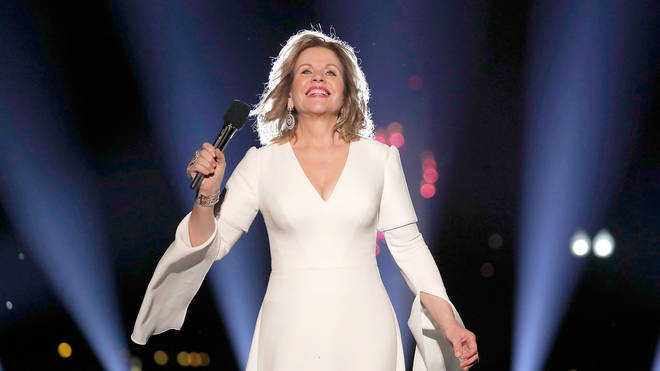 Other plans for the year include a series of vinyl releases to coincide with Record Store Day on 13 April; the publication of a book called The Supreme Record Company: The Story of Decca Records 1929-2019, and the temporary re-opening of Decca's West Hampstead studio for a few nights in July.
When it was founded, on 28 February 1929, Decca took its name from the Decca Dulcephone portable gramophone. During the Second World War the company developed radar technology with the Decca Navigator System.
Find out more about Decca 90 here.