'Pavarotti' movie 2019: everything you need to know about Ron Howard's documentary
12 July 2019, 13:09 | Updated: 15 July 2019, 17:10
The official UK trailer has been released for 'Pavarotti', a new film about the world's best-loved operatic tenor.
Academy Award-winning director Ron Howard will paint an intimate portrayal of Luciano Pavarotti in a new biopic, featuring clips from the tenor's iconic performances alongside never-before-seen footage.
The trailer shows the iconic clip of The Three Tenors performing 'Nessun dorma' at the World Cup. Plácido Domingo, one of the world's greatest living tenors and a close of friend of Pavarotti's, says in the trailer: "He would just open his mouth and everything was easy."
The script for Pavarotti comes from Mark Monroe, the writer of The Beatles: Eight Days A Week – The Touring Years, with the movie produced by Imagine Entertainment and White Horse pictures.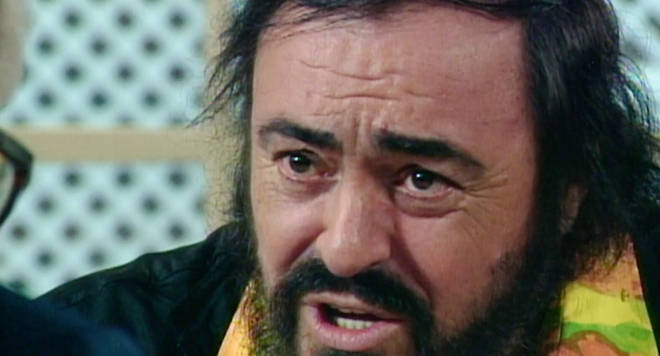 Who was Luciano Pavarotti – and when did he die?
Pavarotti was born in 1935 in Modena, Italy. His career took off when he was cast as Rodolfo in Puccini's La bohème, in a small regional Italian opera house – the Teatro Municipale, Reggio Emilia.
He gave his final performance at the 2006 Winter Olympics in Turin, and was diagnosed that year with pancreatic cancer. He died the following year, on 6 September 2007.
What is the film Pavarotti about?
Pavarotti looks into the man behind the music through never-before-seen footage and exclusive interviews with his family, as well as showcasing some of his greatest performances.
Howard (Solo: A Star Wars Story, The Da Vinci Code) said: "Pavarotti's life was replete with the highs and lows of great drama and, like any compelling character, he was also a man of considerable contradictions.
"His artistic ambition, propelled by his massive talent, and his deep love for humanity drove his career and the powerful bond with his audiences, but they also fuelled his other life as a world philanthropist. I am intrigued by the way his emotional passion not only drove his music and his powerful bond with his audiences, but his gift of his other life as a philanthropist."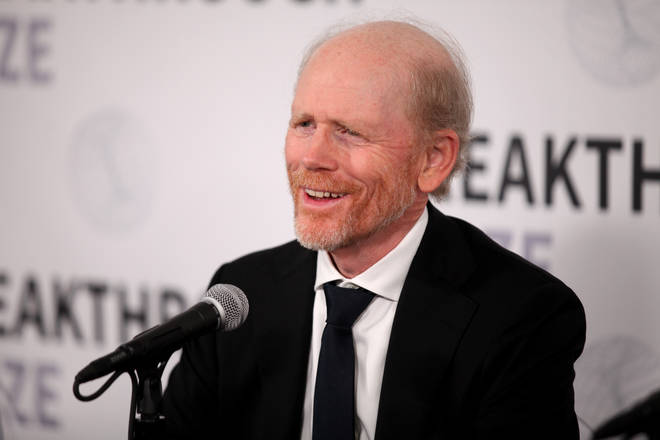 In an exclusive interview with Classic FM, Howard described Pavarotti's spirit as 'boyish'.
"I'm not sure there was a huge difference between the performer and the man," he said. "The people who knew him loved that spirit. It was almost boyish, and he never lost that fascination and appreciation for the world."
The film also features rare interviews from the tenor's widow, Nicoletta Mantovani. She told Classic FM: "He was really open hearted and really gave himself to the audience; to the public that loved him. And I think that love is still there, circling."
When will the soundtrack album be released?
Alongside the movie by Universal Records, a soundtrack album has been released by Pavarotti's record label Decca, in celebration of their 90th anniversary year.
Listen to it on Amazon here.
What is the release date for Pavarotti?
The film was released in UK cinemas on Monday 15 July.
There was also an exclusive preview screening with satellite Q&A on Saturday 13 July, hosted by John Brunning with special guests Nicoletta Mantovani, producer Nigel Sinclair, Katherine Jenkins and Sir Bryn Terfel.