David Mellor's Album Reviews: John Williams, Hector Berlioz and Christoph Croisé
28 March 2019, 12:36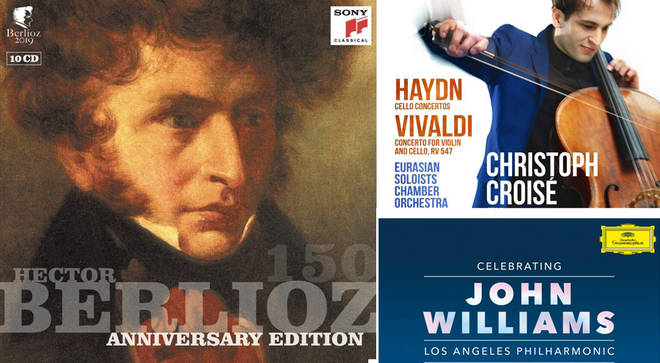 Every week, Classic FM presenter and music expert David Mellor reviews the best new releases and re-issues from the world of classical music. This week, David picks out an album of John Williams masterpieces, a Berlioz box-set and a recording of works by cellist Christoph Croisé.
ALBUM OF THE WEEK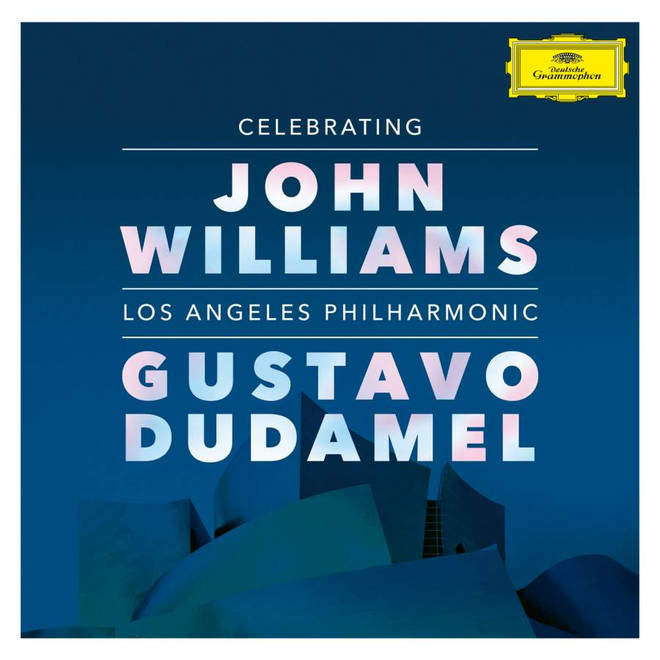 Celebrating John Williams, Los Angeles Philharmonic Orchestra/Gustavo Dudamel, Deutsche Grammophon (2 CDs)
I'm a big John Williams fan, and this rush-released double album is in my opinion one of the finest showcases for John Williams's film music yet to emerge.
It was recorded in concert at Los Angeles' Disney Hall at the end of January, though there is no intrusive audience noise whatsoever, except for some frantic applause at the end of CD 2.
There are no distractions then to enjoying the exceptional playing of the Los Angeles Philharmonic Orchestra, recorded in state-of-the-art sound, and well directed by Gustavo Dudamel.
The choice of material is fascinating, because it includes well known stuff like music from Star Wars and Indiana Jones, coupled with things you don't hear so often, like 'The Flight to Neverland' from Hook; 'Sayuri's Theme' from Memoirs of a Geisha (very good this one); and an Adagio from Star Wars: The Force Awakens that I certainly haven't heard that much.
This double album is an exceptional bargain at around £10.50. If you admire John Williams as I do, don't hesitate.
BEST BARGAIN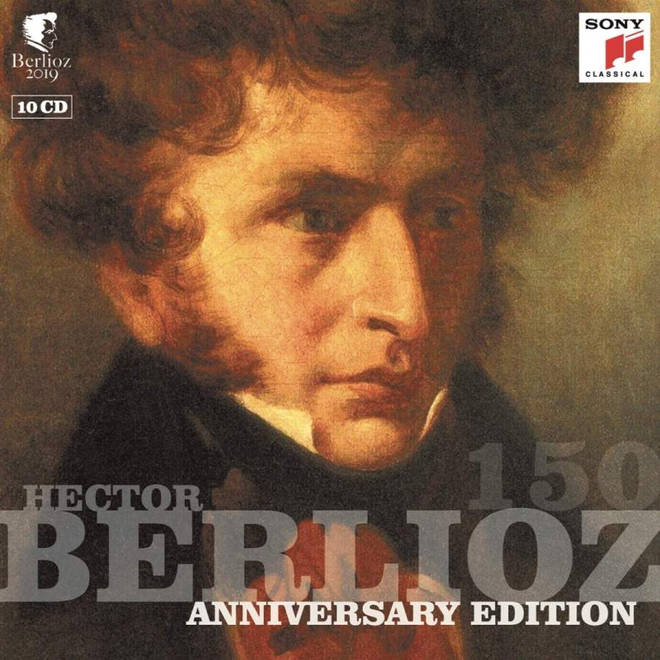 Hector Berlioz Anniversary Edition, Sony (10 CDs)
This invaluable Sony box contains recordings by arguably the two most outstanding Berlioz conductors of the middle/late 20th century, Sir Colin Davis and Charles Munch.
Davis made most of his recordings elsewhere, but there is a superb album here of Berlioz overtures, where he conducts the Dresden Staatskapelle, a band he worked closely with in his later years. 
Even more significant are four CDs devoted to the work of the Alsatian Charles Munch, who was music director of the Boston Symphony Orchestra for a dozen years in and around the '50s.
The Damnation of Faust, L'Enfance du Christ, and some overtures all bear the stamp of a conductor of genius. Shame room wasn't found for his Symphonie Fantastique. 
Instead that is entrusted to Pierre Boulez and the London Symphony Orchestra – a decent enough recording to be sure, but no more than that.
There's some Leonard Bernstein (conducting Harold in Italy) and some Daniel Barenboim (conducting Romeo and Juliet and the Te Deum) so this handily priced offering at around £23, is very worthwhile, especially since most of the recordings wear their years lightly.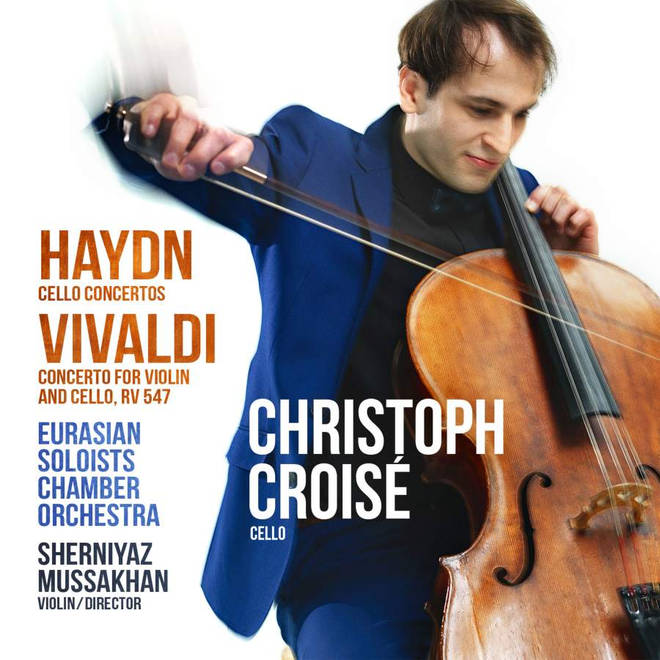 Christoph Croisé, Haydn Cello Concertos Nos 1 & 2, Vivaldi Concerto in B Flat for Violin & Cello, Avie
I spent time with young Christoph Croisé – still only in his mid-20s – at a musical friend's villa in Tuscany a few years back. 
And he delighted us all with his playing, which had both virtuosity and depth, and also his personal charm. 'Mystic Mellor' predicted then, a good future for this young man. 
This appears to be happening, with lots of engagements across the world, and this new release from Avie of the two Haydn Cello Concertos, coupled with one for cello and violin by Vivaldi. 
In all of these he is joined by the Eurasian Soloists, and their director, the violinist Sherniyaz Mussakhan. The orchestra consists of young players from a dozen different countries, studying in Switzerland. 
They use metal strings, so their playing is much easier on the ear than the astringent sound of most original instrument ensembles. 
They create a wonderfully light and airy sound, and ideal background for Croisé's sensitive playing. For me this album goes right towards the top for these two much-recorded Haydn works. 
It's also good to have the Vivaldi double concerto, not least because Croisé plays on a Goffriller cello made in Venice in 1712, and this concerto was composed in Venice just a few years later. Really not to be missed.