David Mellor's Album Reviews: Pavarotti, Isata Kanneh-Mason and The Early Music Collection
30 June 2019, 15:13 | Updated: 4 July 2019, 10:52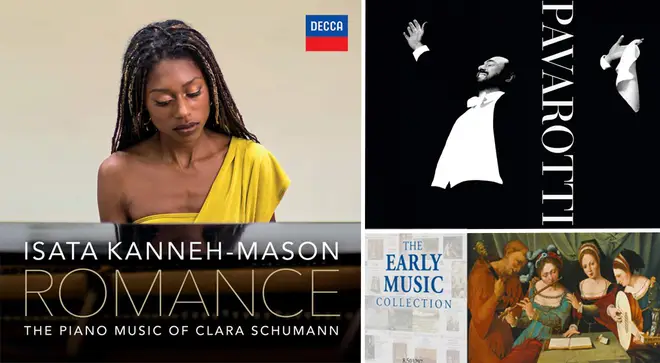 Every week, Classic FM presenter and music expert David Mellor reviews the best new releases and re-issues from the world of classical music. This week, David picks out Pavarotti, Isata Kanneh-Mason and The Early Music Collection.

ALBUMS OF THE WEEK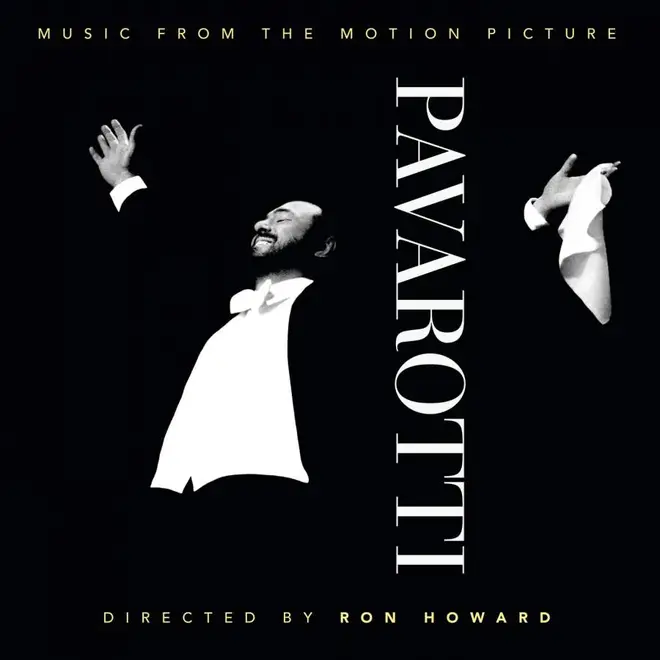 Pavarotti: Music From The Motion Picture, Decca
This month, Ron Howard's much publicised documentary Pavarotti is released. This is the soundtrack album, which I have listened to with much enjoyment.
Given the significance of the 1990 World Cup in Pavarotti's career, when 'Nessun dorma' brought him global fame well outside the ranks of established opera fans, it's appropriate for me to describe this CD as a game of two halves.
To begin with, of course, there's the stuff we are all familiar with from his many Decca recordings, including that celebrated 'Nessun dorma', recorded in London in the 70s with Zubin Mehta and the LPO, plus lots of other tried and trusted Pavarotti favourites like 'Questa o Quella' and 'La Donna è Mobile' both from Rigoletto.
But the other half are live recordings, some of which are also familiar, like two extracts from the original Three Tenors Concert in Rome, but some of which are not. For instance, a gloriously over the top 'Vesti la Giubba' from Philadelphia, with an array of sobs Pavarotti would not have indulged in in the studio. 
There's also a rather touching 'Donna non Vidi Mai' dedicated by Pavarotti to "Lady Diana", from his Live In Hyde Park Concert.
Inevitably there's some religious kitsch with Bono and others, not to my taste, but an undeniable part of the Pavarotti phenomenon.
At 80 minutes, this is good value. There is a companion set of Pavarotti's Greatest Hits on 3 CDs, but this film soundtrack album is surely the one to have.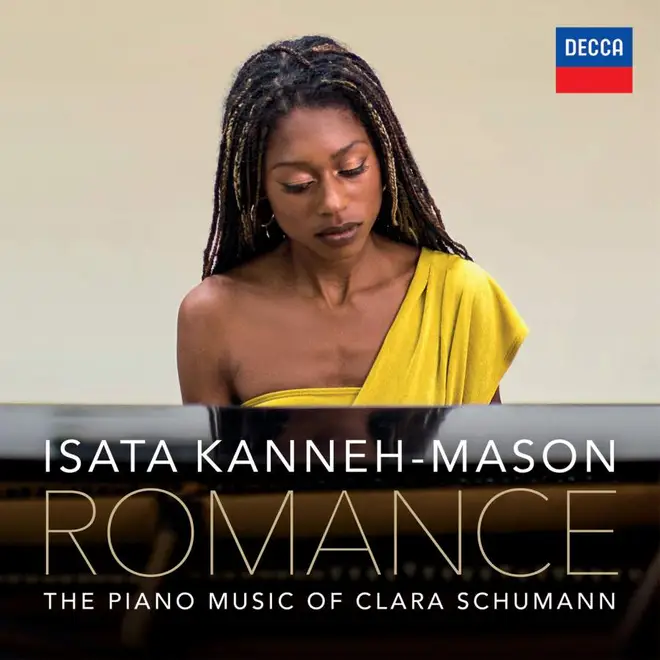 Romance – The Piano Music of Clara Schumann, Isata Kanneh-Mason, Decca
After the rise to fame of cellist Sheku Kanneh-Mason, now along comes his sister Isata, making her debut album on Decca.
It's a well chosen disc, dedicated to the 19th century piano virtuoso Clara Schumann in this her 200th anniversary year.   
Clara was married to Robert Schumann, and outlived him by almost four decades. During that time she established herself as one of Europe's leading piano virtuosi, and had a huge influence on the development of Johannes Brahms.
A formidable woman then, to whom history has not necessarily paid proper attention.
On this generous 76 minute album, Isata plays the Piano Concerto Clara Schumann finished in her mid-teens, three Romances for violin and piano, and some of Clara's solo piano music.
None of this, to be frank, is as good as Robert's best work, and certainly nowhere near as good as Brahms.
But the Piano Concerto is attractive, with a charming slow movement that seems to be a duo between a solo cello and the piano, without any other orchestral contributions at all. But I may be wrong – I didn't have the score available.
It's well worth a listen, as is the rest of the stuff; not memorable, but attractive. 
On this evidence, Isata Kanneh-Mason is a player of considerable talent, and could well march alongside her brother to considerable fame. At least, I hope so.
BARGAIN BOX OF THE WEEK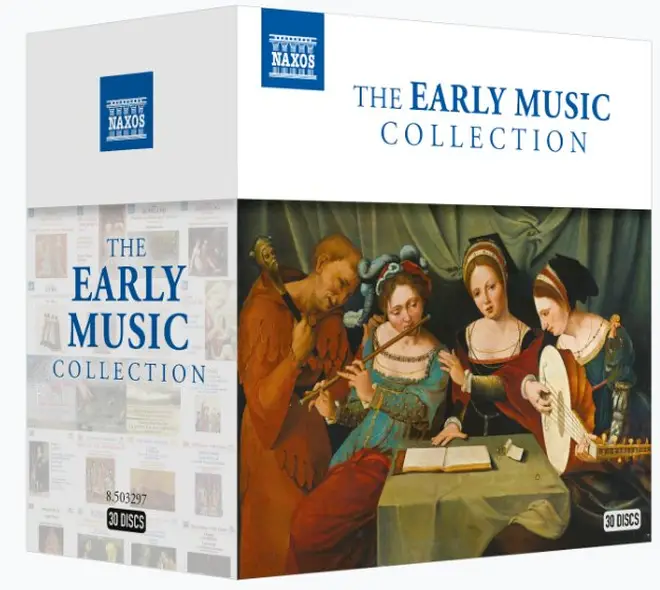 The Early Music Collection, Naxos (30 CDs)
This invaluable, high quality Naxos issue defines Early Music as the period from plainchant to the end of the 17th century.
All 30 CDs are well worth having, and just in case you think, because Naxos is cheap, it might also be nasty, think again.
Almost all these albums were very well received at the time of issue, and just so we don't forget their quality, the sleeves include extracts from reviews from major music publications. 
For instance, some Di Lasso (1532-1594) Madrigals were described by Classic CD as "Gloriously sung".
A William Byrd (1539-1623) harpsichord recital was described by the leading American magazine Fanfare as "magisterial and well-nigh definitive".
A William Lawes (1602-1645) consort music CD was called by Early Music Review "richly rewarding". And we found these 30 CDs on the net this week for £49. Not bad, eh!