David Mellor's Album Reviews: Amy Dickson, Valentina Lisitsa and Lars Vogt
5 April 2019, 13:37

Every week, Classic FM presenter and music expert David Mellor reviews the best new releases and re-issues from the world of classical music. This week, David picks out Amy Dickson, Valentina Lisitsa and Lars Vogt.
ALBUM OF THE WEEK
Amy Dickson, In Circles, Sony
Amy Dickson is not just an outstanding saxophonist, she's a musician full of curiosity to explore the full potential of her instrument – which she certainly does here in this edgy and imaginative tribute to the folk music of Europe, and her native Australia.
The Australian bits are especially fascinating because of the contribution of the digeridoo player William Barton, who also composed a 10-minute tribute included here to his own aboriginal tribe, entitled Kalkadunga Man.
The digeridoo – a long, hollowed out tree trunk – in Barton's hands (and of course lungs) produces an extraordinary range of sounds. 
You never know what's coming next. More conventionally, she plays a range of other European folk-based stuff, like Vaughan Williams' 'Six Studies in English Folksong', a title that conceals some fine melodies; De Falla's 'Jota and Nana'; Brahms's 'Hungarian Dance No. 4'; and Percy Grainger's morris dance, 'Shepherd's Hey'.
Hidden away in the middle of the album is the Saxophone Concerto Sir James MacMillan wrote for Amy last year. Based on ancient Scottish melodies and musical forms, it's an approachable, and thoroughly, enjoyable listen.
It's a tribute to Amy's adventurousness that of the 20 tracks here, I hadn't heard the music on 11 of them before. This album is popular in the sense that only the tin-eared will fail to enjoy it, but never emptily populist or condescending in the way that some classical musicians' tribute to folk music has often been.
Thoroughly recommended.   
BEST BARGAIN BOX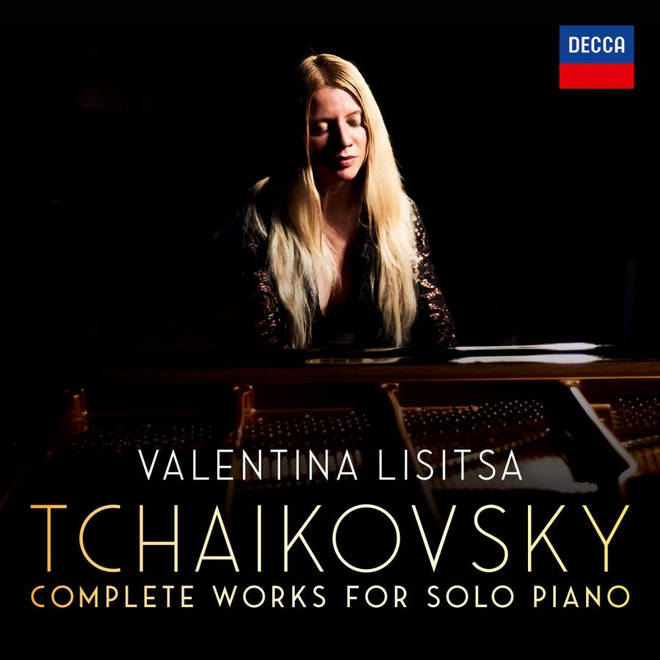 Tchaikovsky: The Complete Solo Piano Works, Valentina Lisitsa, Decca (10 CDs)
It's a curiosity that Tchaikovsky is so popular – his 1812 Overture is No. 1 in the Classic FM Hall of Fame – and yet much of his music is virtually unknown over here.
That includes most of his operas, most of his chamber music, and almost all of his solo piano music, the totality of which is featured in Valentina Lisitsa's fine new box.
Tchaikovsky wrote solo piano music for more than 30 years.  It was a nice little earner for him, because in those times, composers made nothing out of grand symphonies, but could make a lot out of sales of sheet music for home performances of piano trifles.
Lisitsa's is the most comprehensive survey of Tchaikovsky's piano music ever issued, because it not only includes the stuff written for the piano, but also the transcriptions the composer himself made of some of his most celebrated orchestral pieces, such as The Nutcracker, and the aforesaid 1812 Overture. 
Since this music was written for popular consumption, most of it is very engaging, which makes its neglect all the more surprising. And some indeed is first class, like the series of twelve pieces celebrating the months of the year, perversely entitled by Tchaikovsky's publisher, The Seasons.
'June', a barcarolle, is as good a piece of romantic piano music as any 19th-century composer produced. This and others, like 'May Nights', or the 'Sleigh Ride' signifying November, have been companions of mine for years.
Lisitsa is a first-class virtuoso, with a strong, but sometimes wayward, musical personality.  Sometimes she rips through stuff, breaking the sound barrier. Other times, she plays too slowly and self-indulgently for my taste. But that does not mean this isn't a compelling issue, because it is. You just have to take the rough with the smooth a bit.
Besides, most people will be new to this music, and it won't bother them that she doesn't play everything as persuasively as Sviatoslav Richter used to do.
This stuff is all newly recorded (December 2017/January 2018) and yet is being offered at a bargain price — around £35 for almost 11 hours of music is a serious snip.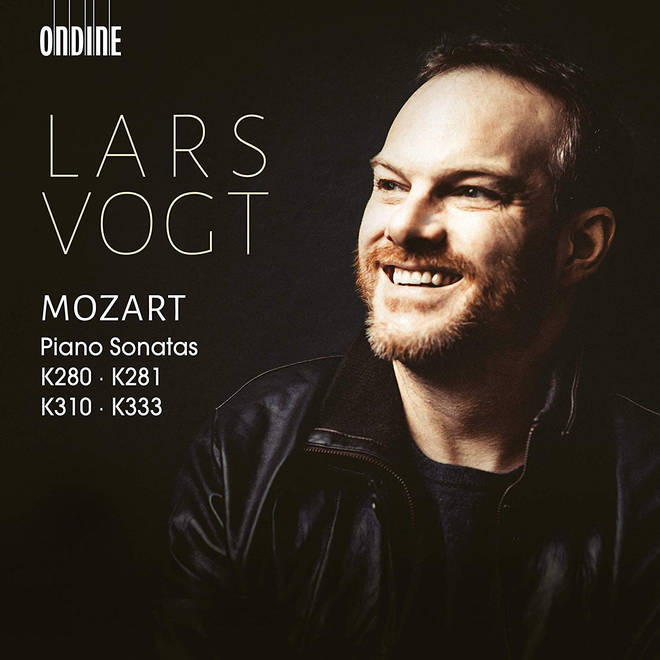 Mozart, Four Piano Sonatas, Lars Vogt, Ondine
Lars Vogt is a fine pianist, and also an accomplished conductor. He is music director of the Royal Northern Sinfonia, Classic FM's Orchestra in North-East England, and at The Sage, Gateshead. 
His piano recordings are always worth a listen, and this survey of four of Mozart's middle period piano sonatas is no exception. 
Mozart's piano sonatas are often dismissed as amongst the least interesting music in his output, showing little of the development that Beethoven managed in his sonatas, or indeed that Mozart himself achieved in his symphonies, piano concertos, and operas.
But Vogt discovers a lot of interesting things in this splendidly recorded album, including the 'Sonata No. 8 in A Minor', with a turbulent first movement worthy of Beethoven himself. 
Apparently it was written in the aftermath of the sad news of his mother's death, and stimulated Mozart to an anger unusual in his otherwise invariably refined keyboard output.
There's plenty of refinement to be found elsewhere, particularly in the charming Andante Amoroso movement of the 'Piano Sonata No. 3', and the jolly finale of the 'Sonata No. 13', that rounds off this pleasurable album.