Netflix donates £500k to director Sam Mendes' fund to help UK theatre workers 'at breaking point'
6 July 2020, 12:41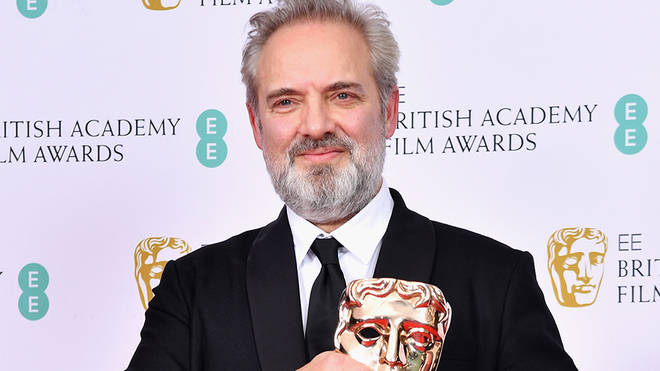 Netflix made its generous donation after Mendes called for streaming giants to use their "lockdown millions" to give back to the struggling theatre industry.
Skyfall director Sam Mendes has set up a fund to help UK theatre workers "at breaking point".
Established with the Society of London Theatre and UK Theatre, the Theatre Artists Fund promises one-off £1,000 grants for arts sector freelance workers in need of immediate cash.
Netflix has made the initial donation of £500,000, after facing criticism from Mendes a month earlier for not giving even "a fraction of their Covid-19 windfall to help those who have been mortally wounded".
The British director called on other streaming giants, such as Amazon Prime, to use their "lockdown millions" made "from our finest acting, producing, writing and directing talent" to invest back in the UK's great theatre sector.
Read more: UK arts venues to receive £1.57bn in emergency government funding >
Mendes said of the fund: "It is specifically designed for theatre workers who find themselves at breaking point, for those unable to put food on the table or to pay bills, or for those considering leaving the profession altogether."
He said the grants were "not for buildings, or regular staff, but for freelance artists who actually make the shows that the public pay to see".
The new funding comes on the same day as the UK government announces an enormous cash injection for arts venues. The promised £1.57bn is expected to help keep venues like the Royal Opera House, Shakespeare's Globe and Royal Albert Hall afloat.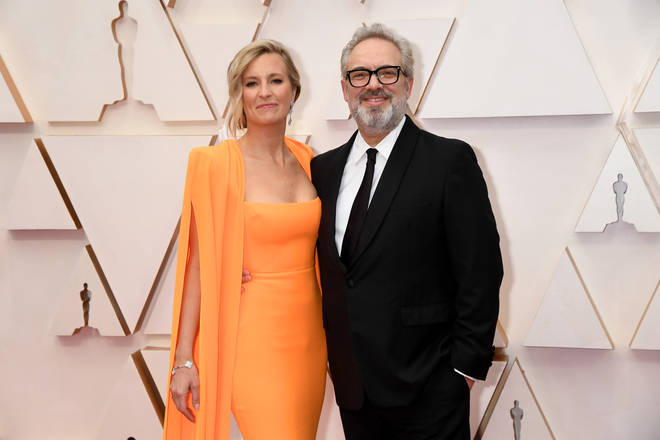 Mendes is married to trumpet virtuoso Alison Balsom, who alongside violinist Nicola Benedetti was recently in discussion with culture secretary Oliver Dowden about the critical state of the music industry.
A post on Benedetti's Facebook page read: "We don't want money for nothing. We don't want our lights to stay dark. We want and need cash, support and guidelines in order to GIVE. To give to the public, to help people, to provide solace, comfort, uplift and art."
The UK government is expected to announce clearer guidelines on how theatres and concert halls can reopen shortly. Since 4 July, pubs, restaurants, hairdressers, cinemas and theme parks are all now permitted to open with social distancing measures, following coronavirus lockdown.