New study into performances of Bach reveals classical music is speeding up
30 October 2018, 10:08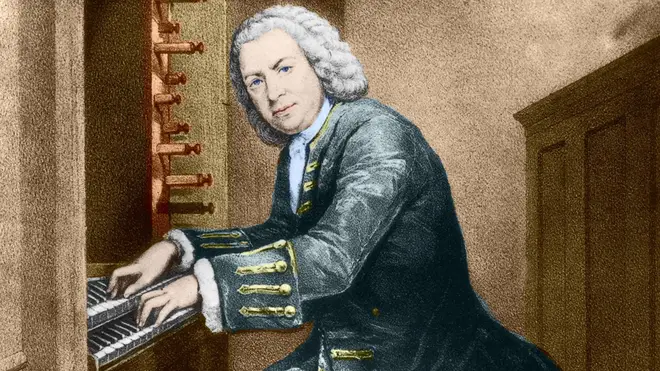 Classical music performances are taken at a greater lick than they were 50 years ago, according to the findings of a new study by Universal Music Group.
The study, which examined recordings of Johann Sebastian Bach's work, has found some pieces are now performed almost 30 per cent quicker than half a century ago.
Recordings of the same piece of music from more recent decades were played more quickly, making the performances shorter.
The news follows a study published in Musicae Scientiae, the Journal of the European Society for the Cognitive Sciences of Music in 2017, which found pop songs are getting faster, as listeners' attention spans get shorter and streaming services like Spotify grow more popular.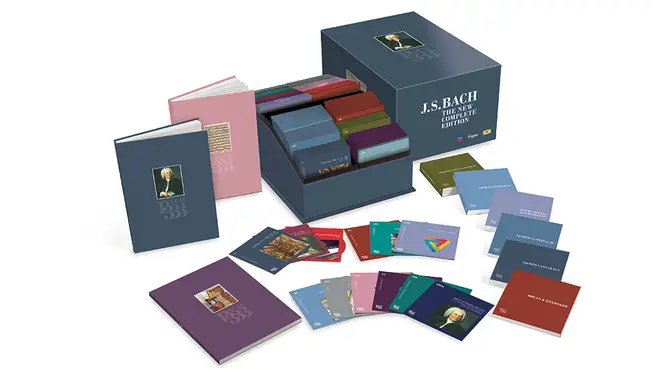 In the new study, researchers from Universal Music Group labels Deutsche Grammophon and Decca investigated three recordings of Bach's famous Double Violin Concerto. The earliest recording, by David Oistrakh and Igor Oistrakh, is from 1961 and lasts 17 minutes.
A later recording from 1978 is just over 15 minutes, while the most recent recording from 2016 lasts around 12 minutes. That's nearly five minutes quicker overall (a minute per decade) – and an almost 30 per cent reduction.
Music scholar Sir Nicholas Kenyon said: "We seem to prefer transparent, light, bright sound and it works with the work of many composers including Bach, Handel and Mozart.
"It's a basic change in taste from the rather weighty concert style of previous years towards something that is more light, airy and flexible."
The research coincides with BACH 333, a 222-CD box set celebrating 333 years since the birth of J.S. Bach. The box set, which includes over 280 hours of music, will be the biggest composer project in history.
BACH 333 has been developed with the help of 32 record labels and a team of scholars at the Leipzig Bach Archive.
Find out more about Bach's life and music here >