Music-loving pensioner, 82, jailed for playing Classic FM too loudly
7 February 2020, 20:01 | Updated: 7 February 2020, 20:06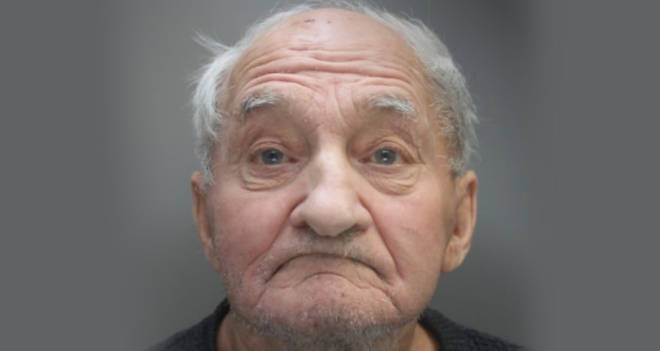 Mr Trainer told the court: "I like playing music at a level I enjoy" – but his neighbour wasn't best pleased...
An 82-year-old man has been jailed for disturbing his neighbours – by playing Classic FM too loudly.
Ian George Trainer, a self-confessed classical music fan, enjoys nothing more than winding down in the evening with his favourite radio station.
Hey look, we can't blame him for loving Classic FM.
But after his neighbour had complained to the police about the volume of his music, the pensioner – who lives in Eaton Drive, Aintree – was given a restraining order last December.
The order prohibited Trainer from playing "any audio at a volume above normal talking level" that was considered to be above 65 decibels, between the hours of 9am and 10pm.
The OAP has now been jailed for 24 weeks after continuing to play Classic FM too loudly (and so breaking the terms of the restraining order). He has responded by saying "I like playing music at a level I enjoy".
Read more: Huge younger audience increase for Classic FM, as 610,000 under 25s listen every week >
Trainer had explained to officers that he had a bad cold, "could only hear in one ear", and the medication he was taking caused earphones to irritate his ears.
But according to prosecution barrister, Simon Leong, Trainer's neighbour, Thomas Michael Thompson, had struggled with "noise pollution" for several years.
Thompson added: "It's not just one day of the week, it's every day of the week. I go out early morning and stay out until late afternoon to avoid the noise. It's unbelievable at times!"
Bringing the case to a close, the judge told Trainer he had "played music at a level that caused distress" and ordered him to pay fees of £722.
Not the way to carry on at all – but we can't fault his taste in terms of listening...