Lewis Capaldi, Dan Smith from Bastille and Vick Hope to host new series for students on Classic FM
20 April 2019, 08:59 | Updated: 26 April 2019, 09:24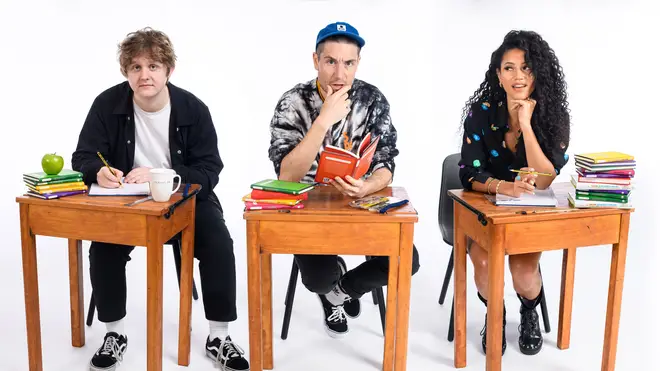 The star line-up will host the first ever series for students on Classic FM, helping them through a busy exam period with soothing music and invaluable revision tips.
A new series for students is coming to Classic FM, every Saturday night from 9pm to 10pm, from 27 April to 15 June.
Classic FM's Revision Hour will be hosted by a series of new presenters, including Lewis Capaldi, the UK's most exciting new music artist; Dan Smith, lead singer of the multi-million selling band Bastille; and Vick Hope, from Classic FM's sister station, Capital. The presenters will host two programmes each.
To create the eight-part series, Classic FM has teamed up with The Student Room, the UK's largest online student community with 10 million users a month, to support exam-takers through what can be a challenging and difficult time.
Each week, the programme will focus on a different theme, including managing exam stress, beating procrastination, last-minute cramming and dealing with exam panic.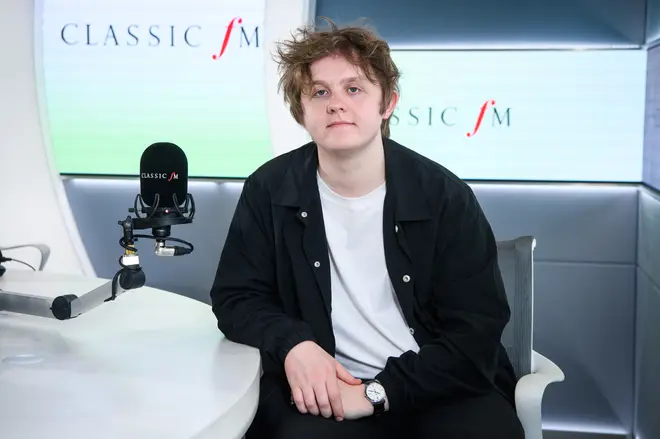 Lewis Capaldi will host the first programme in the series, on Saturday 27 April. As well as playing classical music specifically chosen to help aid concentration, he will focus on the myths about revision and what does – and, crucially, doesn't – work.
"I'm absolutely buzzing to be hosting a revision show for Classic FM!" Lewis Capaldi said. "I definitely could've used some advice like this a couple of years back when I was doing my exams.
"Anyone tuning into the show can expect lots of lovely sensual classical music delivered by my extremely handsome dulcet tones with some tips thrown in from people far more qualified than me (which isn't difficult!). Make sure you tune in."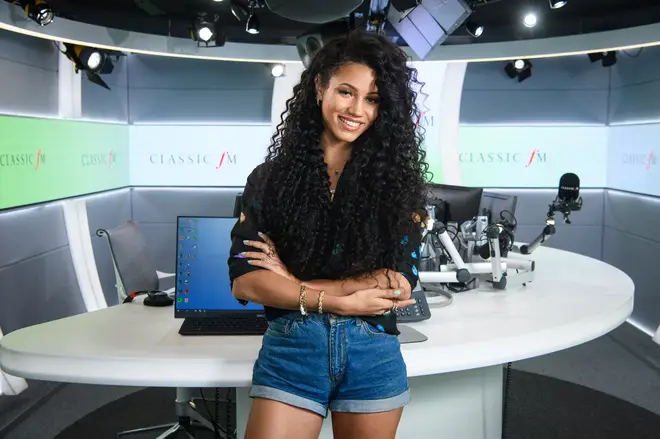 In each episode, the presenter will play classical music by the all-time greats such as Mozart and Beethoven, to modern composers including John Williams and Ludovico Einaudi, whilst offering practical advice and tips from The Student Room – all related to the week's theme.
Dan Smith from Bastille said: "On my shows, I'll play some amazing music which will hopefully be an inspiring and motivating soundtrack to your revision. In and amongst that there'll be some brilliant advice from The Student Room. I hope it will be an hour where students can have a think about exams and revision – and also put everything into perspective."
Vick Hope said: "When it came to revision and exams, I put a lot of pressure on myself, both at school in Newcastle and when I went to Cambridge for uni. I know well the stresses of studying and importance of looking after your wellbeing, which is where music was such an important crutch for me during my student days. This is why I'm excited to be part of Classic FM's Revision Hour. I think it will be the perfect haven for students – great classical music combined with handy advice and tips. I know it would've been a help to me."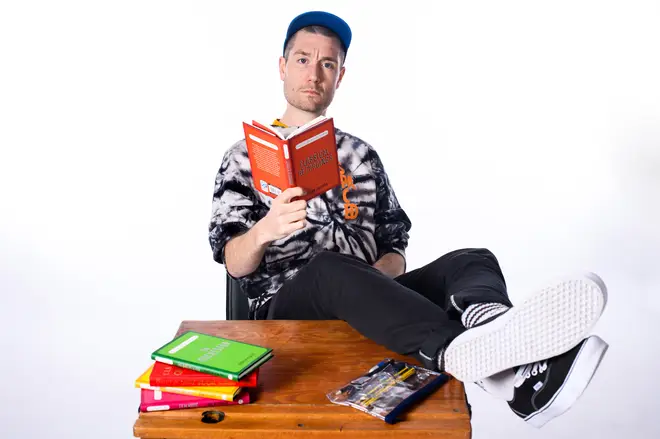 In the latest official audience figures, more than half a million under-25s tune in to Classic FM every week. Over the past three years during the exam period (April to June), there's been an almost 50% increase in the number of 16-to-25s in full time education who listen to the station, with average hours up 75% in the same period.
Pete Langley, The Student Room's director of study help: "As the UK's largest online student community, we know that this period of time for students, as they prepare for and start their exams, can be stressful and overwhelming.
"Our partnership with Classic FM on this new series will help provide an additional outlet and haven for students. In a unique way, the series brings together classical music, to aid relaxation and concentration, with advice and tips from some of our leading experts on studying. Revision is all about balance and we believe everyone could benefit from giving themselves an hour every Saturday to tune in to Classic FM's Revision Hour."
Sam Jackson, Classic FM's managing editor said: "Every year during exam season, there's a big increase in the number of students who listen to Classic FM. They often tell us that classical music helps them concentrate during revision and keeps them more relaxed before an exam. We know students can feel under pressure, so we are looking forward to launching our first ever series just for them, with the help of our friends at The Student Room."