New Releases: Cai Thomas – Seren; Camille & Julie Berthollet – Four Seasons
6 April 2020, 10:00 | Updated: 8 April 2020, 14:02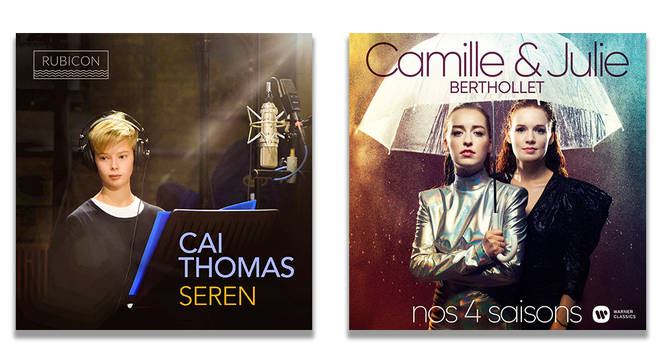 Throughout the week Classic FM's presenters bring you the best new recordings, including world exclusives and premiere broadcasts of latest releases. This week: Cai Thomas' debut album 'Seren', and Camille & Julie Berthollet with 'Four Seasons'.

John Suchet plays a track from his featured Album of the Week at 10.15am every weekday.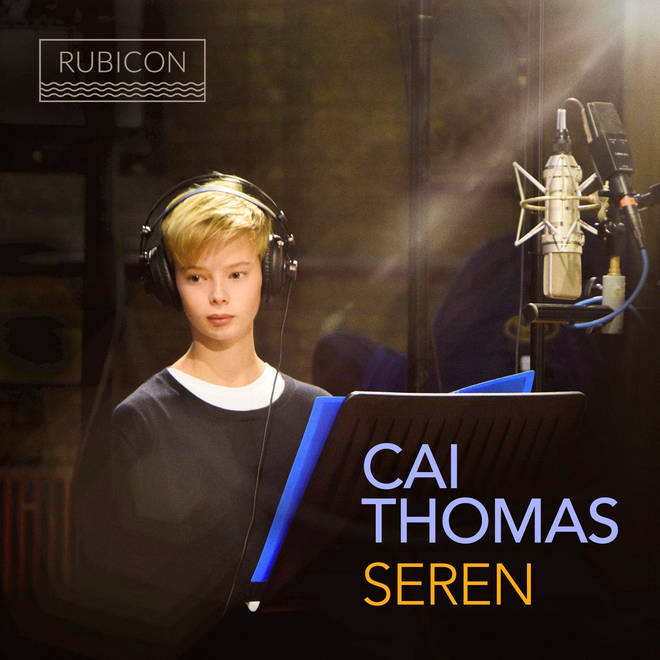 Cai Thomas – Seren
Rubicon
Cai Thomas, an exceptionally gifted 12-year-old treble, presents his debut album: Seren.
Described as "a brilliant young talent" by Classic FM's John Suchet, Thomas began singing at the age of seven with the choir of St Thomas-on-The-Bourne in Farnham, Surrey, where he was spotted by record label Rubicon.
Following a successful Kickstarter funding campaign and, with the help of his family, friends and local community, the young singer is being supported by the major classical label on his first album.
In Seren (meaning 'Star' in Welsh), Thomas sings some of the nation's best-loved choral and traditional songs, from Welsh lullaby 'Suo-Gân' to an arrangement of 'The Lord is My Shepherd' by Classic FM presenter and composer John Brunning.

John Brunning plays a track from his featured Discovery at 6.20pm every weekday.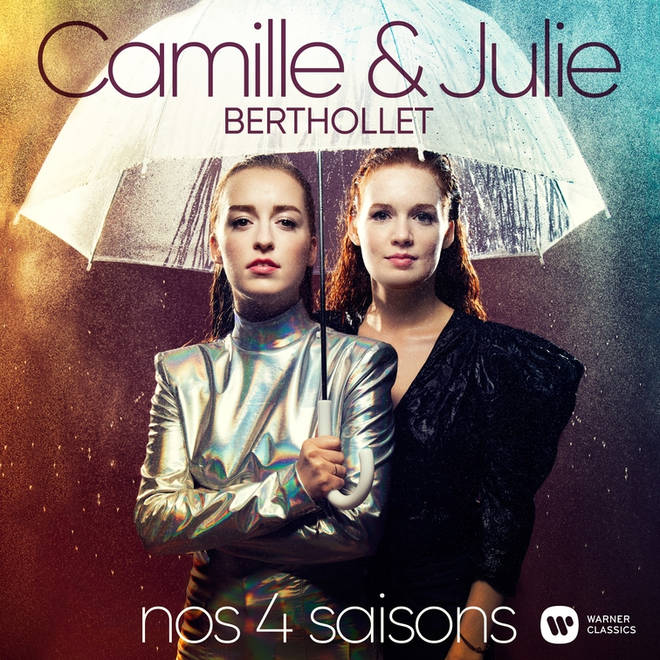 Camille & Julie Berthollet – Four Seasons
Warner
Talented French string duo Camille & Julie Berthollet present Nos 4 Saisons, an album devoted to Vivaldi's beloved Four Seasons alongside other works by the Baroque composer, and the sisters' own Seasons-inspired creations.
The album – the sisters' fourth release together – was recorded with the string ensemble of the Orchestre National du Capitole de Toulouse, Benjamin Levy, Camille Delaforge, Joyce Jonathan, Ycare, and Foé.
Camille, a cellist and violinist who shot to fame at the age of 15, has been performing around the world with her violinist sister Julie since 2008.
The young duo said on their new album: "Vivaldi has laid the foundations of all modern music with his work, and if you listen well, you find his harmonies in all of today's pop music.
"With this album, we built our own bridge between classical music that made us grow and the song that has soothed us for a long time. It was obvious for us to record these four seasons together, as sisters, with our common vision of the work."