Celebrated Australian composer Brett Dean diagnosed with coronavirus
6 March 2020, 11:19 | Updated: 17 March 2020, 12:05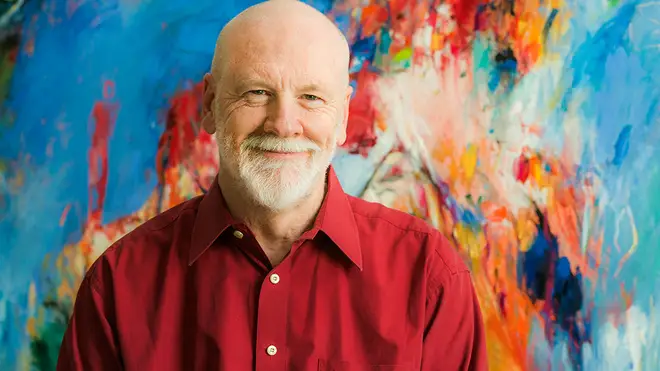 Dean had been due to conduct at the Adelaide Festival over the weekend but tested positive to COVID-19 on Thursday.
Celebrated Australian composer Brett Dean has been diagnosed with coronavirus.
He had been scheduled to conduct a Beethoven concert at the Adelaide Festival over the weekend but cancelled his appearance due to pneumonia-like symptoms.
Since testing positive to COVID-19 on Thursday, the composer is currently receiving treatment at the Royal Adelaide Hospital and is under quarantine.
Adelaide Festival's executive director, Rob Brookman, says he is working with authorities to limit the spread of the virus: "The health and safety of the public, our artists and our staff [is] of paramount importance to the Adelaide Festival and we are following the advice provided to us by SA Health and instituting appropriate measures meticulously," he said.
"We are obviously very concerned for the health of Brett who is receiving the best of care and we hope that he has a swift and full recovery."
Read more: Guildhall School of Music and Drama closes over coronavirus case >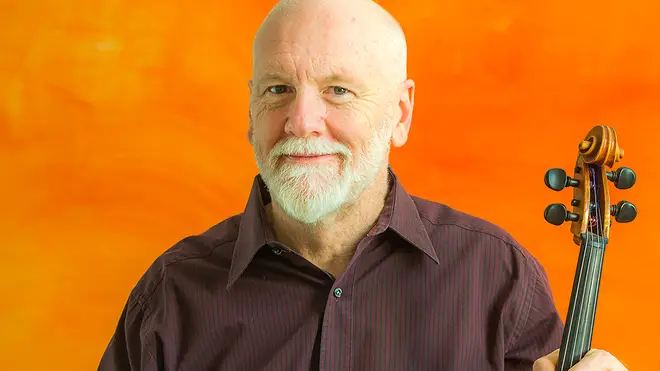 Brookman added that three people who had been in contact with the composer have self-quarantined.
A festival spokeswoman stressed that Dean had not been in rehearsals with the Adelaide Symphony Orchestra this week.
The composer's agents, as well as his publisher, said they have "taken the necessary steps" to inform people who have worked with Dean over the last two weeks.
Read more: Concert hall to stage an opera without an audience due to coronavirus >
Adelaide Festival says this weekend's The Sound of History concert will go ahead as planned, with composer Richard Mills stepping in to conduct.
"Our thoughts are with Brett at this difficult time and we wish him well in his recovery," the company said in a statement.
Brett Dean is one of Australia's best-known contemporary composers, who is currently Composer in Residence at the Orchestre National de Lyon in France, as well as Germany's Dresden Philharmonic and the Swedish Chamber Orchestra. Dean is also a recognised violist, having played in the Berlin Philharmonic Orchestra, and has received a UNESCO award.
The spread of the new coronavirus, or COVID-19, has started to impact several cultural and classical music events – from Boston Symphony Orchestra announcing the cancellation of a significant tour to Asia to Italy's iconic Teatro alla Scala shutting its doors.
Read more: All the major classical music events cancelled due to coronavirus so far >
Globally, around 96,000 people are thought to have been infected by COVID-19, with cases now in more than 50 countries. There have been over 3,300 deaths globally, the majority of them in China's Hubei province.