Francesca Hayward: Meet the ballerina playing Victoria in the 'Cats' the movie
19 December 2019, 13:26 | Updated: 19 December 2019, 13:31
The 'Cats' remake has come out in cinemas (to mixed reviews...). And a new face takes centre stage playing Victoria, alongside Judi Dench, Ian McKellen, Taylor Swift, James Corden et al.
Amidst a cast of literally scores of famous faces in the live-action remake of Cats, there's one that's less familiar.
Appearing next to the likes of Taylor Swift, Judi Dench, Ian McKellen, Idris Elba, Rebel Wilson, Jennifer Hudson and James Corden is Royal Ballet dancer, Francesca Hayward.
Read more: How Francesca Hayward went from the Royal Ballet to Hollywood >
Francesca is playing Victoria the White Cat, the principal dancer in the Andrew Lloyd Webber musical.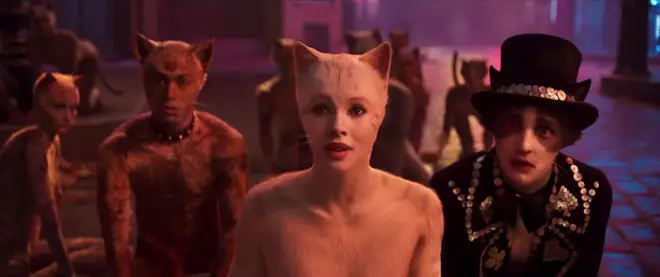 Who is Francesca Hayward, who plays Victoria in the Cats live action remake?
Francesca Hayward is an English ballet dancer. Most recently, she has held the position of Principal at The Royal Ballet in London, and she joined the company back in 2010.
She studied at The Royal Ballet School prior to that and, according to her IMDB biography, was inspired to become a ballerina when she watched a video of Tchaikovsky's The Nutcracker at the age of two.
Hayward's Royal Opera House biography cites an impressive array of awards, including the Lynn Seymour Award for Expressive Dance and the accolade of 2010 Young British Dancer of the Year.
The ballerina recently told Classic FM: "I took a few months off to film Cats, so I definitely feel like I need to be at the Royal Opera House for a while just cementing myself back there again. But I'm definitely open to loads more opportunities now."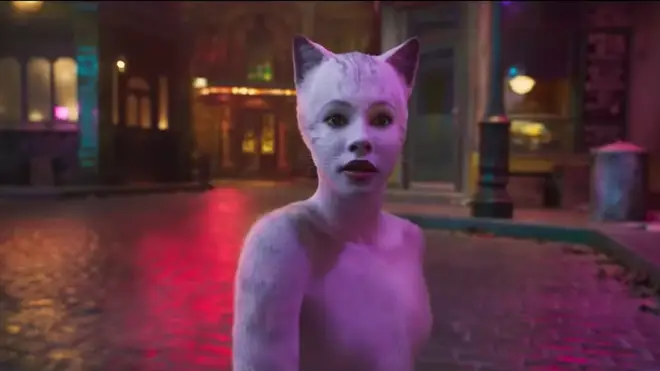 Who else is in the cast of the Cats live action remake?
Ballet dancer Francesca Hayward is in the remake of Cats with Taylor Swift (Bombalurina), James Corden (Bustopher Jones), Dame Judi Dench (Old Deuteronomy), Sir Ian McKellen (Gus the Theatre Cat), Idris Elba (Macavity), Jennifer Hudson (Grizabella), Ray Winstone (Growltiger), Rebel Wilson (Jennyanydots) and singer Jason Derulo (Rum Tum Tugger).
Read more: We just watched the Cats movie trailer and died nine times >
Who directed the Cats live action remake?
The 2019 live action remake of Andrew Lloyd Webber's musical, Cats, is directed by Tom Hooper (The King's Speech, Les Misérables).
When is the Cats live-action remake released in the UK?
The Cats live-action remake is out in UK cinemas on 20 December 2019.