Cats movie 2019: Cast, release date and trailer revealed
19 October 2018, 11:59 | Updated: 19 October 2018, 12:01
Cats the musical is being made into a film, starring some of biggest names from the acting and singing worlds. From the cast to release date, here's everything you need to know about the new Andrew Lloyd Webber movie musical.
A new movie adaptation of the musical Cats is coming to the silver screen on 20 December 2019.
Dame Judi Dench and Idris Elba are the latest actors to be added to the all-star cast, alongside Sir Ian McKellen, Jennifer Hudson, Taylor Swift and James Corden.
Since its opening in the West End in 1981, Cats has been translated into more than 20 languages and performed all around the world. It is now the fourth longest-running show in Broadway history, and one of Andrew Lloyd Webber's most successful musicals.
The movie will be directed by Tom Hooper, director of 2012 movie musical Les Misérables, which starred Hugh Jackman and Anne Hathaway. The screenplay will be written by Billy Elliot's Lee Hall.
Read more: 10 reasons why Fantine gets a pretty rough deal in Les Misérables
Who has been cast in Cats?
Jennifer Hudson, who won an Oscar in 2007 for her role as Effie in Dreamgirls, will be playing Grizabella, the former 'glamour cat' who sings 'Memory'.
It is unclear which roles Dench, Elba, McKellen, Swift and Corden will play.
The upcoming movie follows a live filmed stage version of Cats, which was released in 1998 starring Elaine Paige and John Mills.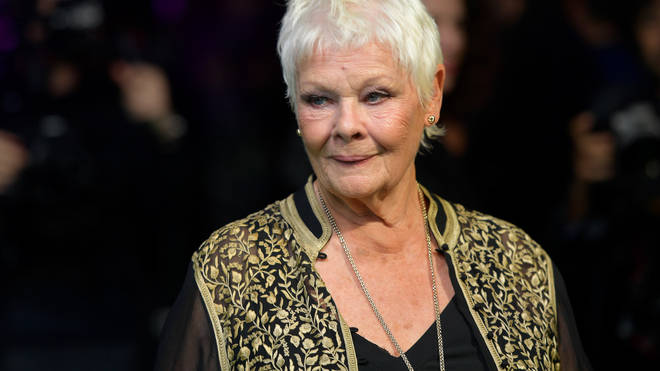 Cats was last seen on the West End in 2014, when it returned for a limited run starring Nicole Scherzinger.
The musical, written by Lloyd Webber in 1981, is based on Old Possum's Book of Practical Cats, a book of children's poems by T.S. Eliot.
When is the trailer coming out for Cats?
A trailer for the upcoming film is expected to be released next year.
What is the release date for Cats?
Cats is set for release on 20 December 2019.