9 elegant pieces of architecture inspired by classical music
30 June 2021, 08:50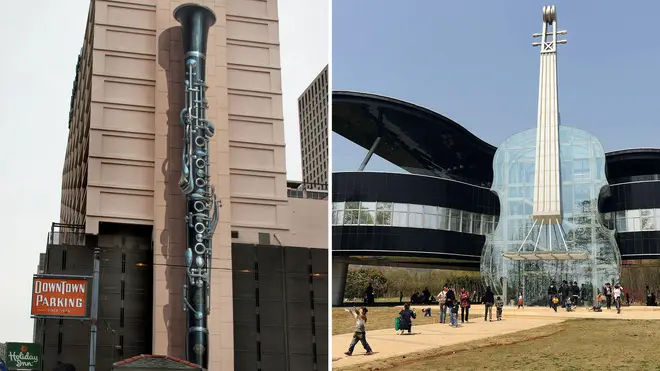 We explore the most mind-bendingly brilliant music-themed buildings and spaces around the globe.
We've seen classical music housed in some pretty spectacular spaces – from ornate opera houses and iconic, bedomed concert halls, to sensational architectural landmarks and jaw-droppingly beautiful natural surroundings.
But music, in turn, has inspired actual buildings of its own. And the most inspiring of these, for us, are the architectural wonders that are literally music-shaped and built around giant musical instrument designs.
Here are some of the most stunning examples around the world.
Read more: Discover the world's most beautiful concert halls