Phoebe Waller-Bridge's real-life sister Isobel wrote the Fleabag soundtrack and is actually an amazing composer
14 May 2019, 17:58
Wondering what the dramatic choral music weaved through 'Fleabag' Season 2 is? Turns out it's less Pergolesi and more potential new female composer crush.
Watching Fleabag Season 2 recently, we found ourselves asking: what's the piece of choral music featured so heavily in each episode?
A tap on Shazam wielded no answers so we dug deeper and IMBd told us all music for the show has been composed by none other than show creator Phoebe Waller-Bridge's sister, Isobel Waller-Bridge.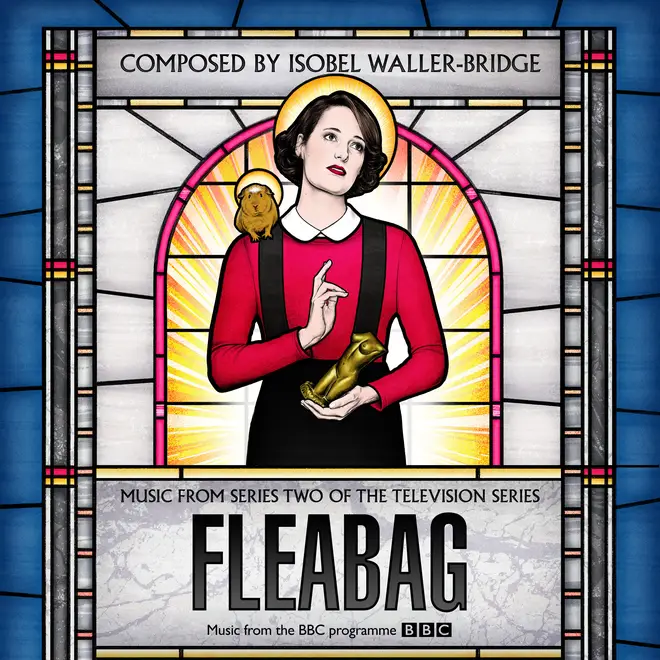 Waller-Bridge's compositions have soundtracked both Seasons 1 and 2 of Fleabag, and the composer has also written for Amazon series Vanity Fair and 2018 feature film, Vita & Virginia, which features the famed love affair between literary icon Virginia Woolf and author Vita Sackville-West.
That's to name just two bumper projects of Isobel's. Visit her Soundcloud to discover more.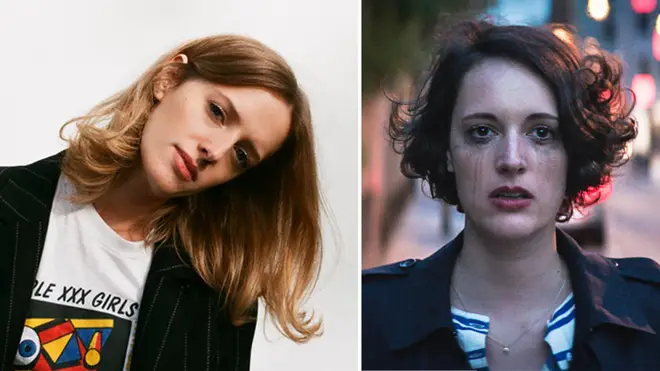 Speaking to Radio Times recently, Isobel described working with her sister Phoebe on Fleabag as "the dreamiest collaboration" and said, "I honestly can't tell you how much fun it is to work with your best mate."
Waller-Bridge follows an impressive lineage of composers, having studied with George Benjamin at King's College, London, himself a student of Oliver Messiaen. Like her sister, Isobel is no stranger to awards having won Best Composer at Underwire Film Festival and Best Sound Designer at Off West End Theatre Awards.
Little sis Phoebe Waller-Bridge of course recently got up to accept the 2019 BAFTA for Killing Eve (Best Drama Series) alongside Villanelle actor Jodie Comer. She also has upcoming projects writing for the new James Bond film (currently untitled) and HBO's upcoming comedic thriller starring Merritt Wever and Domhnall Gleeson, Run.
Isobel Waller-Bridge's soundtrack to Fleabag Season 2 is out next week on Dubois Records. Find out more about the composer here.