10 of the greatest opera overtures of all time
17 March 2022, 16:32 | Updated: 17 March 2022, 16:35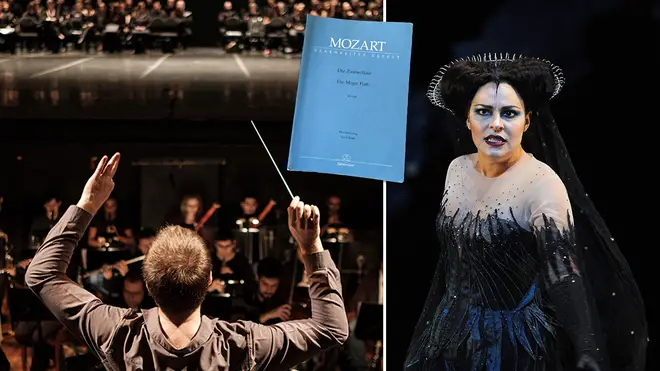 From the Marriage of Figaro to Carmen, here are ten of the most memorable musical beginnings to operas.
The lights in the theatre dim and a hush falls over the buzzing excitement of the audience, as the orchestra strikes up the first note.
A good opera overture sets the scene for the drama that's about to unfurl, bringing the audience into the narrative world and suspending their reality for the next few hours.
A great opera overture does not only that, but stands tall as a piece of music in its own right, performed in concert repertoire by orchestras around the world.
Whether you're just starting to dip your toe into the wonderful world of opera or have a lifetime membership at Glyndebourne, here are 10 of the absolute best opera overtures of all time.
Read more: A glorious list of the world's greatest opera arias
Need more opera to get your fix? Join Jennifer Saunders for 'From Couch to Opera House (in 7 weeks)' on Classic FM with the English National Opera, every Sunday evening from 9pm–10pm, or catch up on Global Player.