Johann Strauss I (1804-1849)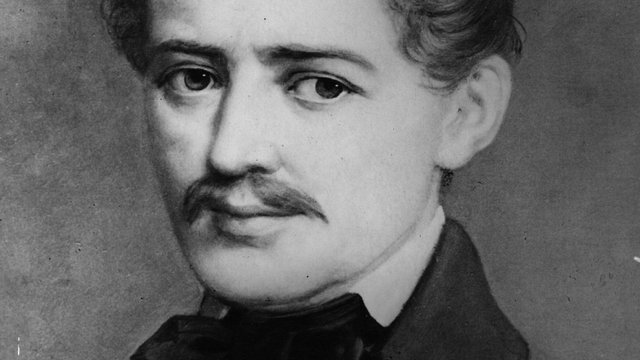 Biography
Life and Music

Johann Strauss Senior is known as 'the father of the waltz', though it was his son, 21 years his junior, who earned the title 'the Waltz King'.

Strauss's mother died when he was seven and his father drowned in the Danube when he was 12.

Strauss I was a fine violinist and set up an orchestra that toured all over Europe, with great financial success.

His most famous work is the Radetzky March, named after an Austrian field marshal.

In 1829 he became musical director at the Sperl, the largest dance hall in Vienna.

He had six children, of whom three survived infancy and went on to become dance musicians.

Johann Strauss II was his eldest child. He started his own orchestra in 1844, which came to rival his father's. Following Strauss I's death, Strauss II merged the two orchestras.

Did you know?

Johann Strauss I forbade his children to become musicians, knowing only too well the tough lifestyle of those in the music business ... but they went on to follow him into the business anyway.
View more
Top Strauss I pieces
Chain Bridge Waltz Opus 4
Johann Strauss (I)
Conductor: Nikolaus Harnoncourt
Ensemble: Concentus Musicus Vienna
Record label: Sony Classical
Catalogue ID: 8869 7914112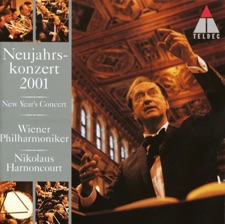 Radetzky March Opus 228 Johann Strauss (I)

Conductor: Nikolaus Harnoncourt

Ensemble: Concentus Musicus Vienna

Record label: Sony Classical

Catalogue ID: 8869 7914112
Zampa-Galopp Opus 62a
Johann Strauss (I)
Conductor: Daniel Barenboim
Ensemble: Vienna Philharmonic Orchestra
Record label: DECCA
Catalogue ID: 478 1133