Quiz: Is it an opera or a cheese?
27 February 2019, 14:47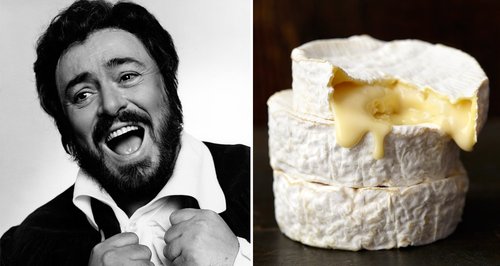 Think you know your opera from your cheese? It's time to put your knowledge to the test with our fiendishly difficult Opera or Cheese quiz!
Do you know your Carmen from your Camembert… your Mascagni from your Mascarpone? Will your Overture be 'grate' or will your fourth act turn into a messy Quattro Formaggi?
Try our other quiz: Composer or pasta?
Just click 'Opera' or 'Cheese' for each word and find out your score...