Coronation playlist: classical music to celebrate King Charles' coronation
26 April 2023, 11:27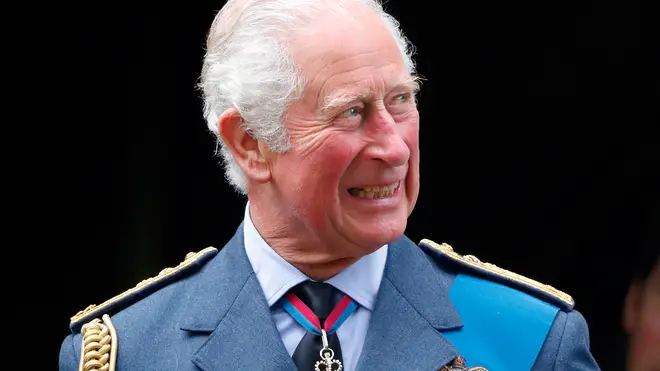 From Elgar to Coleridge-Taylor, our new Global Player playlist is filled with music by some of Britain's beloved composers, in celebration of His Majesty the King's coronation.
In celebration of His Majesty the King's coronation, we have launched a brand new, rolling live playlist on Global Player.
Classic FM's Celebrating the Coronation is a non-stop stream of the greatest celebratory classical music by British composers, from Elgar and Coleridge-Taylor, to Handel and Holst.
Designed to be the sound of your coronation celebrations, this playlist is the perfect soundtrack for street parties across the long May weekend.
Click here, or anywhere on the image below, to listen.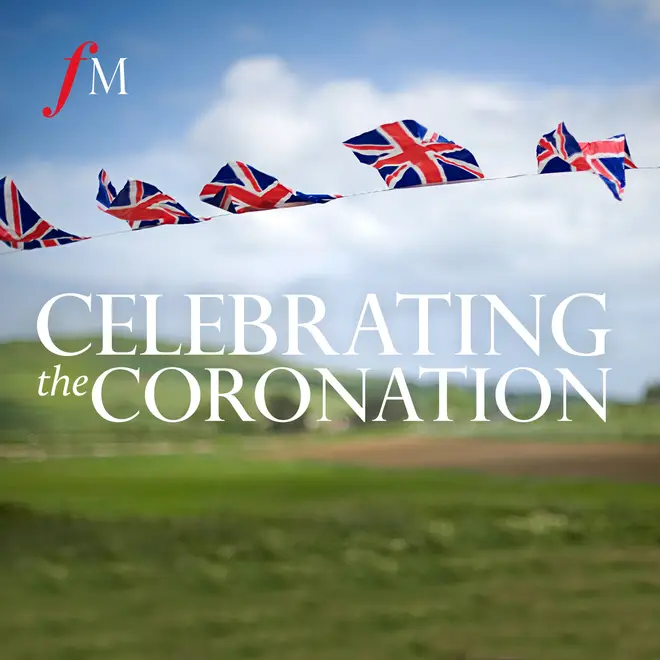 The playlist is also a celebration of His Majesty's love of classical music.
In 2020, Classic FM aired two special programmes with the then-Prince of Wales, in which featured some of his favourite classical music, and recordings from many of his musical patronages.
"It has been a nightmare to whittle down, what is a very long list," Charles told Classic FM's Alan Titchmarsh at the time of the broadcast, citing his longtime love of the genre.
"I'm just one of those people who can't live without [classical music], he continued. "I mean, I love listening to it and I love going to live concerts."
The King also revealed that he sometimes finds his best musical recommendations after the live concerts he enjoys attending, when he stops to speak to the musicians and performers.
"I've been incredibly lucky over all these years to meet so many of this country's best musicians and to hear them playing live," His Majesty told his radio listeners in 2020.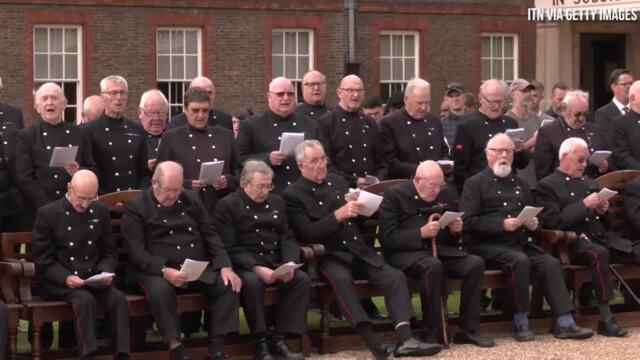 Chelsea Pensioners sing I Vow To Thee, My Country at Queen's 2022 Remembrance service
Listen to Classic FM's Celebrating the Coronation playlist exclusively on Global Player.