A biopic about Joseph Bologne, Chevalier de Saint-Georges, is coming to cinemas
1 July 2020, 12:31 | Updated: 28 March 2023, 09:45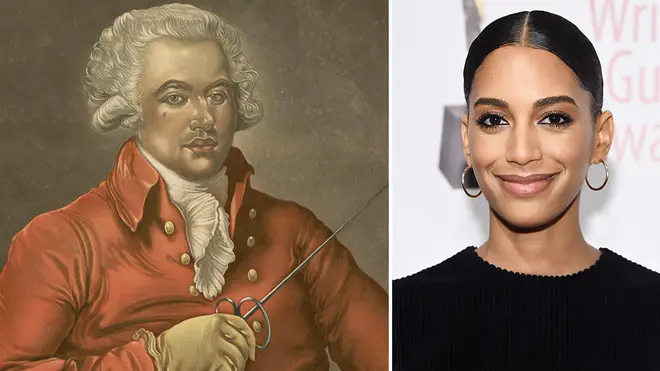 A biopic is being made about one of history's most remarkable men: composer Chevalier de Saint-Georges, who was also a virtuoso violinist and champion fencer living in 18th-century France.
A man whose name you should know is being celebrated in a new biographical film, Chevalier de Saint-Georges.
De Saint-Georges, real name Joseph Bologne, was a prolific 18th-century French composer. Born the son of a slave and white plantation owner in 1745, Bologne was a master fencer, violin virtuoso, leading conductor, and a composer in the court of Marie Antoinette. But his story is largely untold.
The original idea for the biopic came from Stefani Robinson, the Emmy-nominated and WGA Award-winning writer of Atlanta and What We Do in the Shadows. Chevalier will be Robinson's feature writing debut. In their exclusive reveal, Variety also confirmed the project will be directed by Stephen Williams (Westworld).
It will be funded and distributed by the Disney-owned studio, Searchlight Pictures.
Read more: Bradley Cooper to star in and direct Leonard Bernstein biopic
Joseph Bologne Chevalier de Saint George - Violin Concertos
The true story of Chevalier de Saint-Georges, composer, colonel and polymath, has been covered before in at least one book (The Other Mozart) and play (The Chevalier) – but never on this scale.
Bologne, as well as writing numerous symphonies, sonatas, concertos, operas and string quartets, led one of Europe's great orchestras, Le Concert des Amateurs. He was also the first black colonel in the French army and led an all-Black 800 infantrymen and 200 cavalries against France's enemies.
Former US president John Adams called him "the most accomplished man in Europe".
His influence on arts and culture was phenomenal. Bologne reached the height of his fame within Marie Antoinette's court, where he was one of her music teachers. It is alleged that the Queen enjoyed playing with him publicly, and Bologne was eventually fired because they got 'too close'.
Read more: 9 black composers who changed the course of classical music history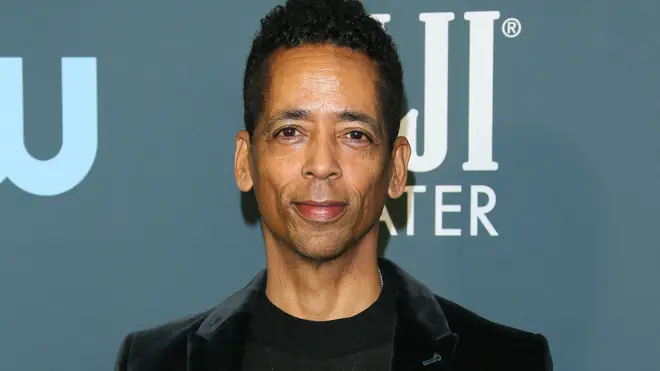 Born 11 years before Mozart, Bologne was a contemporary of the young Austrian composer – who, it appears, was extremely jealous of him. There's even a popular theory that Mozart used his jealousy of Bologne to fuel the creation of the villainous black character Monostatos, who appears in his opera The Magic Flute.
Unfortunately, a lot of the Chevalier's music was lost during the French Revolution, and what survived was quickly forgotten.
There is no confirmed release date yet for the biopic.