7 of the best pieces of classical music for reading
5 March 2020, 13:22 | Updated: 4 March 2021, 14:32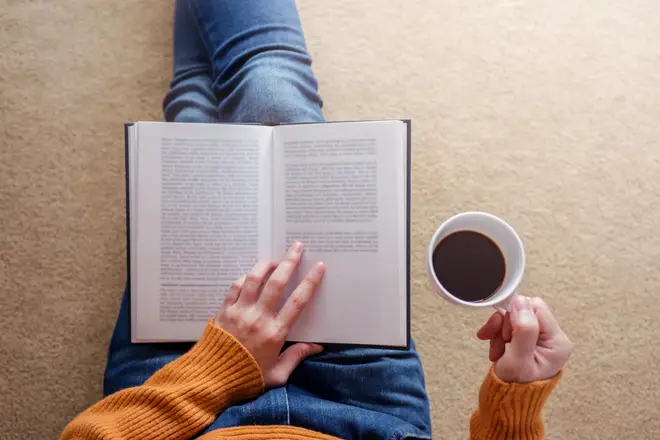 On World Book Day – or any other day of the year, for that matter – reading with the right soundtrack is worth perfecting into a fine art. Which piece of classical music will you pick to go with your book?
Curling up with a great book and the perfect classical soundtrack: truly, can you name anything more enjoyable?
But choosing the right piece to accompany your literary experience is fraught with danger. Pick something obtrusive and well-known, and you risk losing focus. Pick something insufficiently active and you may as well not bother.
So here's our list of perfect music to accompany your latest fireside read, all of it perfectly pitched to enhance your novelistic experience on World Book Day (and every other day of the year for that matter)...
Read more: The 15 most famous tunes in classical music >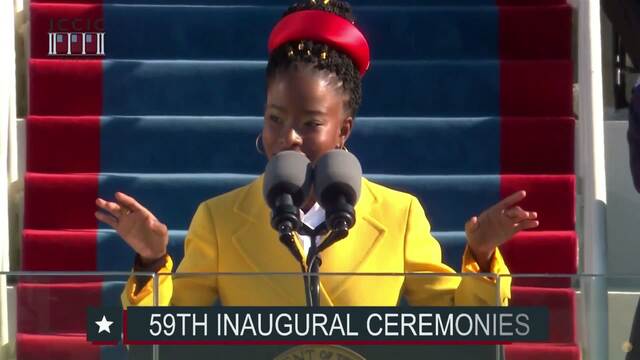 Amanda Gorman becomes the youngest inaugural poet with stunning reading
Want more where this came from? Click here to sign up to the Classic FM newsletter and receive exclusive content delivered straight to your inbox.