New Releases: Mendelssohn in Birmingham Overtures – BSO & Edward Gardner; MARI – Mari Samuelsen
10 June 2019, 10:00 | Updated: 10 June 2019, 10:01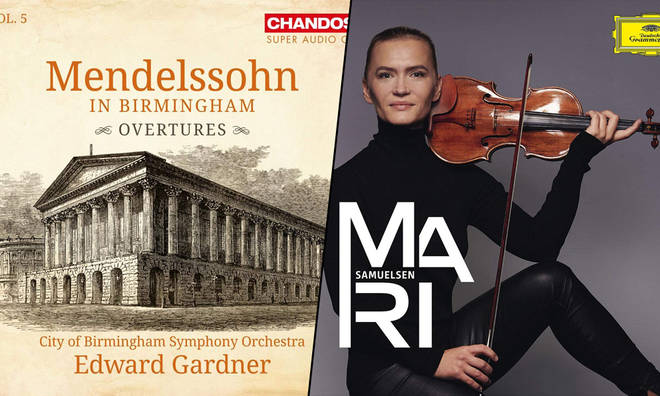 Throughout the week Classic FM's presenters bring you the best new recordings, including world exclusives and premiere broadcasts of latest releases.

John Suchet plays a track from his featured Album of the Week at 10.15am every weekday.
Mendelssohn in Birmingham: Overtures, Vol. 5 – Birmingham Symphony Orchestra & Edward Gardner
Chandos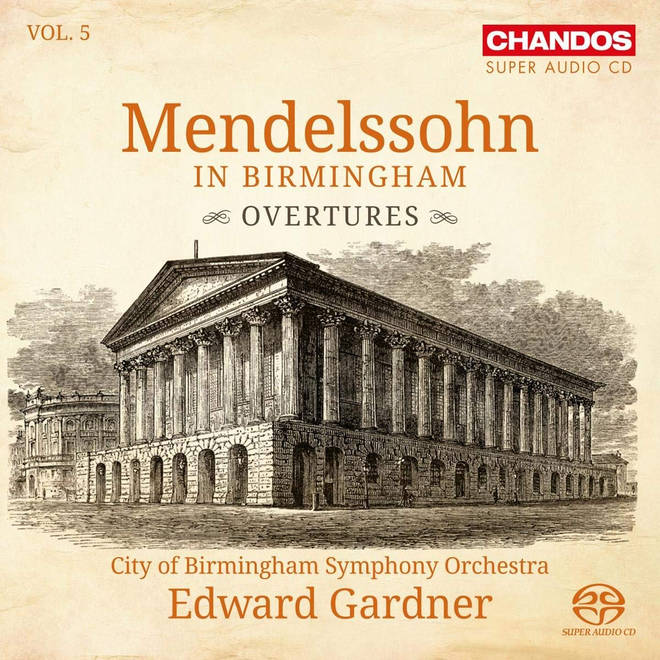 Edward Gardner's 'Mendelssohn in Birmingham' series releases its fifth and final instalment, this time focusing on the maestro's overtures. This album includes eight charming renditions of some of Mendelssohn's best-loved and most obscure overtures, recorded in Birmingham Town Hall, where Mendelssohn himself conducted and premiered some of his own works.
The works range from his earlier 'Trumpet' Overture (supposedly Mendelssohn's father's favourite piece), and A Midsummer Night's Dream Overture, to his later 'Ruy Blas' Overture.

John Brunning plays a track from his featured Drive Discovery at 6.20pm every weekday.
MARI – Mari Samuelsen
Deutsche Grammophon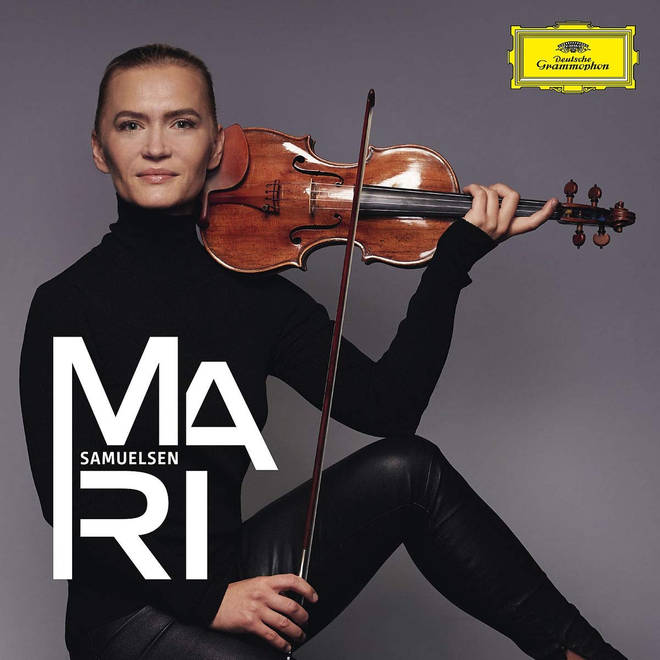 MARI is Norwegian violinist Mari Samuelsen's debut album on Deutsche Grammophon. She has recorded an array of modern and minimalist pieces with the Konzerthausorchester Berlin and conductor Jonathan Stockhammer here, and it's a delight to listen to.
Deutsche Grammophon describes the album as 'a selection of music echoing the conflicting pulls on our time and energy', and it's certainly one to enjoy if you're looking for a moment of quiet contemplation. MARI includes works by Philip Glass, Max Richter, J. S. Bach, and Brian Eno.